Missed a message?
Podcasting is a great way to stay current with our weekly sermons. Through iTunes, you can subscribe to CCC's podcast and receive automatic weekly downloads to your computer. Then, you can listen to them on your home computer, burn them on a CD, or drop them on your device for portability. A terrific option for people with busy lives!
Click on an icon below to view each podcast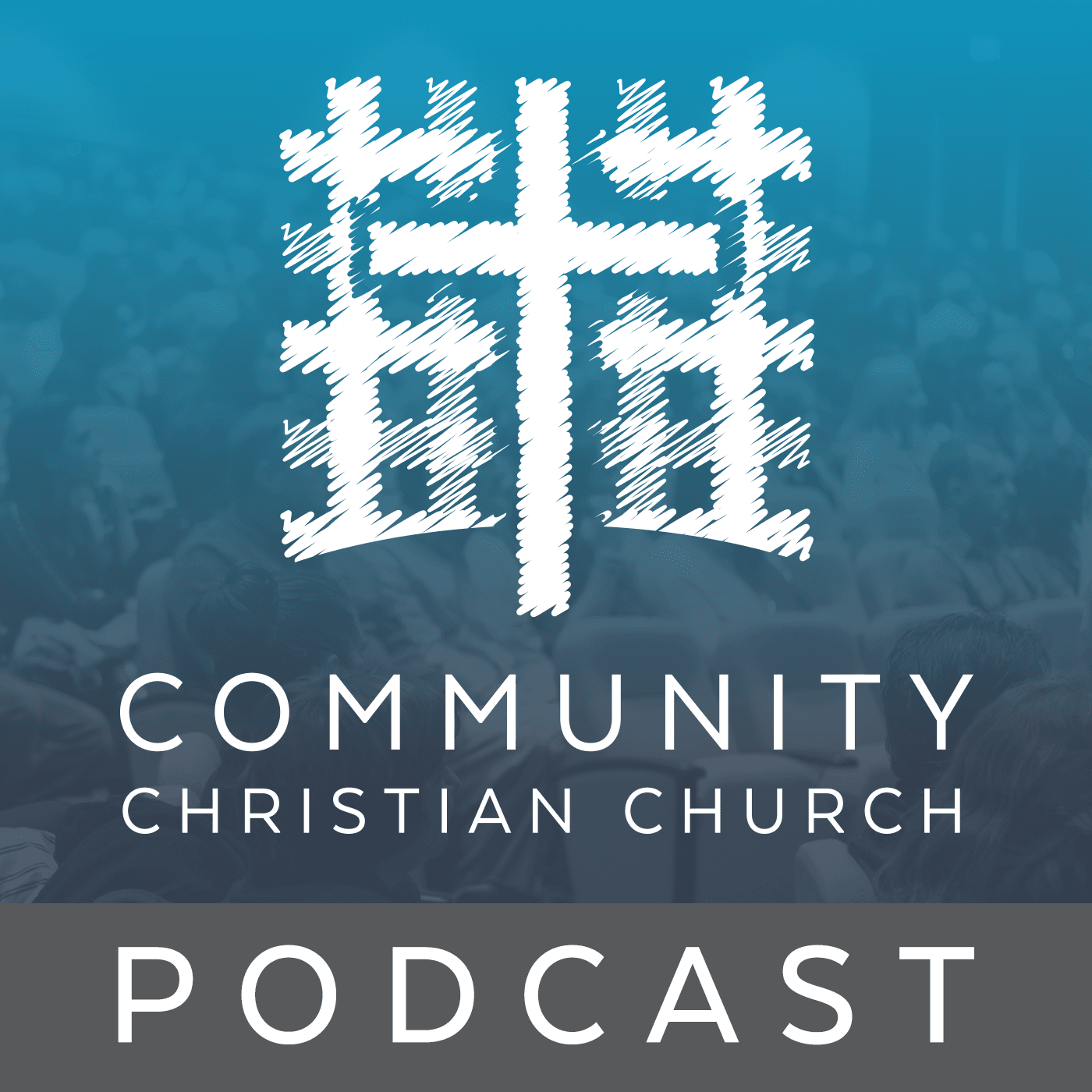 ---
Missed an announcement?
Click the icon below to check out our YouTube channel