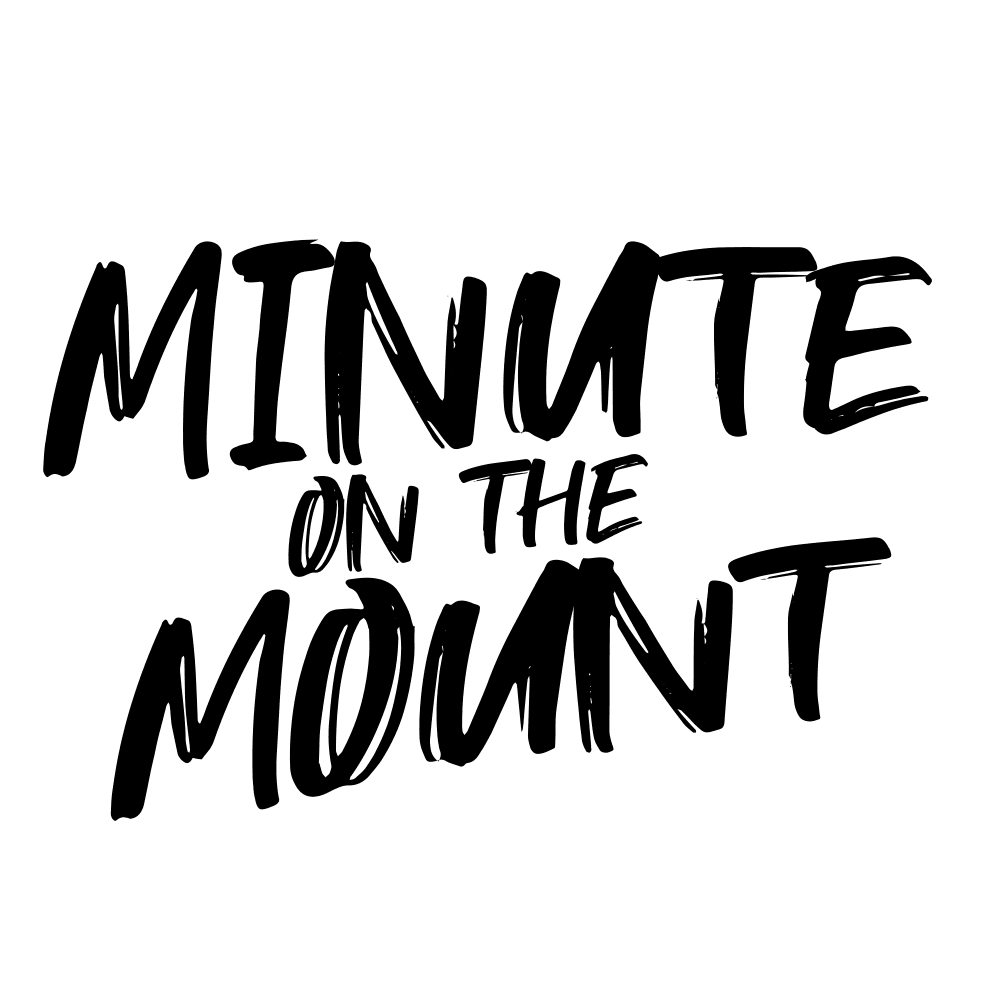 A DAILY DEVOTIONAL FROM PASTOR TONY
Thursday, September 1 – Your turn
Yesterday (August 31) was the official end of the Minute on the Mount (MOM) daily devotionals. As announced, the MOM objective was to emphasize, expound, and follow-up with the Sermon on the Mount lessons we were learning each Sunday morning during the months of June, July, and August. In a very sincere way, I want to thank you for your participation and encouraging feedback. Due to the great number of response emails sent to me during the series, I'm sorry, I was unable to respond to them all. I did, however, read each one carefully; again, I appreciate your involvement.
I'm wondering if you would be willing to take some time and send me a one-minute testimony of what the Summer on the Mount series has meant to you. You could include remarks or reflection on any part of the series, including the Sunday messages themselves and/or the daily Minute on the Mount follow-up devotionals. Maybe there was something that stood out to you, adjusted your scriptural understanding, increased your Bible knowledge, or helped restore your spiritual passion.
If you choose to take the writing challenge, a one-minute write-up should contain about 150 words (give or take). And just a little note of advice from past experience: If you're thinking about submitting a testimony, do it as soon as possible while the study is still fresh in your mind. One last thing, if we do end up assembling the Minute on the Mount devotions for publication, who knows, it just might include your testimony.
Have a wonderful and safe Labor Day holiday weekend!
Much love and blessings,
Pastor Tony