May 5, 2019
At CCC, we're not only passionate about church on Sundays, we also have a heart and a plan to reach the world with the gospel while meeting practical needs. And on Sunday, May 5 we united as a church under that singular focus.
In addition to local outreach, CCC is currently involved in seven other nations around the globe.
To fund those efforts, we've created a one-day endeavor called Missions Sunday.
The goal of Missions Sunday is to raise the $100,000 necessary to fuel these yearly missions efforts in just one day. This big goal is our chance to do something powerful together.
---
If each CCC family could give $250, we can make that generous vision a reality.
---
We were also excited that day to host one of our Missionaries as a guest speaker. Pastor Marian Paduret from Romania, who leads the powerful anti-sex-trafficking initiative — Stay Free.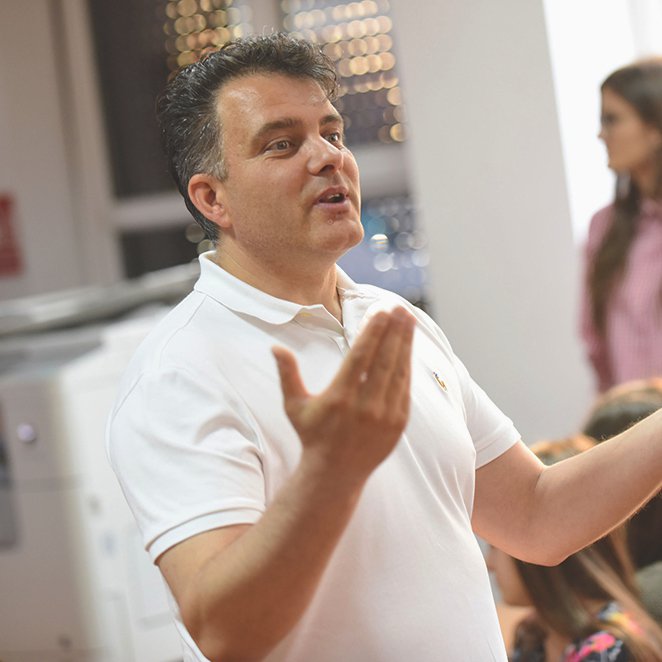 Mission's Sunday is so much more than an effort to raise money. It's a practical opportunity to reach the world with the life-changing gospel message. Let's come together as a church body on May 5 to feed the hungry, defend the cause of the needy, and do something powerful to advance the Kingdom of God.