What's happening this Sunday?
---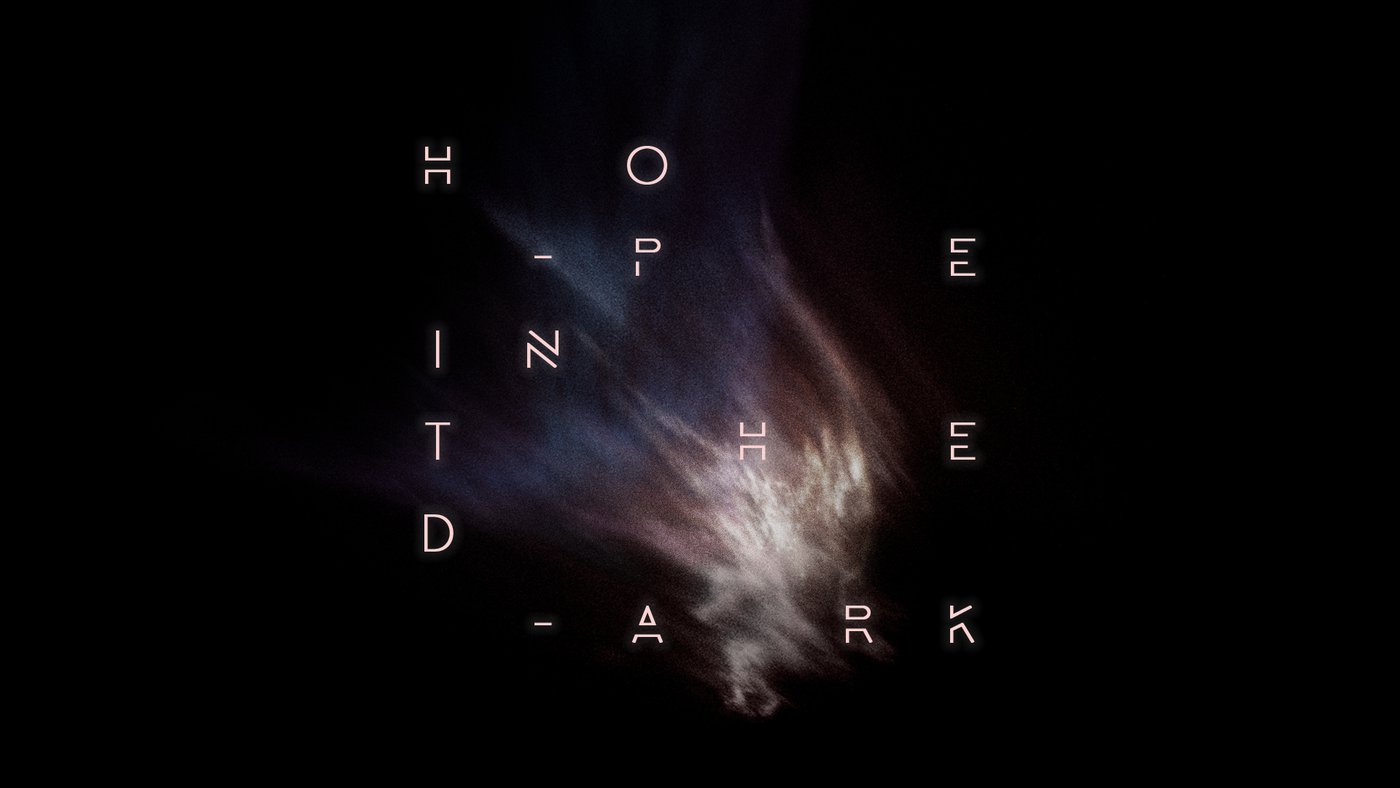 This Sunday we will continue our series called Hope in the Dark. Pastor Chris Rea and North American Director of RZIM, Abdu Murray, will be discussing what causes pain and suffering in our world. Why Does God allow bad things to happen? How do we find hope in painful circumstances?
---
Hope in the Dark: Part Two
PASTOR CHRIS REA & ABDU MURRAY - October 13, 2019
Habakkuk 1:12-13
Lord, are you not from everlasting? My God, my Holy One, you will never die. You, Lord, have appointed them to execute judgement; you, my rock, have ordained them to punish. Your eyes are to pure to look on evil; you cannot tolerate wrong doing. Why then do you tolerate the treacherous? Why are you silent while the wicked swallow up those more righteous than themselves.
---
FREE Downloadable Smartphone Scripture Wallpapers
To save an image:
On PC, click the button below, then right click an image and select "Download"
On smartphone, click the button below, tap on an image to make it fullscreen, then tap and hold the image to save it to your device
---
Missed a message?