Current Sunday Morning Sermon Series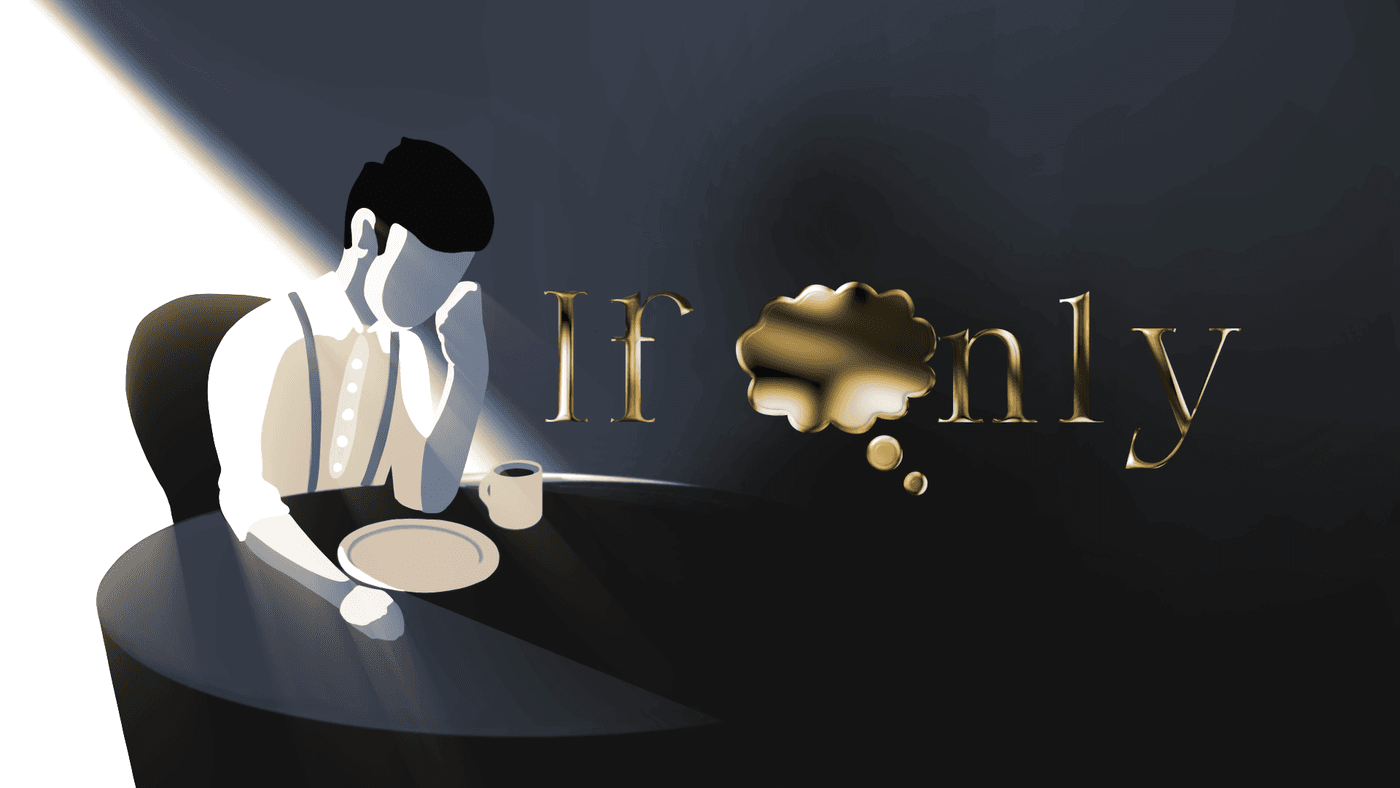 "If only . . ." is used to express a strong wish or desire, especially when you know what you want is probably not going to happen; or it could mean doing something different in order to avoid an unpleasant or devastating experience.
In this series our pastors will focus on the teachings of Scripture that help us overcome past mistakes and failures, as well as finding peace and contentment in the things God has already provided for us.
Week 1 | September 15 | Pastor Tyler Green
"If only I hadn't made that terrible mistake"
Week 2 | September 12 | Pastor Tony Rea
"If only I had more money or more opportunity
Week 3 | September 19 | Pastor Chris Rea
"If only I hadn't been wronged or offended."
Week 4 | September 26 | Pastor Tony Rea
---
Three Ways To Watch
You and your family are free to join Community Christian Church every Sunday at 10AM.
We have three options available:
Direct Livestream with free features like Chat, Bible, Notes, and Live Prayer Requests
Facebook Livestream where you can watch the service alongside your Facebook friends
YouTube Livestream where you can watch the service and use chat features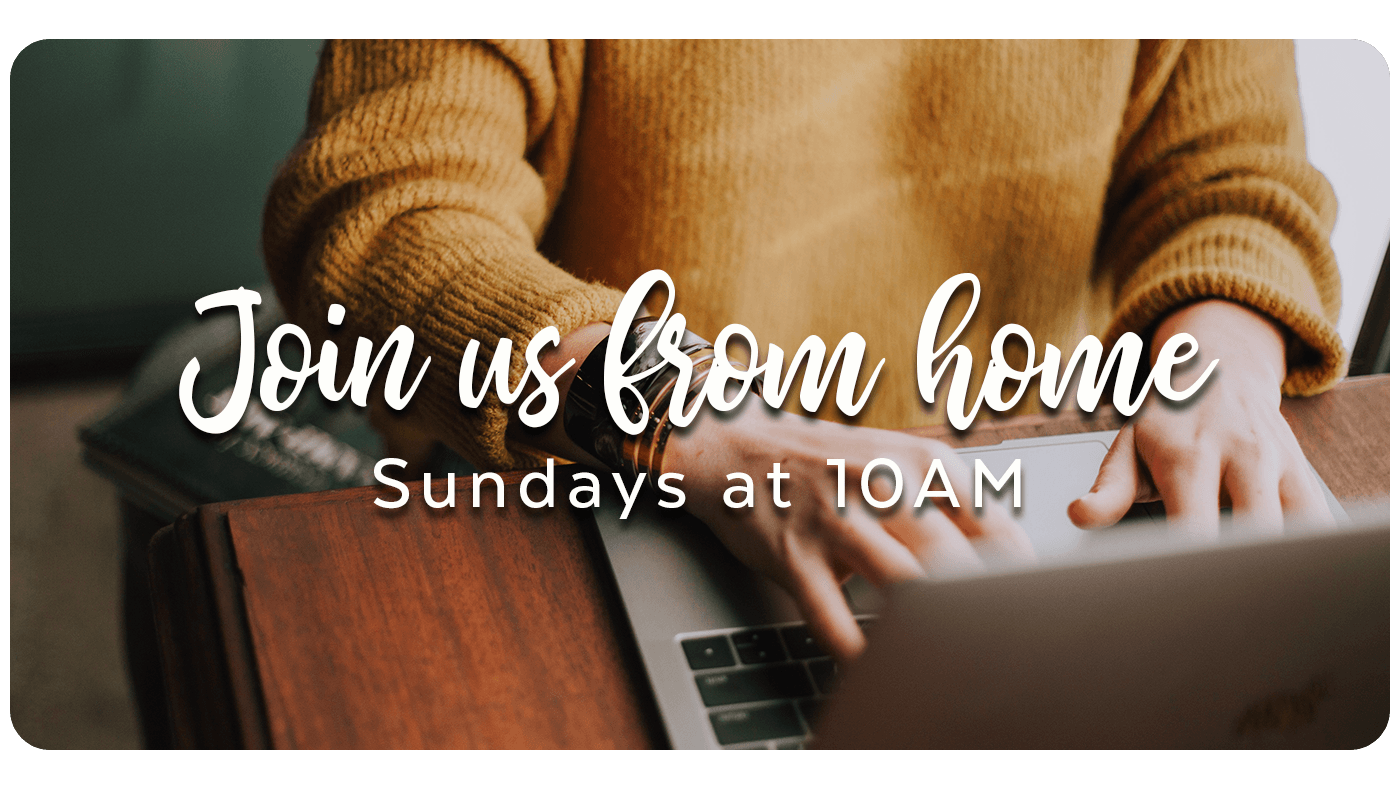 ---
Kids Video Lessons
We have made sure that this experience is fun for kids as well! Each week we will have our current lesson videos available for you to watch with your kids.
SUNDAY, September 19, 2021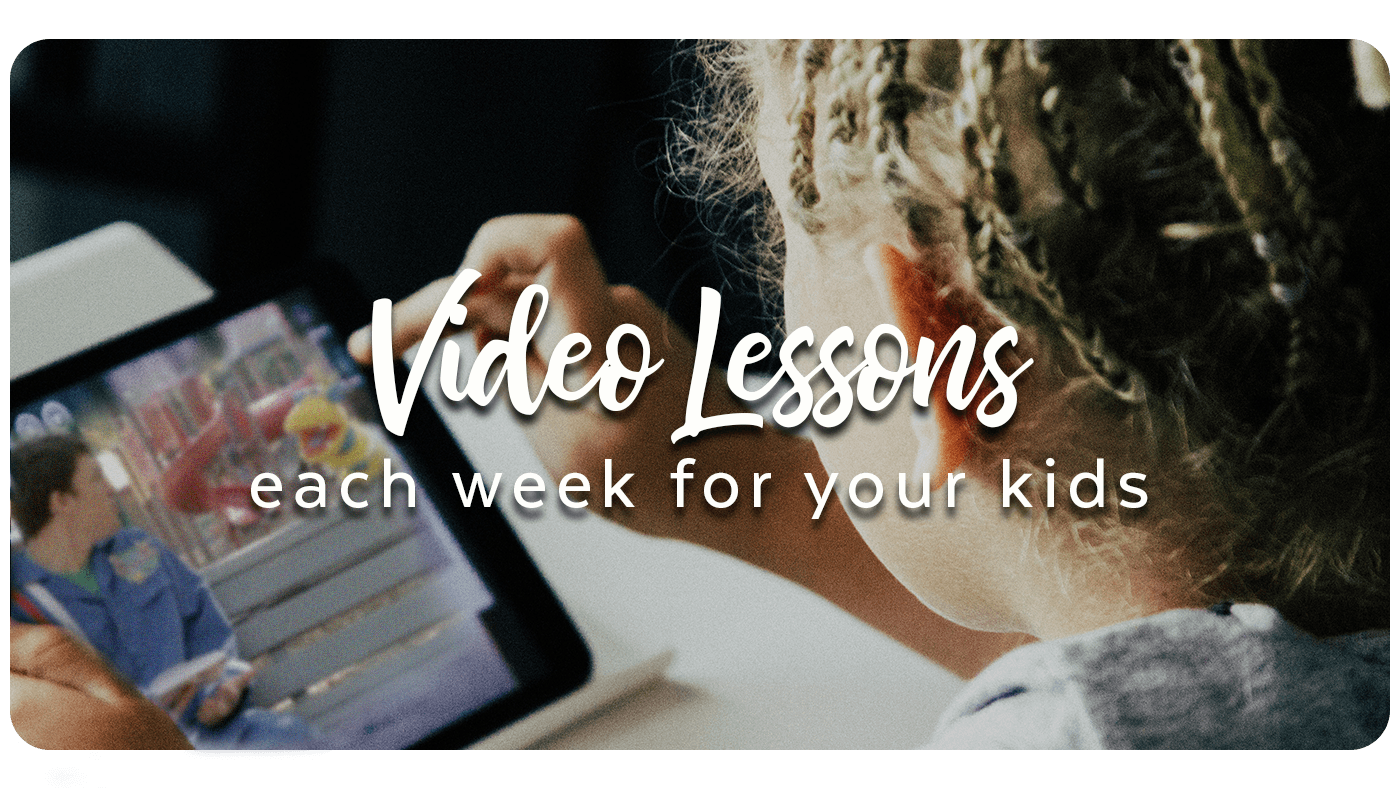 ---
WATCH PAST MESSAGES