What are my Next Steps?
Here at CCC we have a very simple method of getting you plugged in and serving within the Kingdom of God. Just follow these steps alongside us, and we will help you get involved exactly where you're meant to be!
---
1. Let's connect!
fill out our form below
---
2. Come to New Community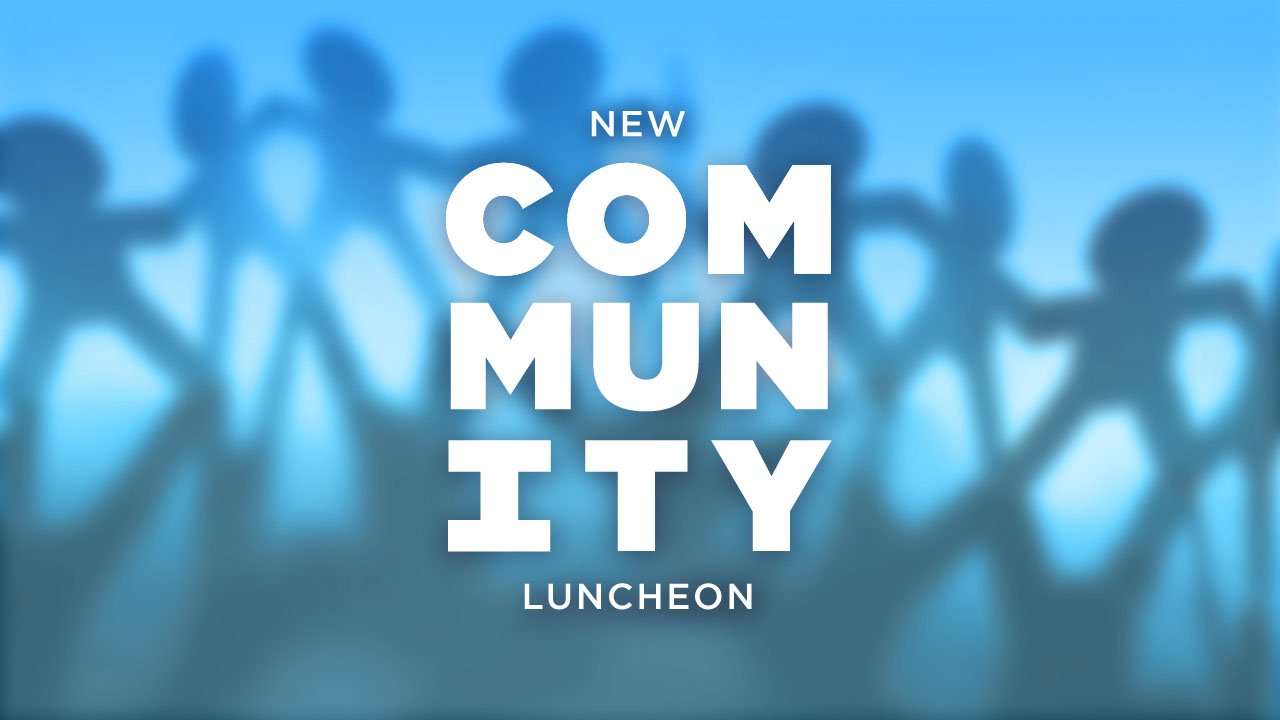 If you're new to CCC, the New Community Luncheon is your ideal next step! Held quarterly on Sunday following the service, New Community is a chance to mingle with our staff and find out more of who we are, all over a catered lunch. At Community Christian Church we exist to create fully devoted followers of Christ, and we'd love to share with you exactly how we accomplish that. Signing up is easy, just click the link below. We'd love to get acquainted with you and your family; that's why we even provide childcare during the luncheon. It's a great opportunity to connect!
*Next available date TBD
---
3. Attend a Discover Class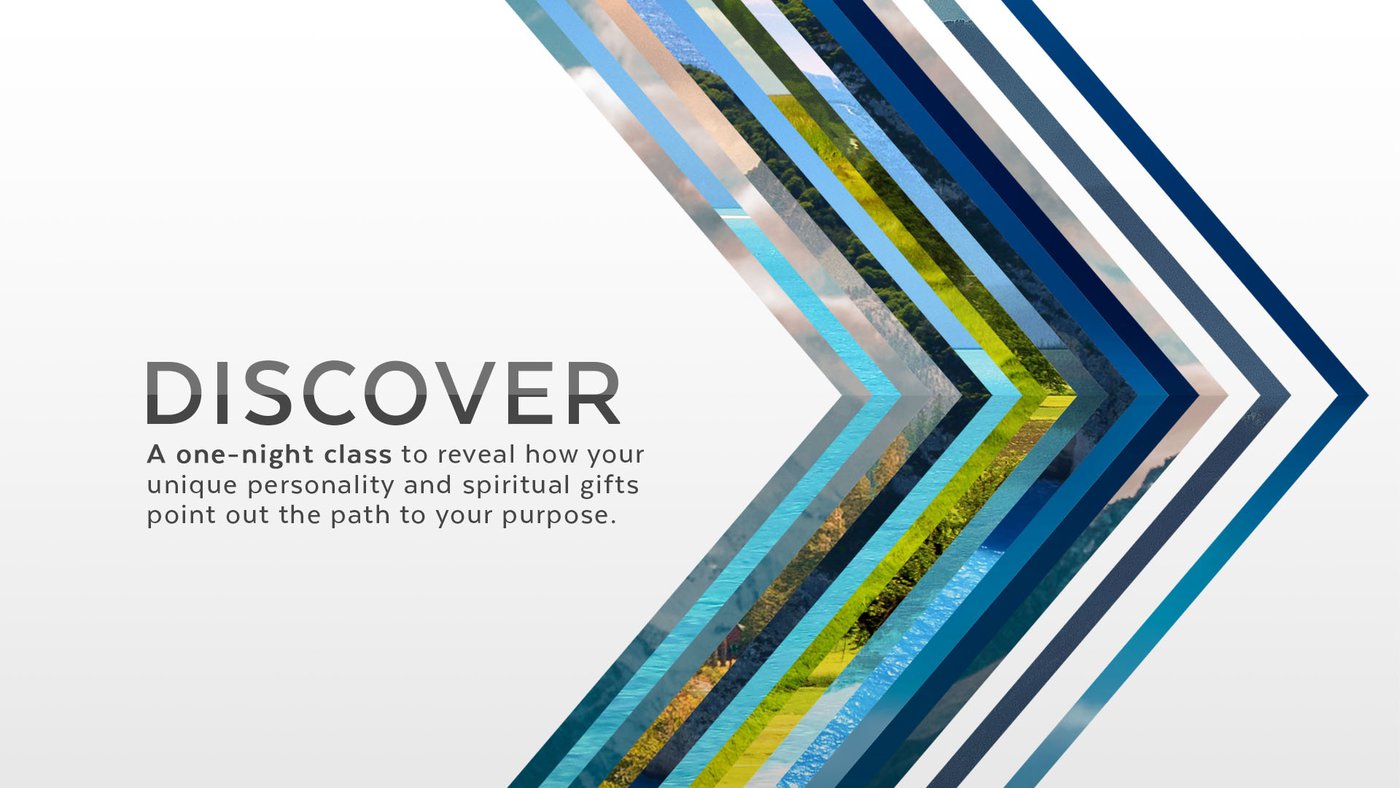 Discover – After the New Community Luncheon, we'd love to invite you to Discover, a free, one-night class offered quarterly on Wednesdays.
Discover is designed to help you understand how God has wired you. We're all designed uniquely, and we celebrate that! In this one-hour class, you'll learn how both your personality and your God-given gifts point towards the fulfillment you desire. Register for the next Discover class now by clicking the link below. We look forward to helping you "Discover" the unique purpose God has for you!
*Next available date TBD
---
4. Join a Group
We all need people to do life with! When we invest into relationships our problems become smaller; and God can use people to bring healing, support, and encouragement to our lives. A Life Group will be a place where you are known and cared for by others.
---
5. Serve
There's a place for everyone at CCC. We believe true fulfillment happens when you are using your God-given talents and gifts to serve, grow and build others up. Once you've completed a Discover class, we will help you find your perfect fit in any of the following areas: