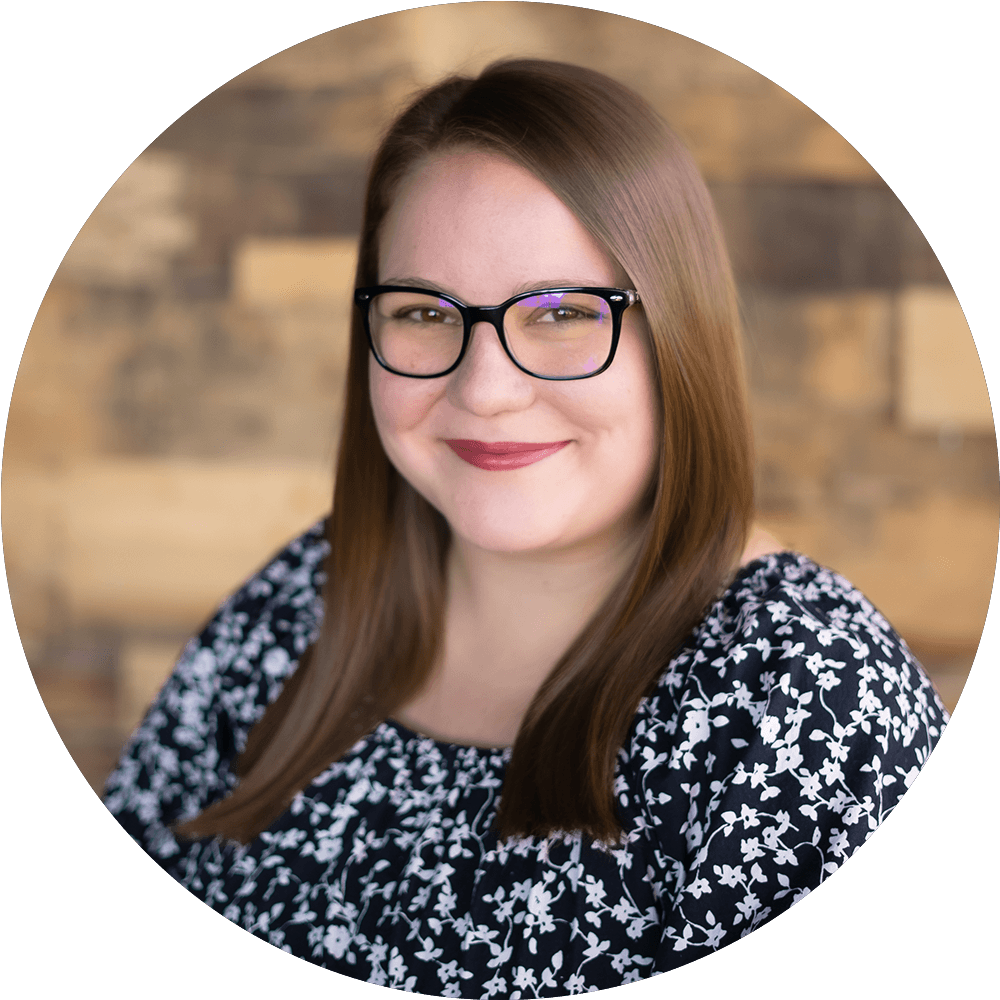 Inside Out Kids Ministry
---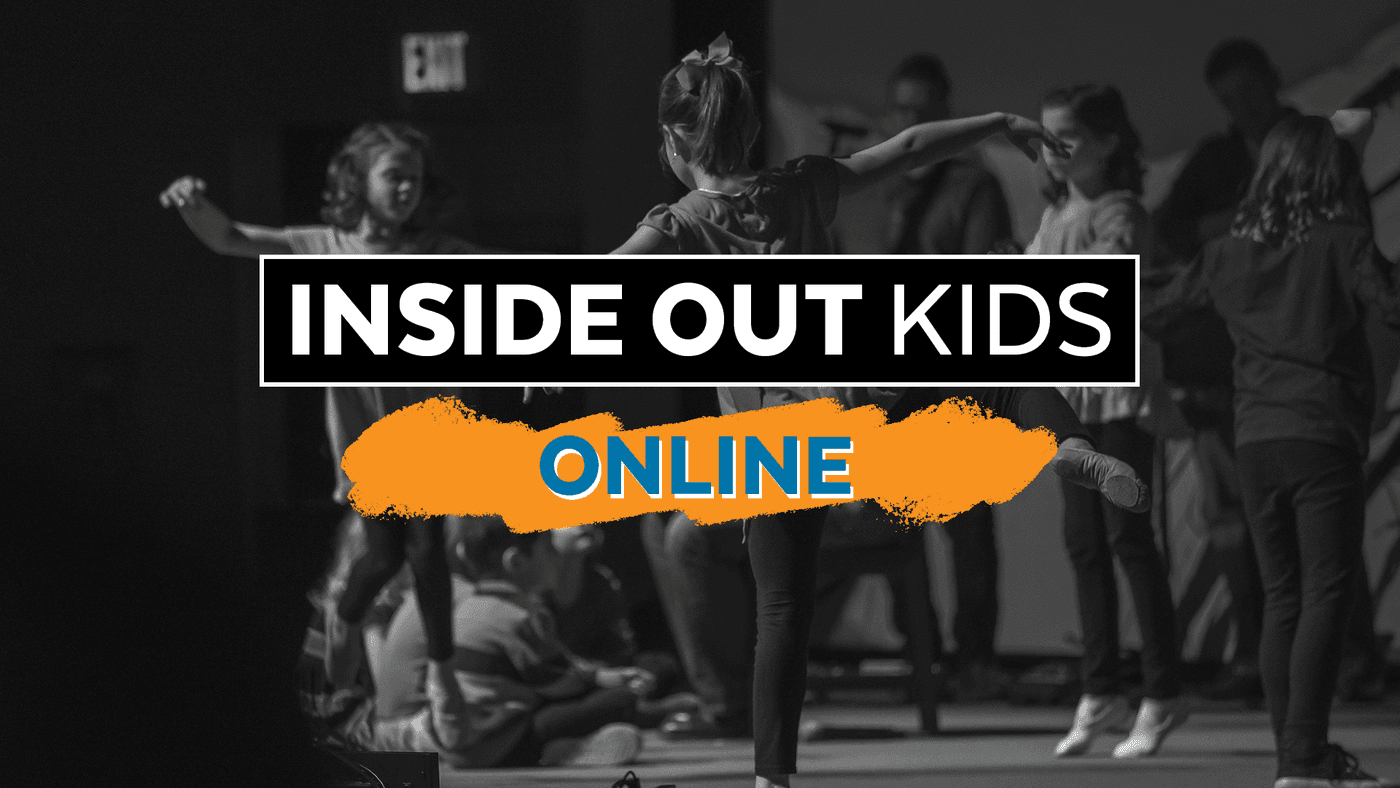 WEEKEND WORSHIP EXPERIENCE
Worshiping with us online this weekend? Inside Out Kids Ministry lesson videos are available so that you can enjoy with the entire family. Our lessons include worship songs, interactive games, and an engaging & inspiring lesson designed for kids of all ages.
Sunday, April 2, 2023
---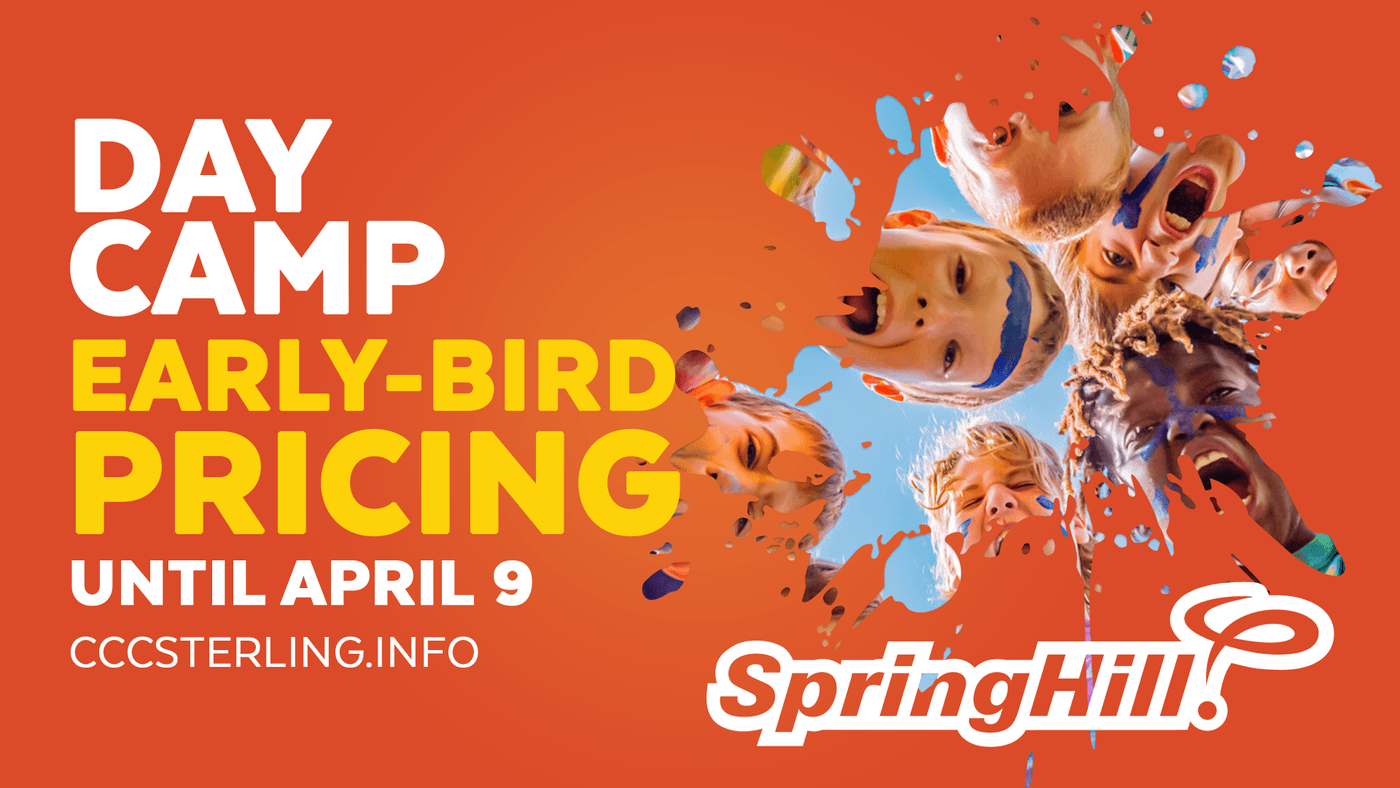 SpringHill Day Camp
JULY 31 - AUGUST 4 | 9AM - 4PM | ON-SITE AT CCC
CCC families, we want you thinking about the summer because we have something for the kiddos that you will NOT want to miss. On July 31 - August 4 CCC will be partnering with SpringHill to host the most epic on-site day camp you could imagine!
SpringHill Day Camp is five straight days of non-stop faith and fun. Students will come to camp every day from 9AM- 4PM and will have a blast in larger than life activities, make friends through the team-oriented programming, and grow spiritually with a foundational Bible-based curriculum. Day Camp is available to students who will have completed Kindergarten through students who will have completed fifth grade in the 2022/2023 school year.
At camp, you will see inflatable water slides, giant obstacle courses, rock climbing walls and other high-adventure equipment. Kids will also participate in a large group gathering every morning for worship, dramas, and Bible lessons. They also will participate in small groups, where they will dive deeper into God's word and in relationship with trained counselors and other students their age.
The cost of SpringHill Day Camp is $144.50 per child, but only for a limited time. This "Early Bird" pricing will only be available until Easter Sunday!
Extra Info:
Our mission with SpringHill Day Camp is to see every child in CCC; all of their friends, and our communities around us encounter the Gospel of Jesus Christ and make memories that will last a lifetime.
If you have any questions or feel that you would need financial assistance paying for your child to go to camp, we have sponsors who would love to help! Call or email or Children's Ministry Director, Megan Amicucci, and we can get everything sorted out.
---

Welcome to our Inside Out Kids Resource Hub! As a ministry, one of our core values is to partner with families to help foster spiritual growth in your children. To do this we curated this resource hub full of videos, apps, podcasts, and blogs all intended to equip and inspire you as the amazing parent you are!
Follow Us
Stay up to date with Inside Out Kids Ministry with all of our resources, events, and ministry updates
Videos
Inside Out Kids Ministry Video Library
Apps
Through interactive adventures and beautiful animations, kids explore the big stories of the Bible. The Bible App for Kids is a delight-filled experience designed to encourage kids to return again and again. It's the beginning of a lifelong love of God's Word.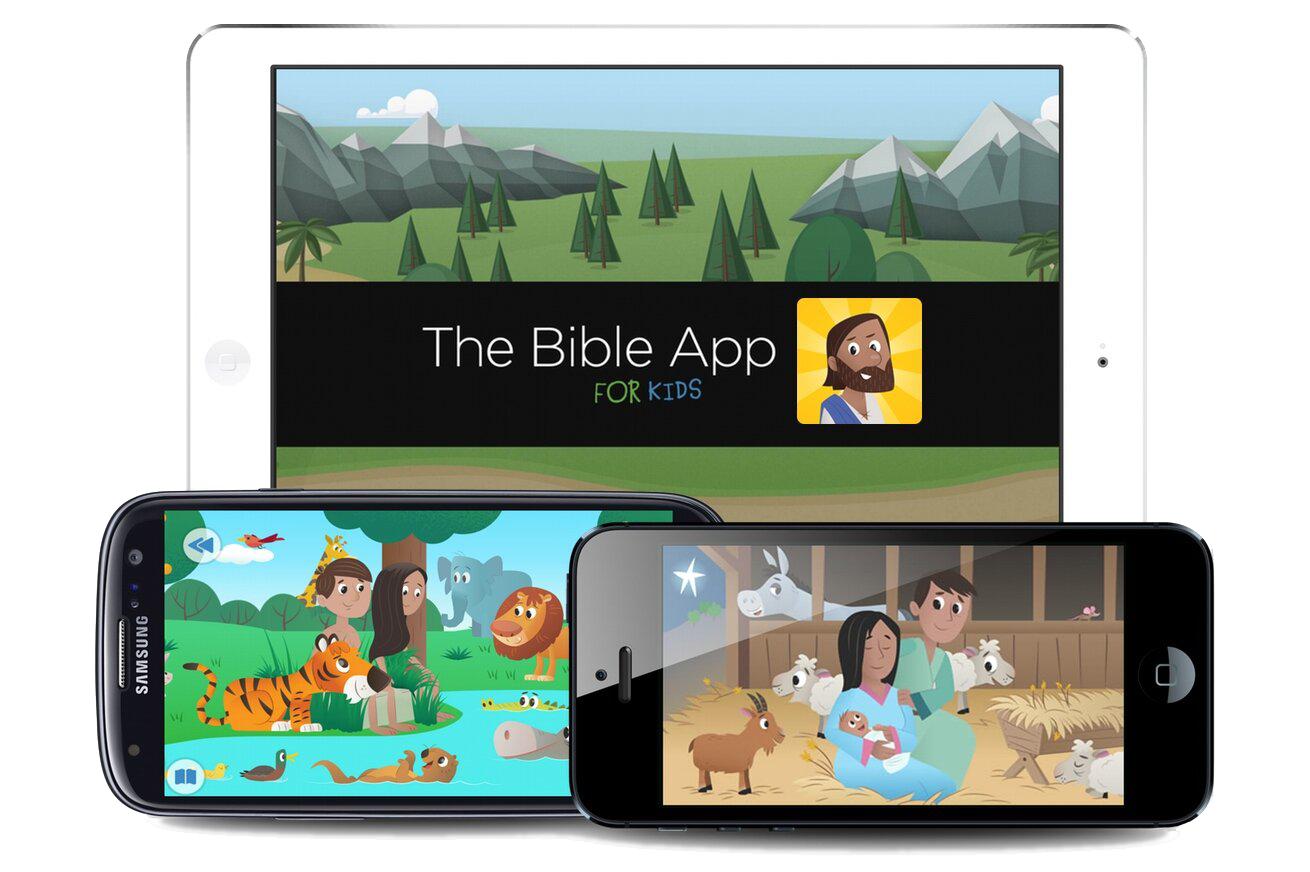 ---

Starting Blocks (6 weeks – 2 years)
Caring for and loving our little babies is a powerful way to minister into their lives! We are not just baby sitters – on the contrary, we want to apply specific teaching elements to help them grow in their spiritual walk.
Inside Out Preschool (3 years - kindergarten)
This ministry begins utilizing teaching, songs, and crafts as an avenue for investing into toddlers and young children's lives about God and His kingdom.
Follower's Club (1st - 3rd grade)
The young school-aged children need a special formula of fun and foundation to engage them in the basics of the Christian faith! It is vitally important for our kids to know all the classic Bible stories, as well as understand that God knows and loves them deeply.
One-Way (4th - 6th grade)
This is a place for workers to lead pre-teens into a deeper understanding of Biblical truths. Leaders challenge kids to own their faith and to live it from the inside out with a Kingdom purpose.
---

Pre-K - 6th Grade
The Gospel Project takes kids on a Christ-centered, chronological journey through Scripture. Kids will discover how the gospel unfolds from Genesis through Revelation. When kids truly experience the gospel, their hearts are transformed.
• Check it out! https://www.gospelproject.com/kids/
---

Safe and Secure Classrooms
Your child's safety is ensured through a secure check-in system and dependable volunteers. We ask that all children are securely checked in by an adult at one of our welcome centers. Upon checking in, a security sticker with the child's name, classroom assignment, and a four-digit code is printed and secured on the child's clothing. Parents receive a matching security tag that must be shown when picking up children.
Security & Backgrounds Checks
All volunteers serving in our ministry have submitted a volunteer application and passed a background check before serving. Security cameras are also located throughout the Kids Ministry building. We also collect parents' phone numbers in case we need to reach you during the worship experience.
Check-In / Check-Out
Your child is important to us. On your first visit, we need the following personal information: parent/legal guardian names, children's names and birth dates, address, phone number, and any special instructions such as allergies or other special needs for each child. This information is entered into our database to help maintain our secure check-in system.
Check-in opens for all Inside Out Kids programs 20 minutes prior to the start of each service. Check-out closes 10 minutes after the service dismisses.
Wellness Policy
To ensure a safe and healthy environment for every child, we request that parents take responsibility for making sure their children are well before coming to church. Please make sure children are symptom-free for at least 24 hours before bringing them to their class.
---

How Check-in Works
When you arrive at Community Christian Church, you will be welcomed by one of our greeting team members. Let them know you are new and have children who will be checking into our Kids Ministry classes. They will direct you to our Welcome Point Desk where our team will get your children registered for class and give you a tour of our children's wing. This team can answer all of your questions about the ministry and will walk you through our child safety measures as well as our secure check-in/check-out process.
Let us know you're coming!
Fill out a form for your family by clicking the card below. We would love to help your visit be easy and enjoyable!
---
Quick Links