Meet & Greet
2ND & 4TH SUNDAY OF THE MONTH | AFTER SERVICE
Our next Meet & Greet will be Sunday, April 9 with Pastor Dave
If you're new to CCC, we want to show you how important relationships are in our church experience. So it you'd consider yourself a visitor, or just recently decided to make CCC your home, we'd like to welcome you to a "meet & greet" moment following our service on the 2nd & 4th Sunday of the month. One of our pastors would enjoy meeting you, introducing you to our church, or answering any questions you might have. He will make sure you get a coffee and a treat, and can even take you on a building tour if you'd like. If you're brand new to our church, we also have a gift just for you! Just look near the Next Steps Desk in the lobby following our service.
---
---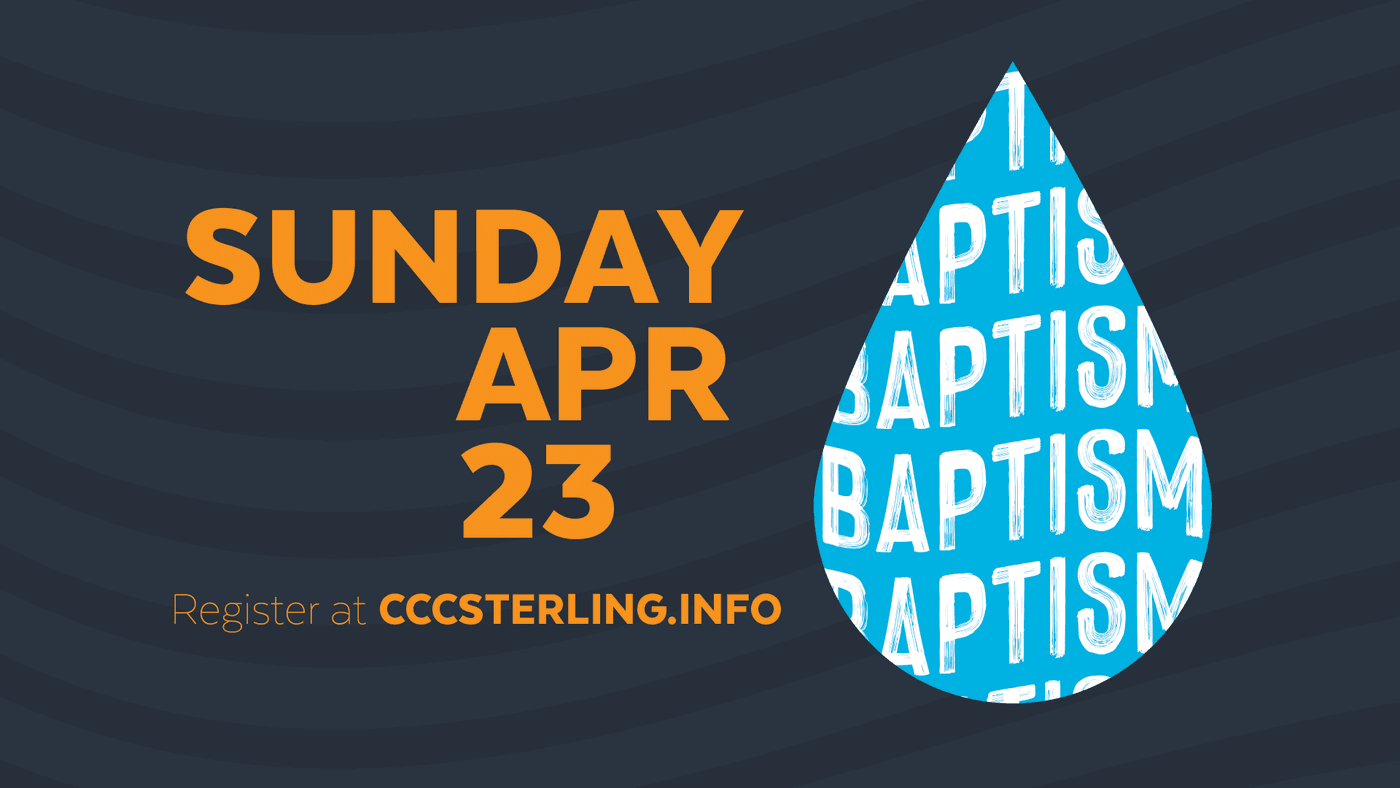 Water Baptism
SUNDAY, APRIL 23 | 10AM
God is on the move here at CCC, and people are coming to know the Lord every week. The Bible instructs us that the next step of faith is to be water baptized as a public declaration of The Lord's work in your heart. If you are ready to take that exciting next step in your faith and be baptized, We will be hosting a Water Baptism service Sunday, April 23rd. Sign up today to participate in this special Sunday service.
---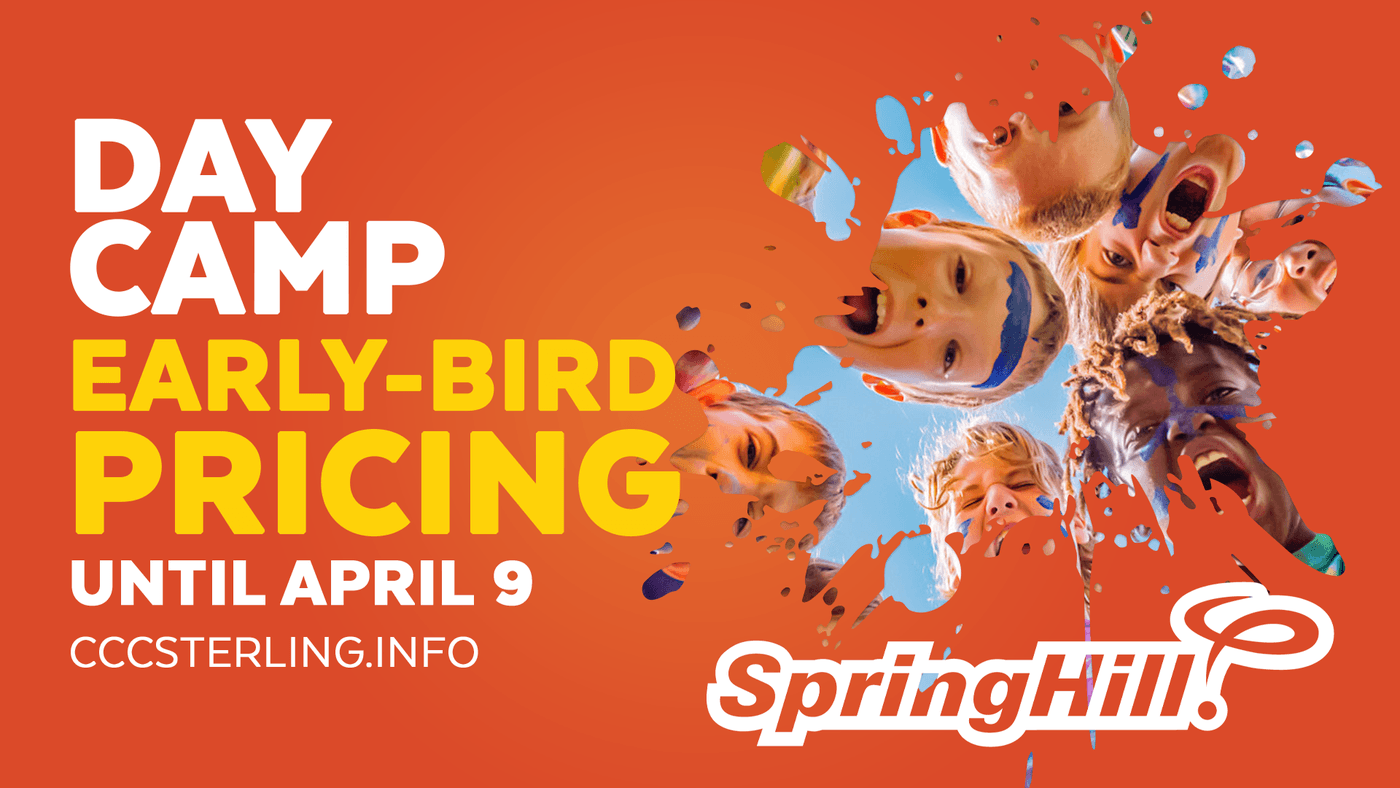 SpringHill Day Camp
July 31 - August 4 | 9AM - 4PM | ON-SITE at ccc
CCC families, we want you thinking about the summer because we have something for the kiddos that you will NOT want to miss. On July 31 - August 4 CCC will be partnering with SpringHill to host the most epic on-site day camp you could imagine!
SpringHill Day Camp is five straight days of non-stop faith and fun. Students will come to camp every day from 9AM- 4PM and will have a blast in larger than life activities, make friends through the team-oriented programming, and grow spiritually with a foundational Bible-based curriculum. Day Camp is available to students who will have completed Kindergarten through students who will have completed fifth grade in the 2022/2023 school year.
At camp, you will see inflatable water slides, giant obstacle courses, rock climbing walls and other high-adventure equipment. Kids will also participate in a large group gathering every morning for worship, dramas, and Bible lessons. They also will participate in small groups, where they will dive deeper into God's word and in relationship with trained counselors and other students their age.
The cost of SpringHill Day Camp is $144.50 per child, but only for a limited time. This "Early Bird" pricing will only be available until Easter Sunday!
Extra Info:
Our mission with SpringHill Day Camp is to see every child at CCC, all of their friends, and our community encounter the Gospel of Jesus Christ and make memories that will last a lifetime.
If financial assistance is needed to help pay for your child to go to camp, we have sponsors who would love to help! Please fill out the form below, and we will get in contact with you to get everything sorted out.