SpringHill Day Camp
Monday, August 2 - FRIDAY, AUGUST 6 | 9AM - 4PM
This summer we have something for your kiddos they will NOT want to miss.
The SpringHill Day Camp is coming to CCC August 2-6 for five days packed with non-stop faith and fun! Every day from 9AM-4PM kids grades K-5 will have a blast in larger-than-life activities, making new friendships through the team-oriented programming and grow spiritually with a foundational Bible-based curriculum.
At SpringHill Day Camp, your camper will play on inflatable water slides, giant obstacle courses, rock climbing walls, and other high-adventure equipment. Kids also participate in group gatherings every morning for worship, dramas, and Bible lessons. They'll also have small group interactions where they'll dive deeper into God's word and in relationships with trained counselors and other kids their age.
The cost of SpringHill Day Camps is $239. But if you're sending multiple kids to camp, no problem! You'll pay full price for your first camper, but only $50 for each additional child.
For more info and to sign up just click the button below.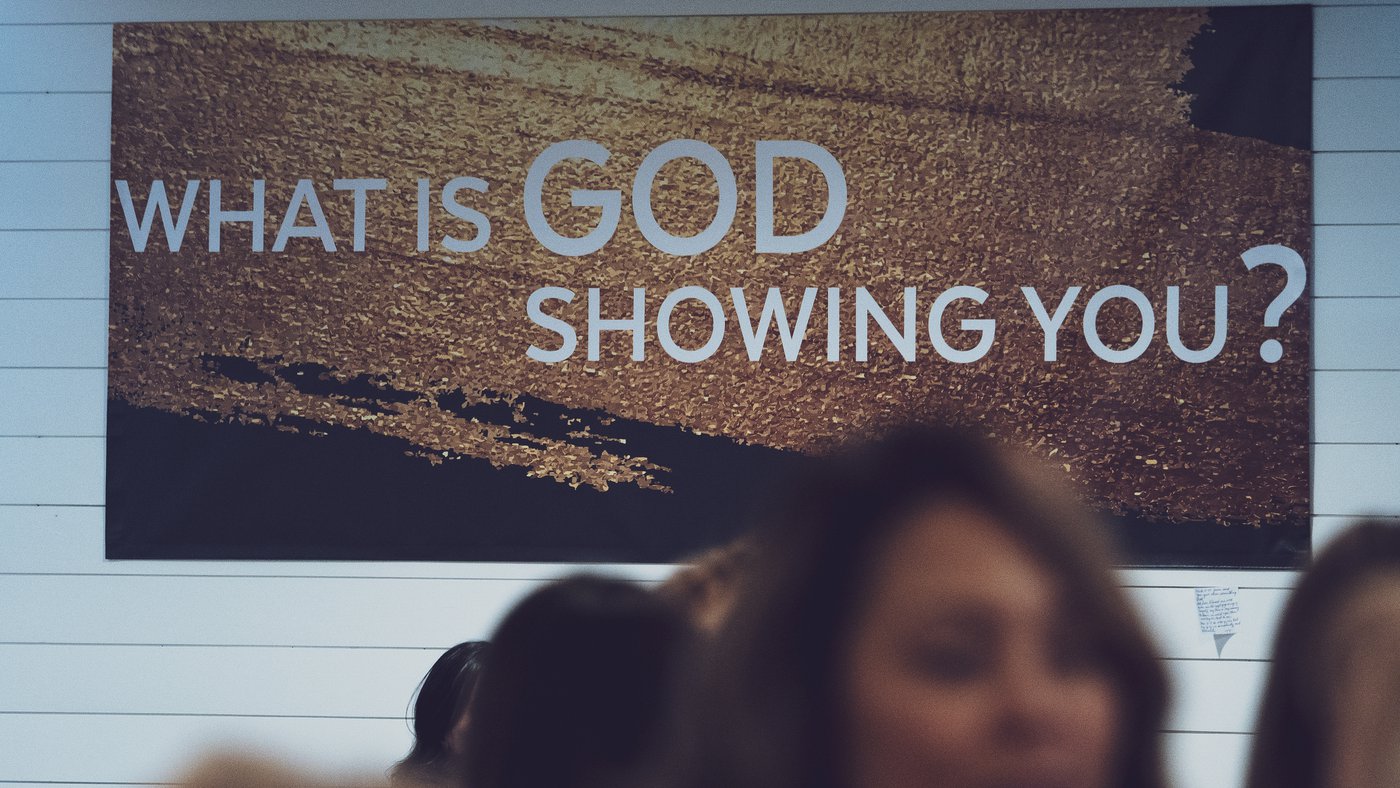 What is the Gospel of Mark teaching you?
Currently, CCC is studying our way through the Gospel of Mark and we'd love to hear what the Lord is speaking to you!
In the church lobby, we have created a feature wall to capture what God might be speaking to us individually!
We would love for you to add any thought, prayer, or revelation you have learned in Mark on this feature wall (with some provided sticky notes) through the end of April.

Let's learn and grow together!
---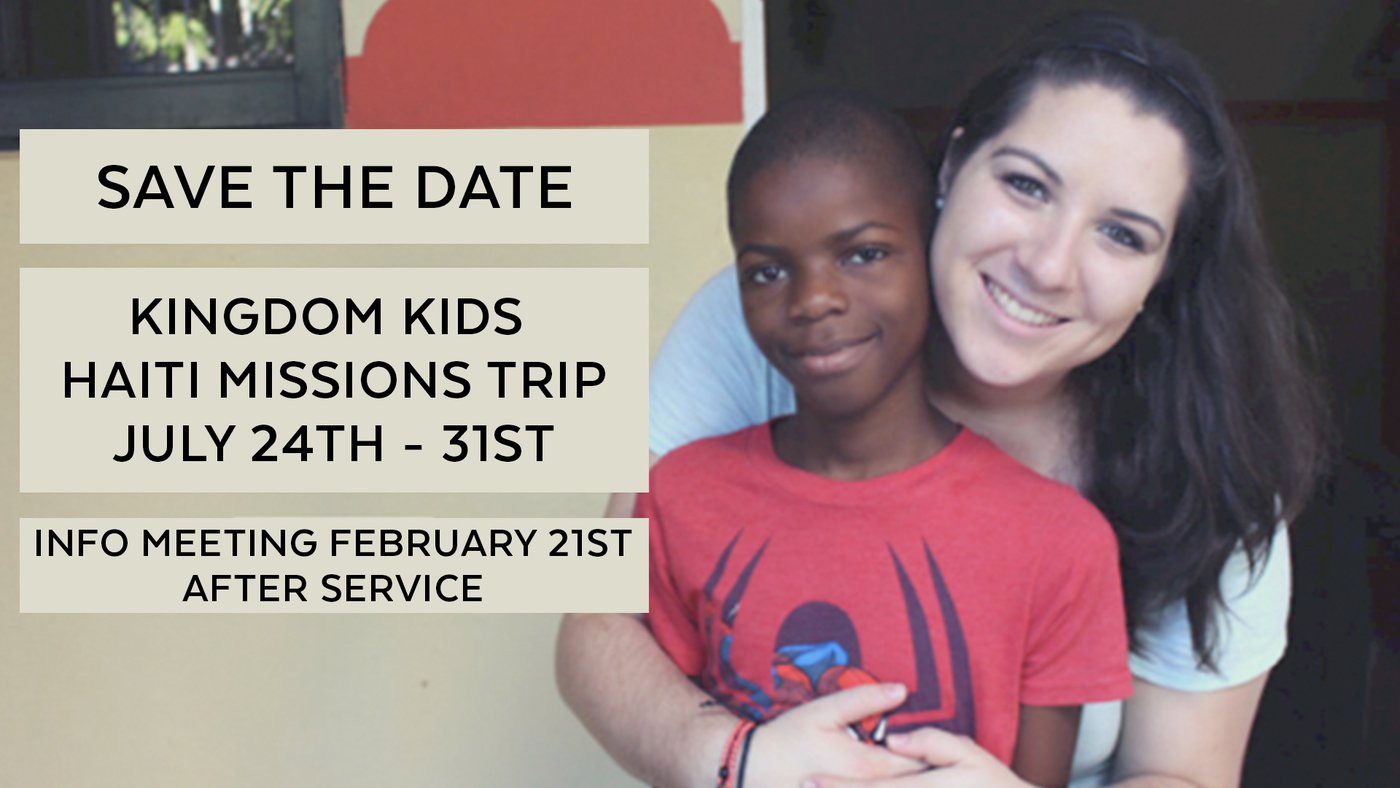 Haiti Missions Trip
July 24 - July 31
This Summer, CCC is teaming up with Kingdom Kids Homes for an exciting week-long Missions Trip to Haiti from July 24 to July 31!
If you would like more info please click on the button below.
---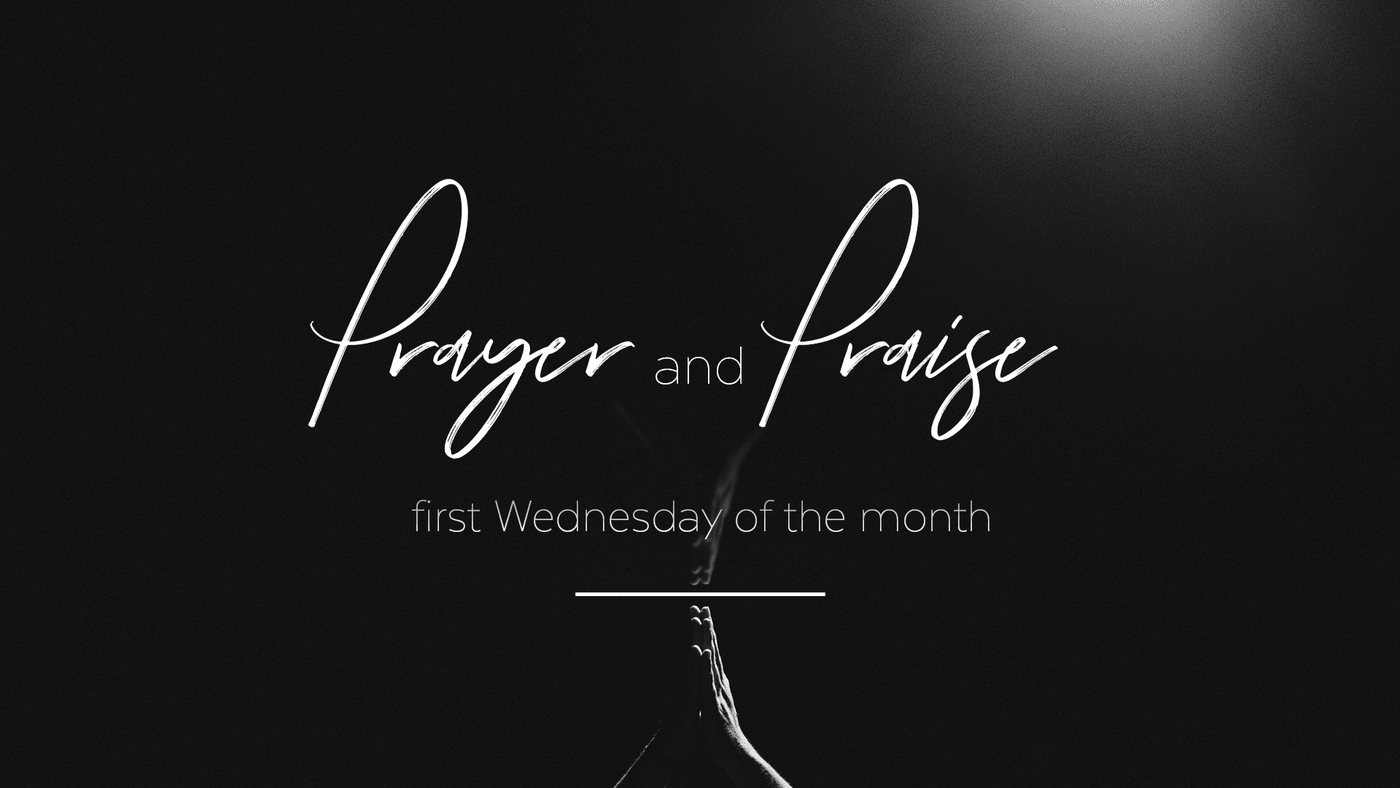 Prayer And Praise
Wednesday, May 5th | 7pM
On the first Wednesday of every month, we invite you to join us in-person or online for 1-hour of prayer and worship in our Main Sanctuary. Prayer & Praise is always a special time together at CCC as we seek the Lord and minister to each other. And for you parents, we will have children's classes and childcare happening as well.