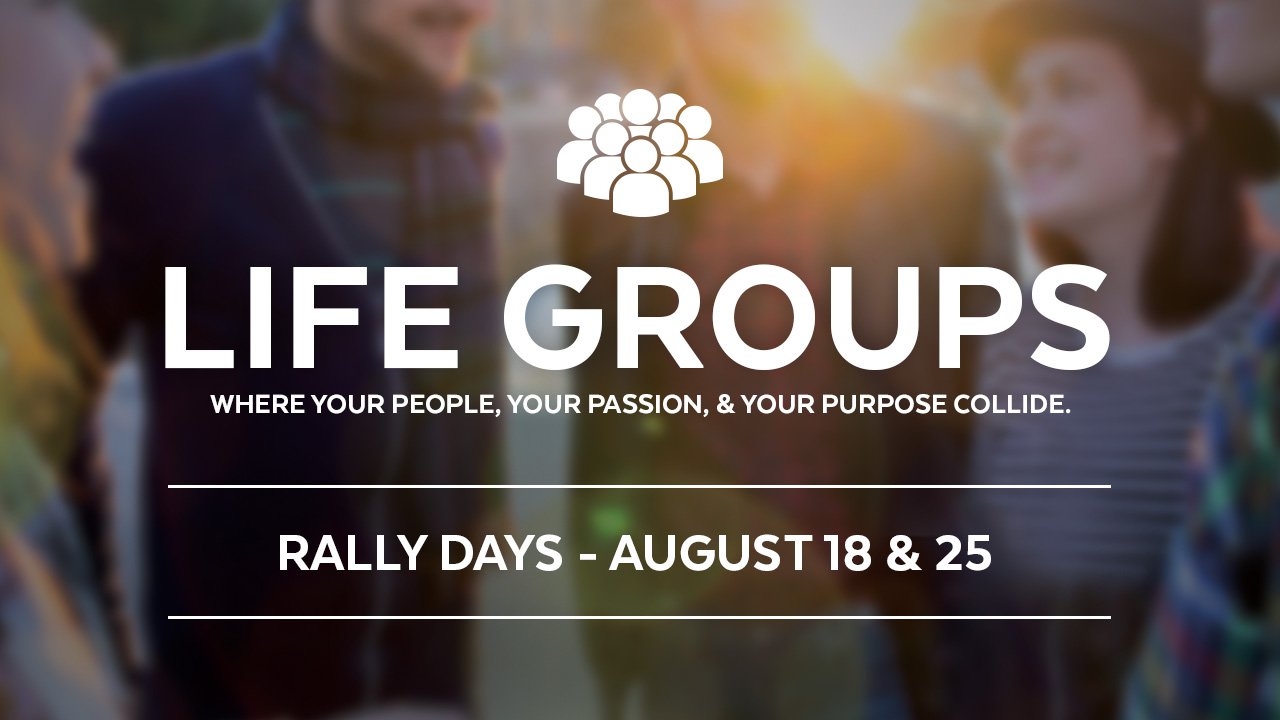 Fall Life Groups Rally Days
SUNDAY, AUGUST 18 & 25
Save the Date! Registration for the Fall Semester of Life Groups begins at our Rally Days happening Sunday, August 18 & 25! This fall there are a ton of groups happening you will have a great time being a part of! Catalogs with full descriptions of each group will be available starting in August, but for now, mark down the dates of August 18 & 25!
---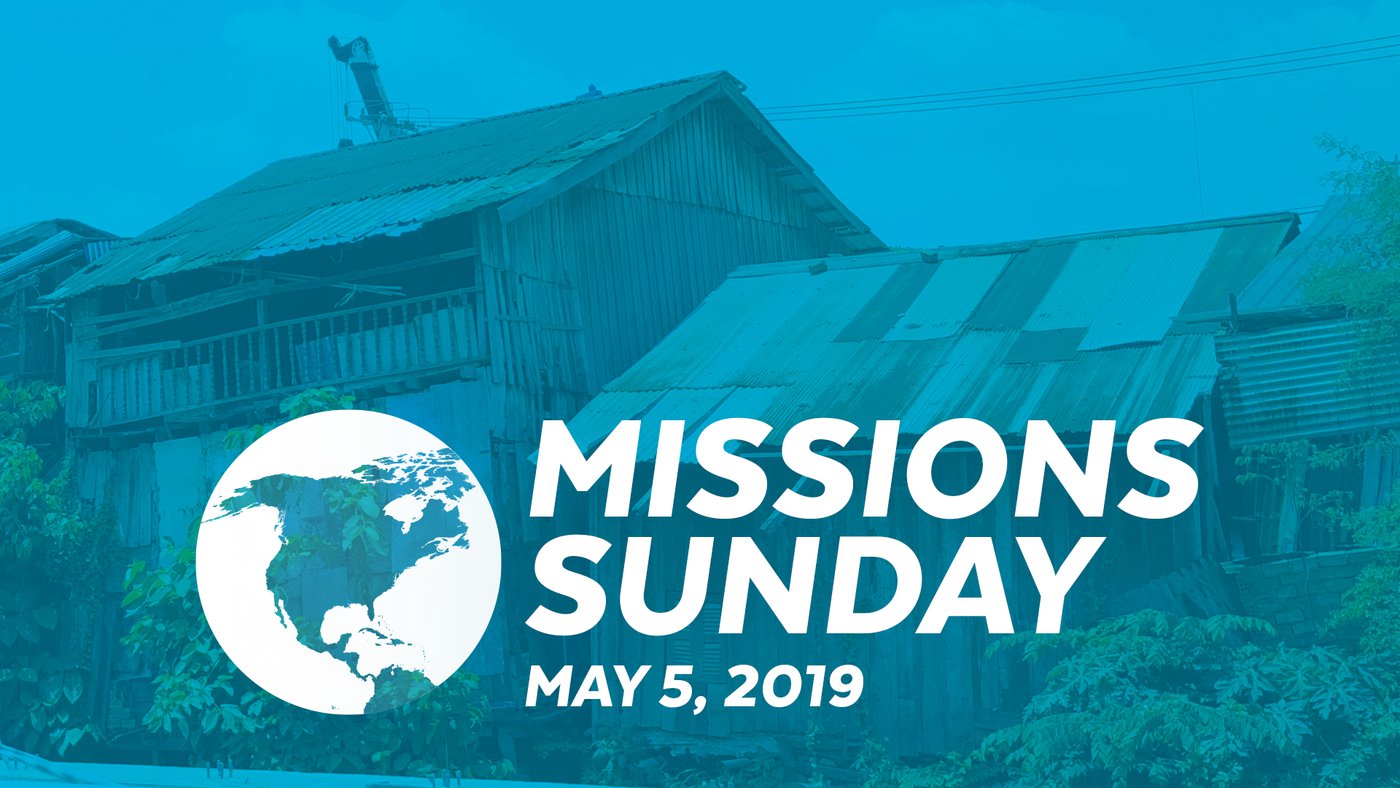 Missions Sunday
At CCC, we're not only passionate about church on Sundays, we also have a heart and a plan to reach the world with the gospel while meeting practical needs. And on Sunday, May 5th, we united as a church under that singular focus.
To fund those efforts, we've created a one-day endeavor called Missions Sunday. The goal of Missions Sunday is to raise the $100,000 necessary to fuel these yearly missions efforts in just one day. If each CCC family could give $250 we can make that generous vision a reality.
For more information, click the button below.
---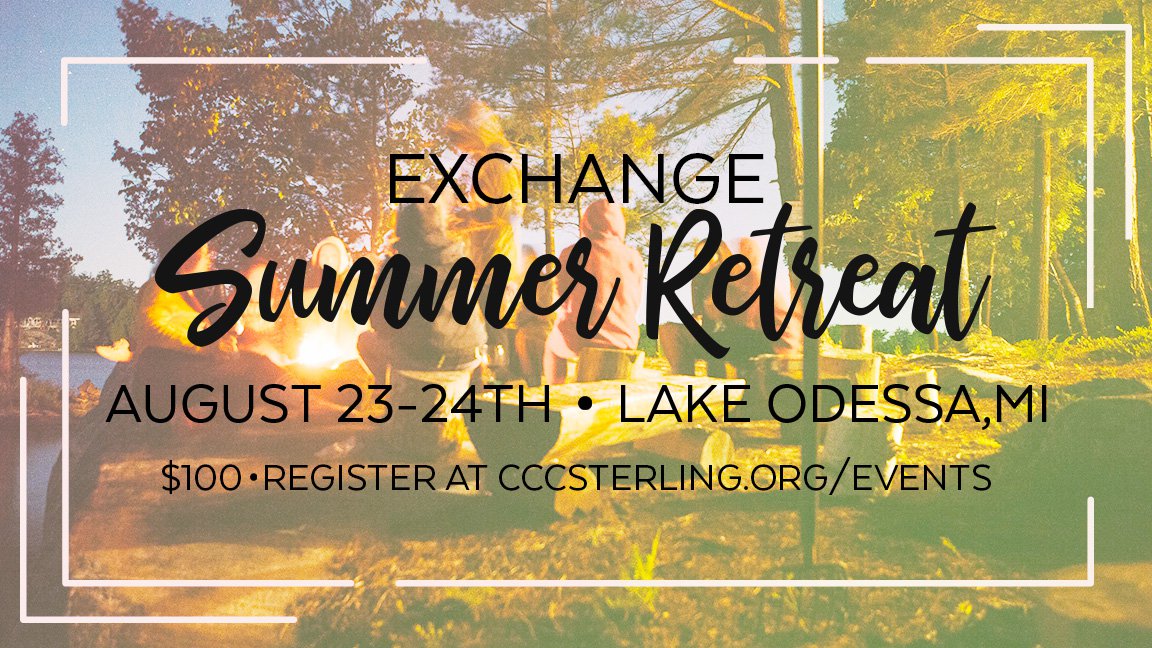 Exchange Summer Retreat
fRIDAY, AUGUST 23 - sATURDAY, AUGUST 24
August 23-24 is our first ever Young Adult (AKA The Exchange) Retreat! If you're 18-28 years old then you're invited out to beautiful Lake Odessa, Michigan, to hang out for two days and one night at a gorgeous old farmhouse. This weekend retreat is the chance to connect with other people your age you've been waiting for. The cost is only $100 per person and covers all of your expenses for the weekend including several activities and key moments of worship, prayer, and the Word with special guest speaker, Dave Bauer from Oasis Life Ministries. Save your spot by August 1 with a $50 deposit.
---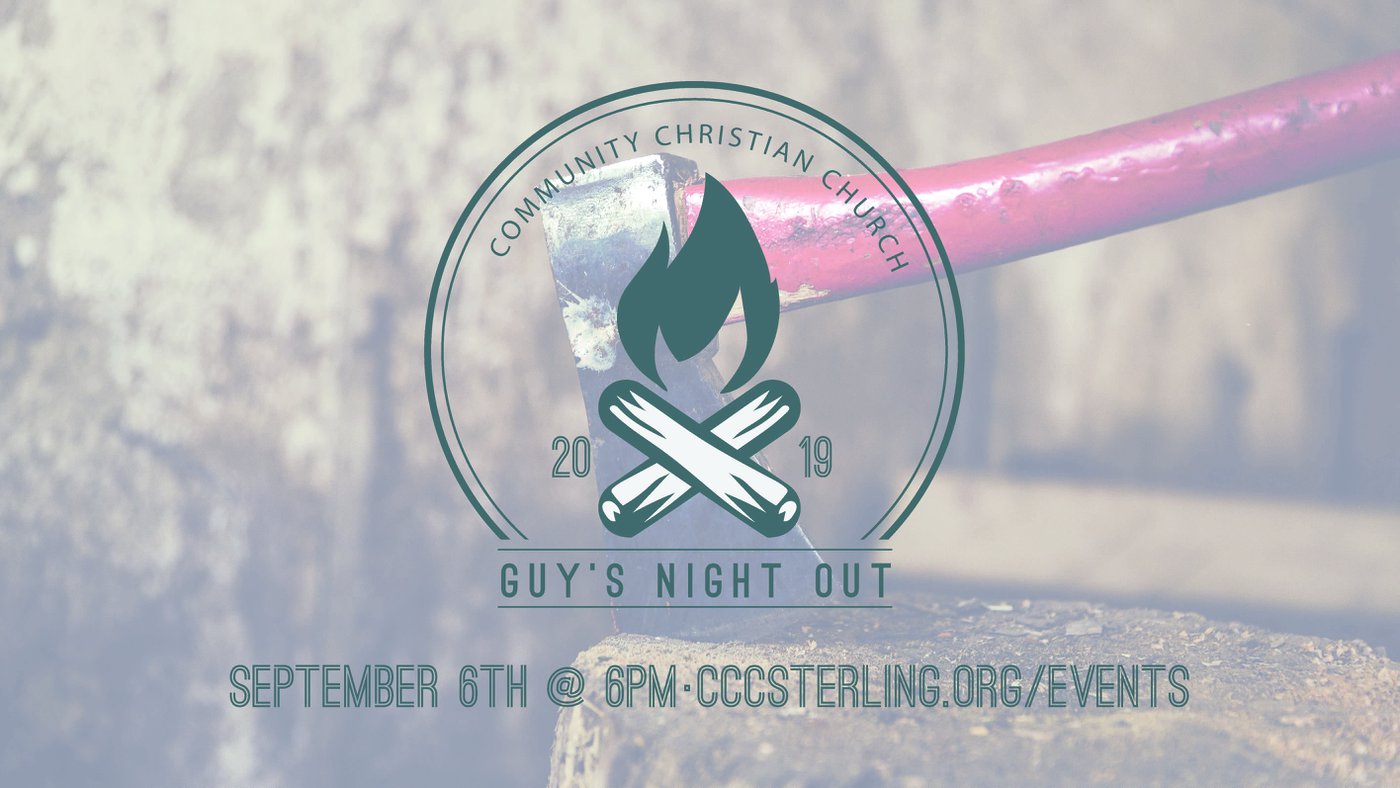 Guys Night Out
FRIDAY, SEPTEMBER 6 | 6PM
Every man needs a guys night out. And gentlemen, we've got the perfect one planned for you! Get ready for your next Guys Night Out happening Friday, September 6 at 6PM!
This FREE event hosted at CCC will give men ages 14 through 114, the chance to bond over games and competitions like ax throwing, fowling, and can-jam, all while chowing down on some great food from Little Bros Burgers Food Truck. Then, we'll cap the night off with an inspiring message from one of our favorite local speakers, Dave Bauer.
Registration for "Guys Night Out" closes Sunday, September 1. So sign up today and come join us for an unforgettable night on Friday, September 6.
---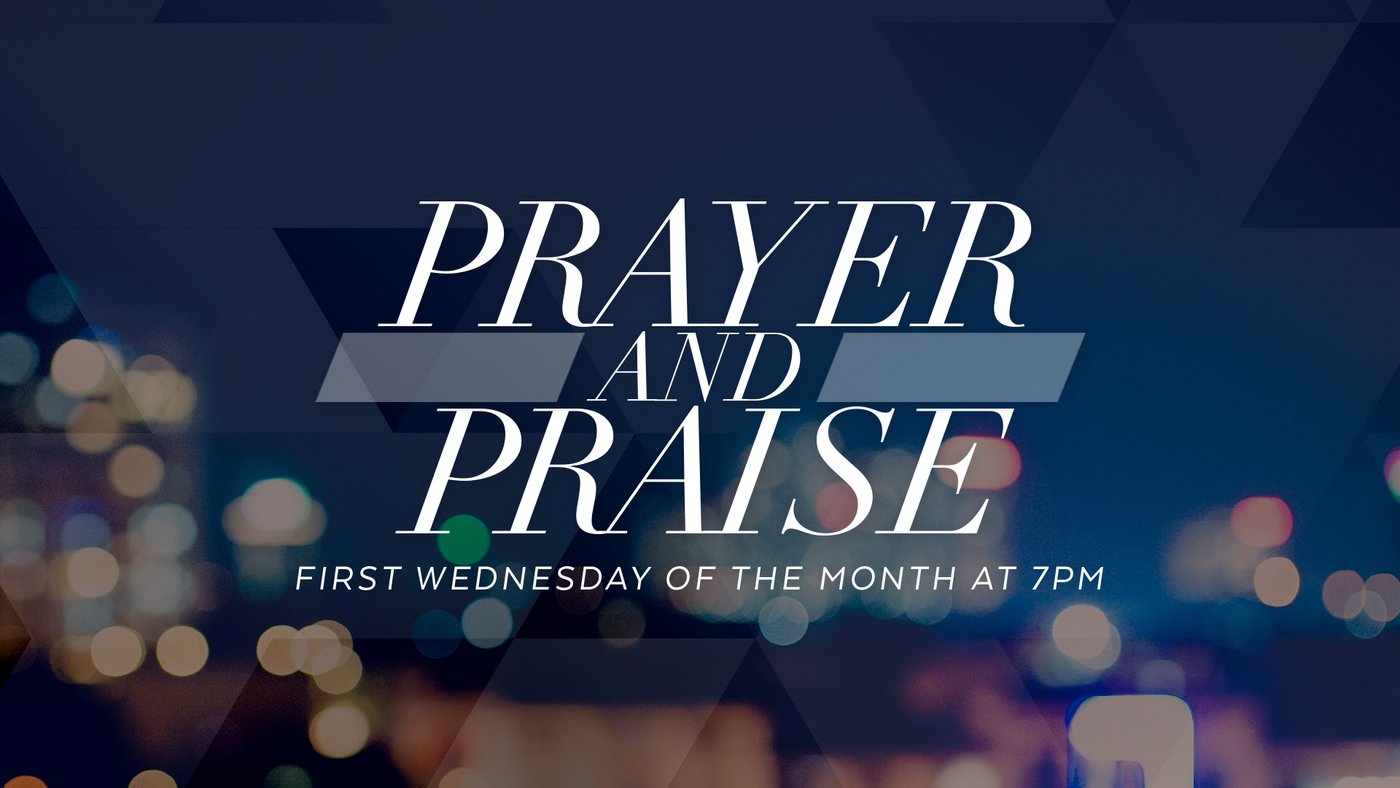 Prayer & Praise
Wednesday, SEPTEMBER 4 | 7pm
Join us for our monthly Prayer and Praise Service the first Wednesday of every month. This one-hour service in our Youth Sanctuary will join us all together for an evening of faith-filled prayer as we worship and seek God's heart to transform our lives and this world.
>> Childcare is also available if you register by clicking the link below.
---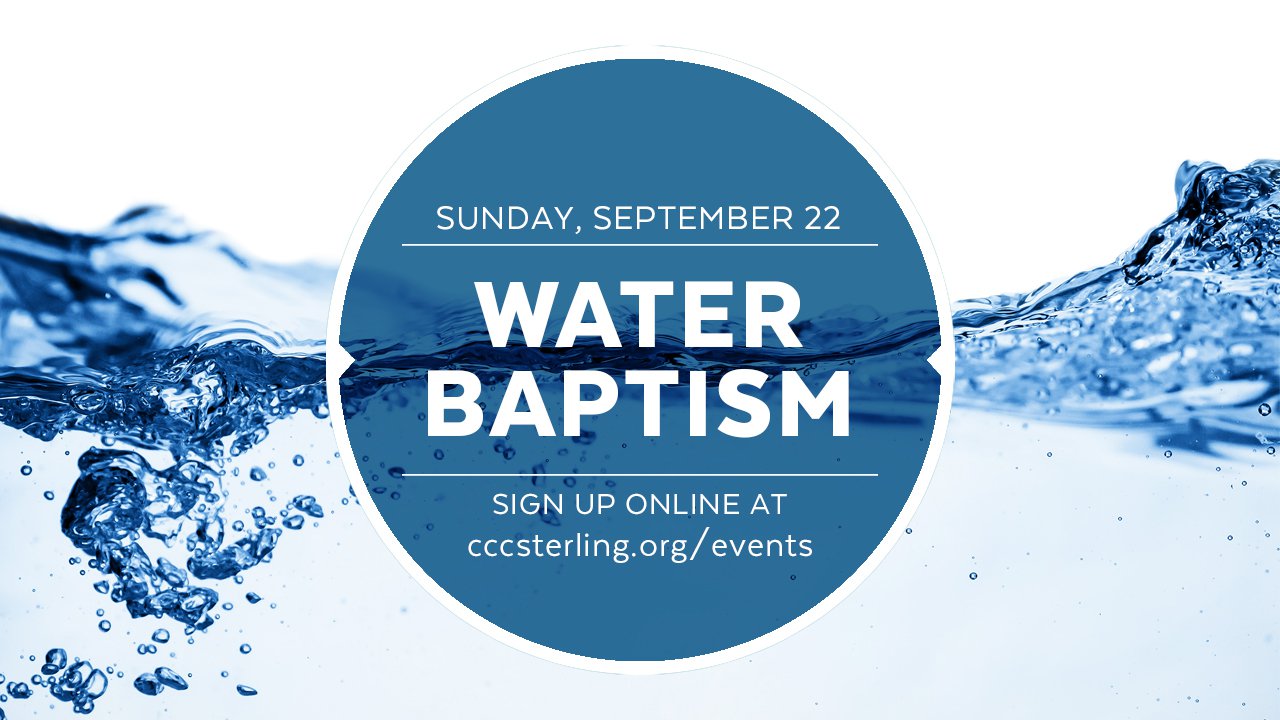 Water Baptism
SUNDAY, SEPTEMBER 22
Ready to take the next step in your faith? Consider getting water baptized. Our next baptism is happening Sunday, September 22. Registration is open now through Sunday, September 15. Simply sign up by clicking the link below and someone will contact you shortly to confirm your registration as well as provide you with detailed water baptism instructions.
Water baptisms are some of our favorite services. We'd love the chance to celebrate what God's done in your life along with you!
---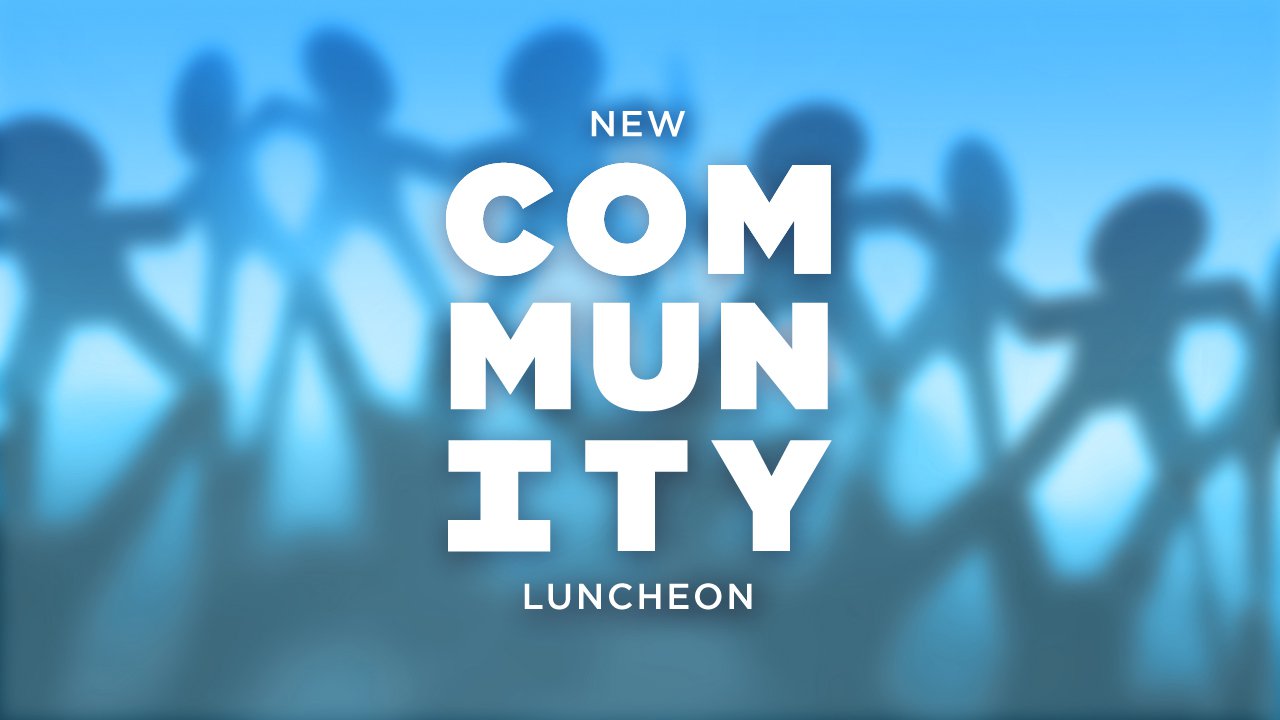 New Community Luncheon
Sunday, October 13 | IMMEDIATELY AFTER SERVICE
If you're new to CCC, the New Community Luncheon is your ideal next step! Join us after church on Sunday, October 13, where you can enjoy a relaxed lunch, mingle with our staff, and find out more of who we are.
At Community Christian Church we exist to create fully devoted followers of Christ, and we'd love to share with you exactly how we accomplish that. Signing up is easy, just click the link below. We really hope to get acquainted with you and your family, and that's why we're even providing childcare during the luncheon. It's a great opportunity to connect! Hope to see you there on October 13.
---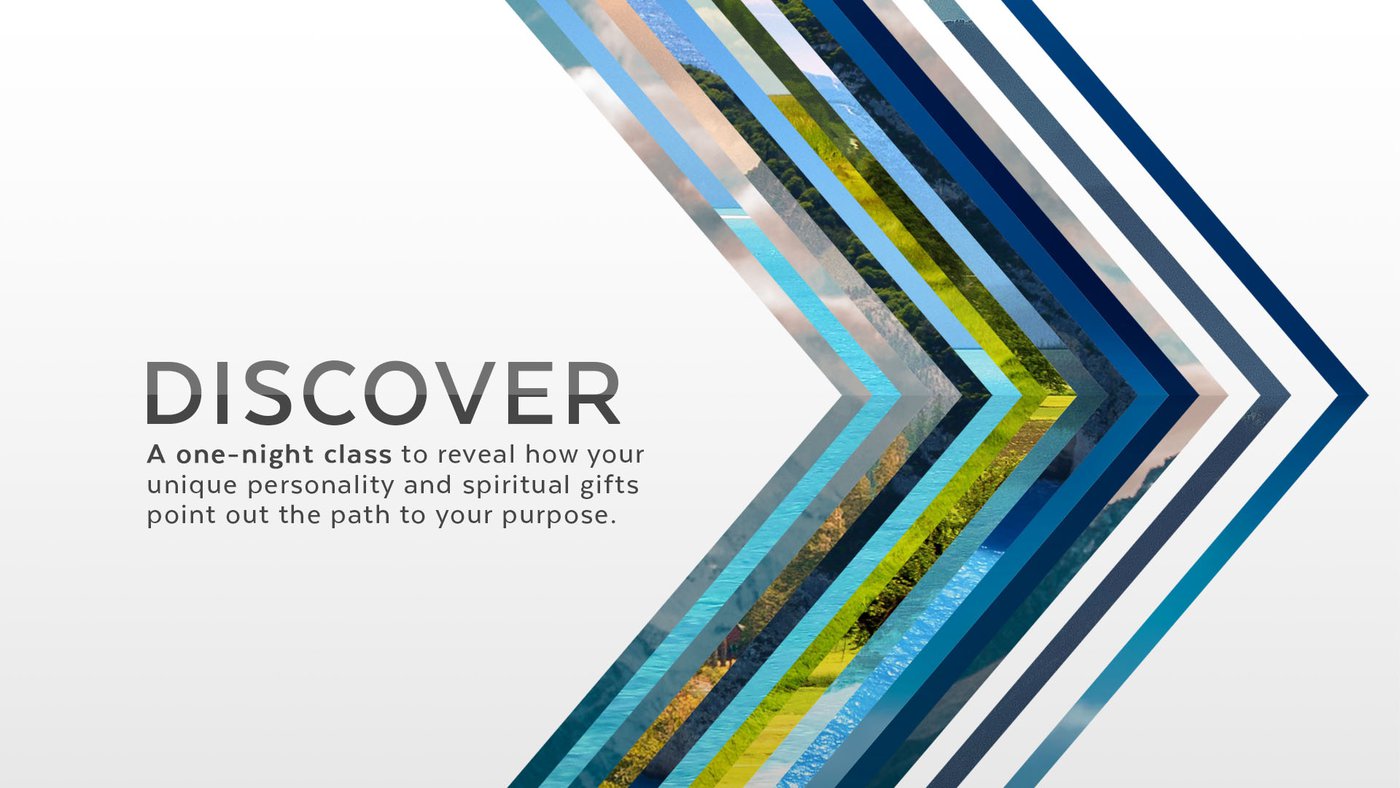 Discover Class
Wednesday, OCTOBER 23 | 7pm
Whether you are new to CCC or have been attending for a length of time, we have the ideal next step for you. Wednesday, October 23, join us for an exciting class called Discover.
Discover is a free, one-night class designed to help you understand how your unique personality and God-given gifts point towards the path of the fulfillment you desire. To register, just click the link below. Childcare will be available as well. Come out October 23 at 7PM to "Discover" the unique purpose God has for you!
---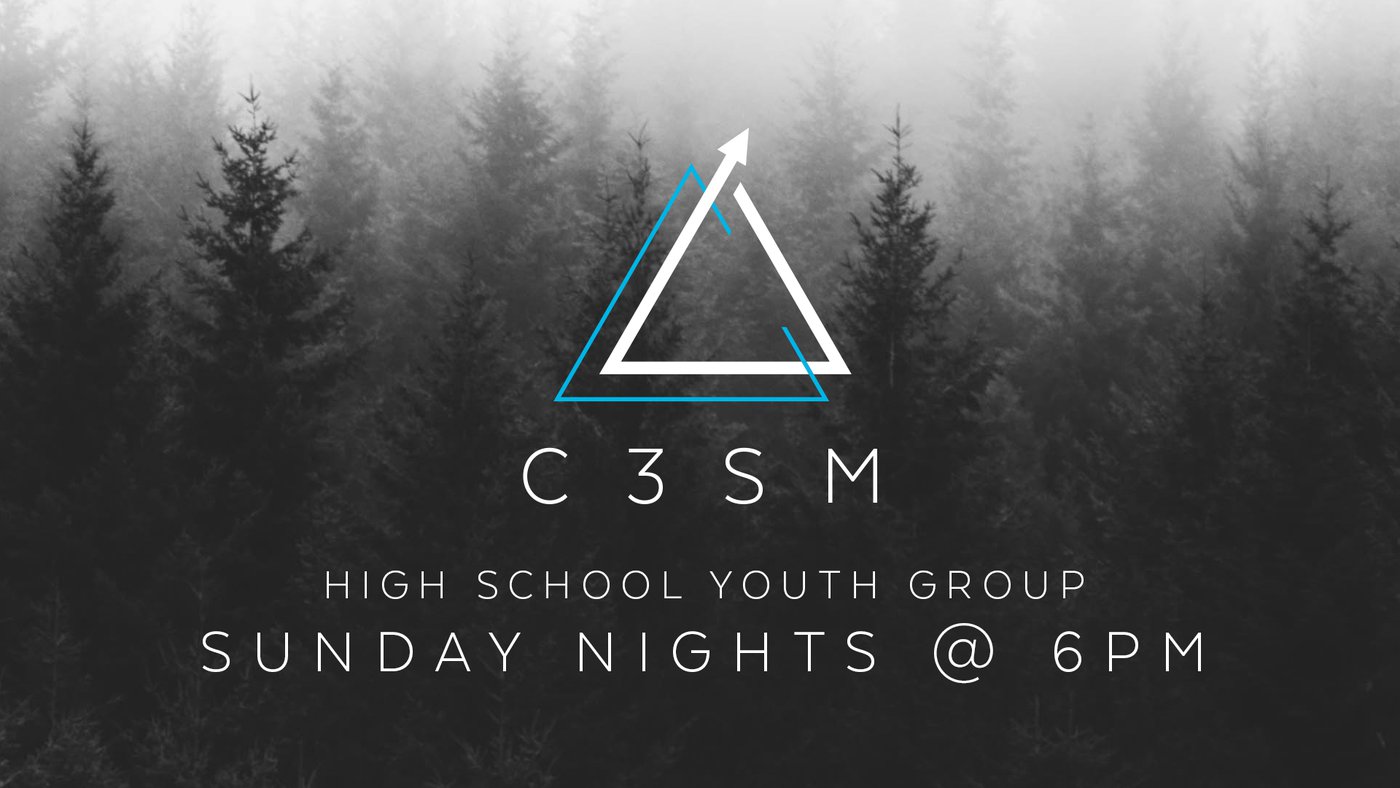 High School Sunday Nights
Senior high meets every sunday at 6pm
Just a reminder that our service for high school students has moved to Sunday evenings at 6PM. So if you're a student in the 9th through 12th grade, finish your homework, grab your friends, and come expecting an amazing service.
And if you're in junior high, your service is still every Sunday morning at 10AM, you head next door to the Youth Building for a service designed just for you. Our kids and students are a huge priority here at CCC, so encourage your young people to get involved in these services; they will not regret it!