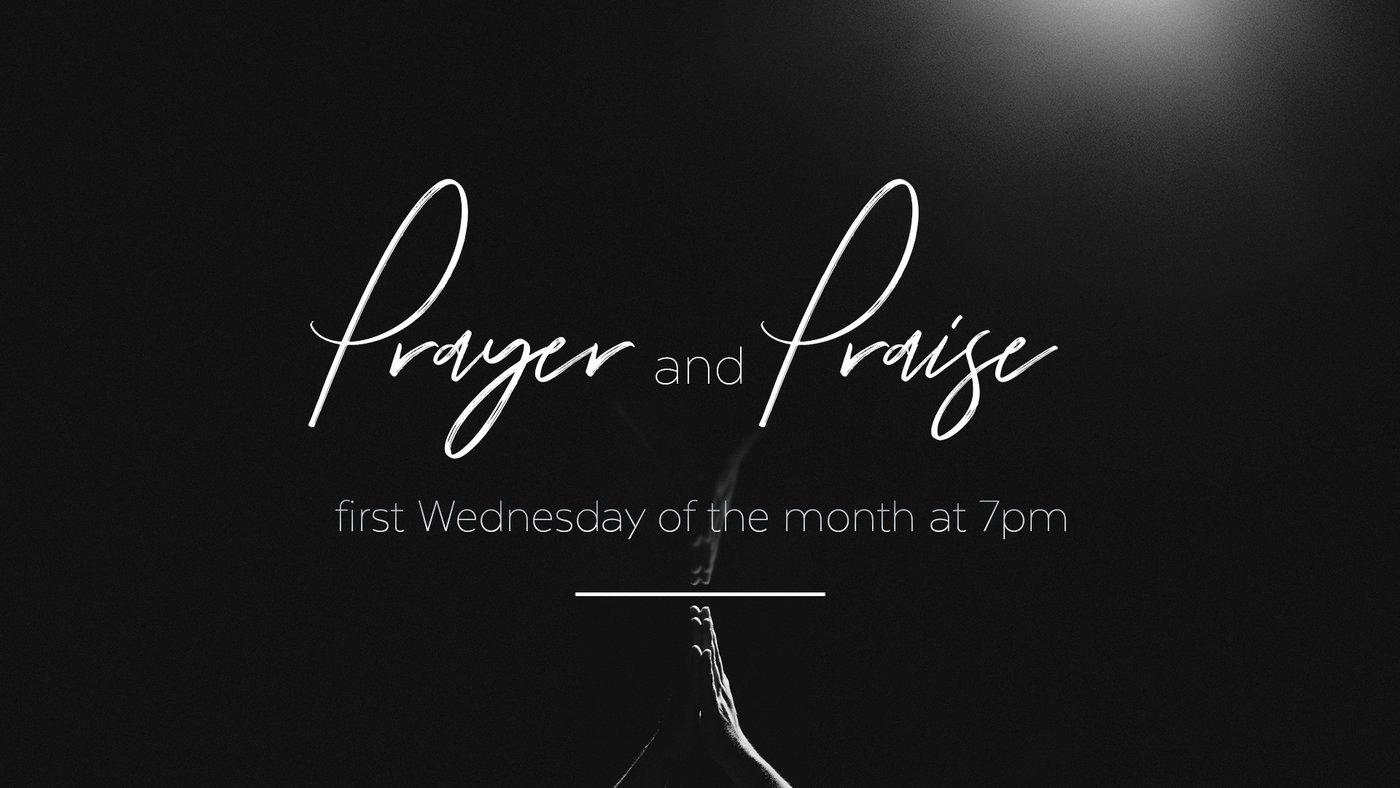 Prayer and Praise Service
Wednesday, August 5 | 7PM
Join us on the first Wednesday in August as we set aside one hour to pray and worship the Lord together. Each Prayer and Praise Service takes place at 7PM in the Youth Sanctuary and provides childcare for your little ones. These times with God and each other are always powerful and help us stir our hearts for what is in store for the month.
---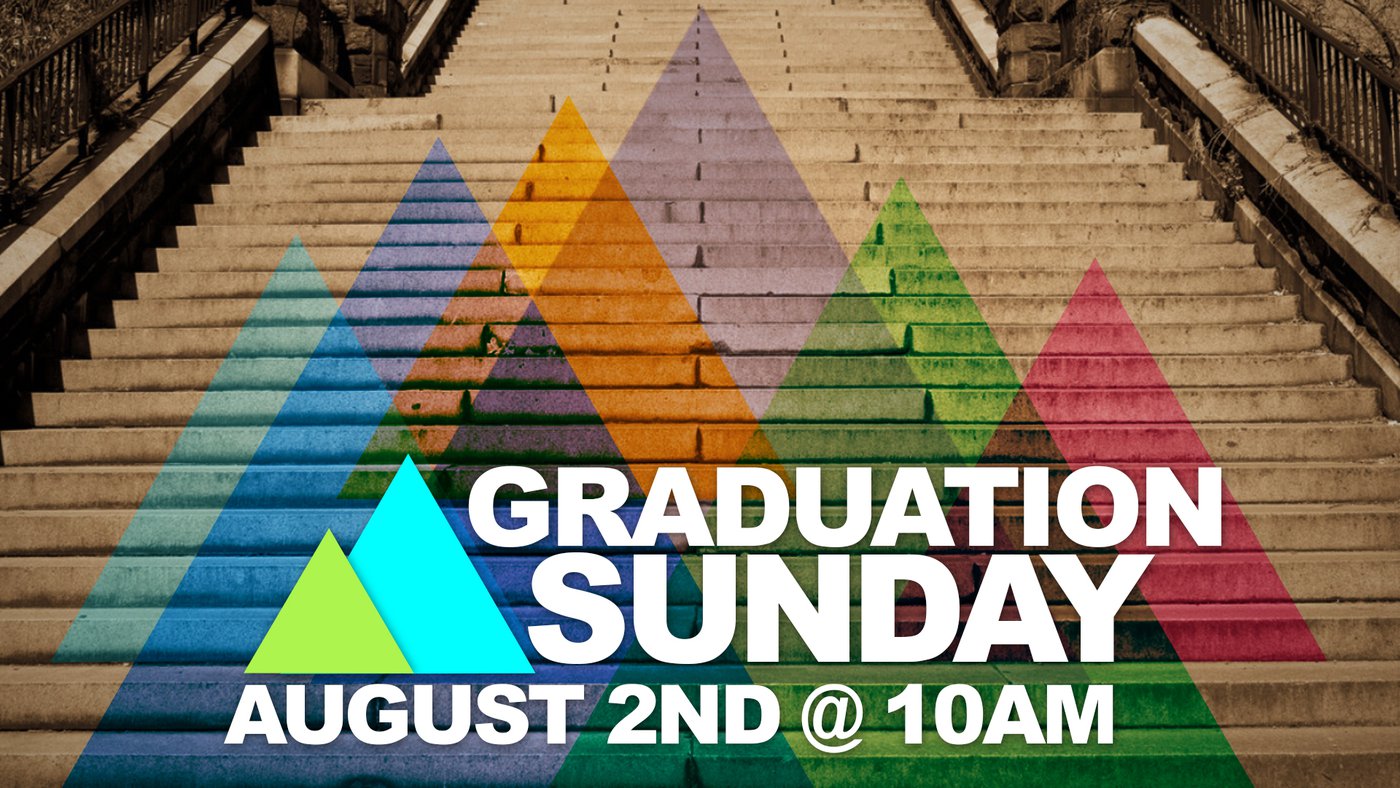 Graduation Sunday
Sunday, August 2 | 10AM
High School Seniors your church family is ready to celebrate you!
Join us on Sunday, August 2 as we honor our graduates! It has been a difficult season for all of us, so more than ever we want to take time to celebrate our graduates for all of the hard work they have done! Join us on August 2 at 10AM to honor the success of our students as they embark on a new chapter of life! And if you're a CCC Senior who'd like to participate in this special service, please contact Pastor Adam before Monday, July 20.