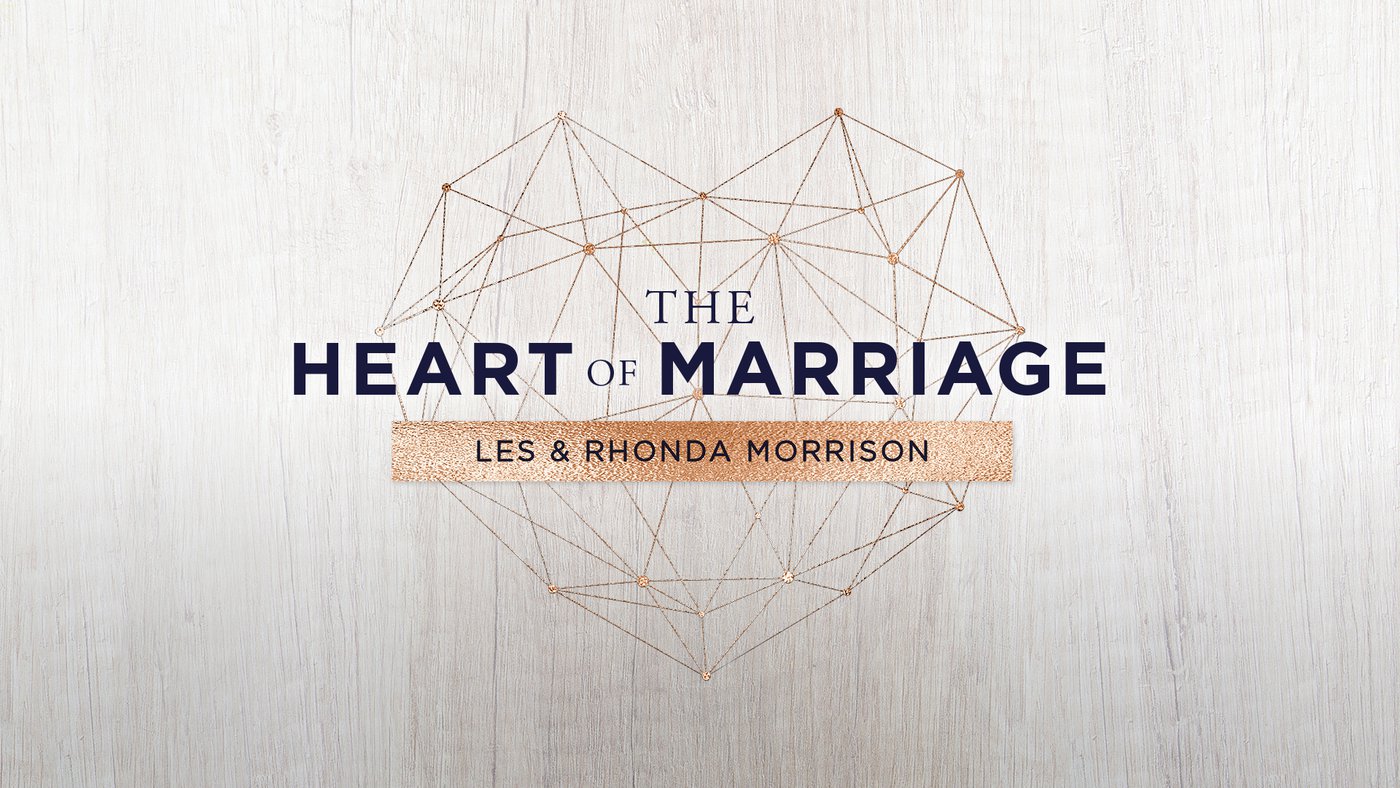 Marriage Conference
SATURDAY, march 23 | 9AM - 4PM
Marriage is a God-sized mission and one that's worth fighting for. On Saturday, March 23 from 9am-4pm, Community Christian Church is honored to welcome Les and Rhonda Morrison as our hosts of "The Heart of Marriage Conference." Les and Rhonda are the co-founders and creators of "The H.E.A.R.T. of Marriage" curriculum, a five-part presentation on the key elements to a satisfying and lasting marriage. While at the conference, couples will receive expert advice along with practical teachings to help them navigate their journey to a stronger, healthier relationship together.
Registration is required, however, this incredible one-day conference is FREE! And as an added bonus, upon registration you'll be entered to win a Date Night Giveaway package including dinner at Kruse & Muer and a one-night stay at the luxurious Royal Park Hotel.
Click the link below to sign up today!
---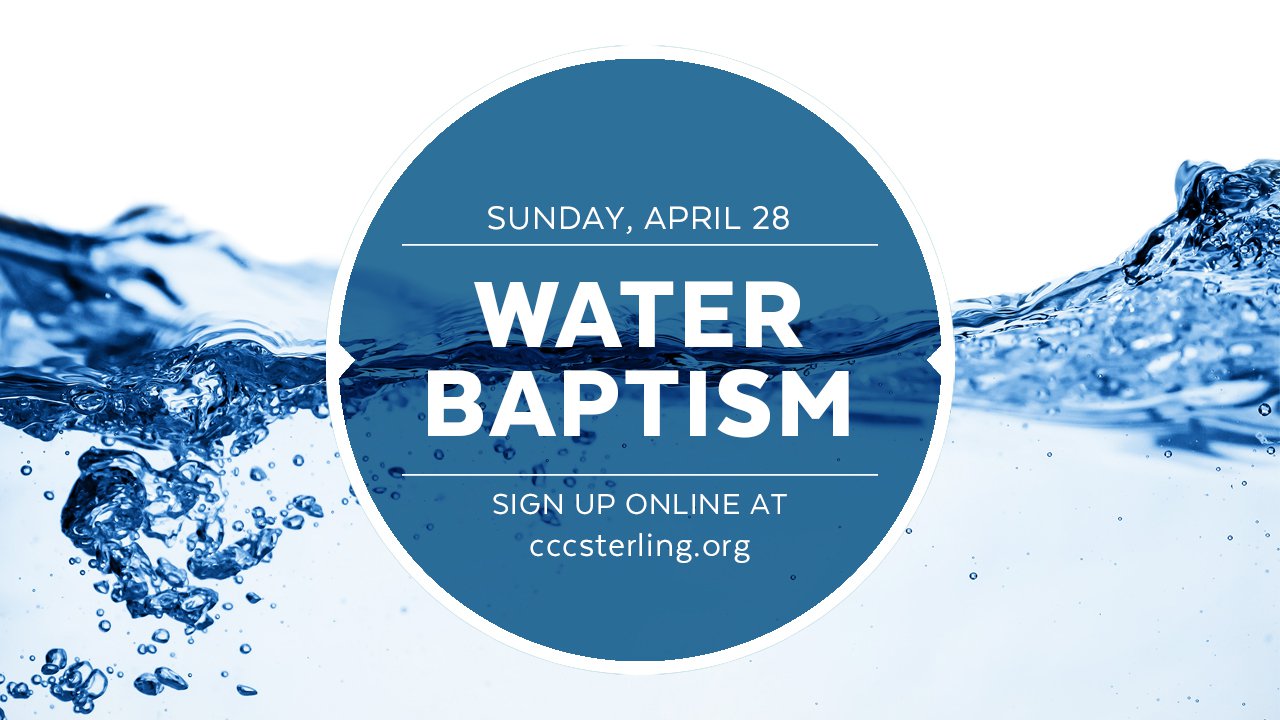 Water Baptism
SUNDAY, APRIL 28
Ready to take the next step in your faith? Consider getting water baptized. Our next baptism is happening Sunday, April 28. Sign up now by clicking the link below. Someone will contact you shortly with a brief form and all the details. Completed forms are due back to the church office on or before Tuesday, April 16th.
Water baptisms are some of our favorite services. We'd love the chance to celebrate what God's done in your life along with you!
---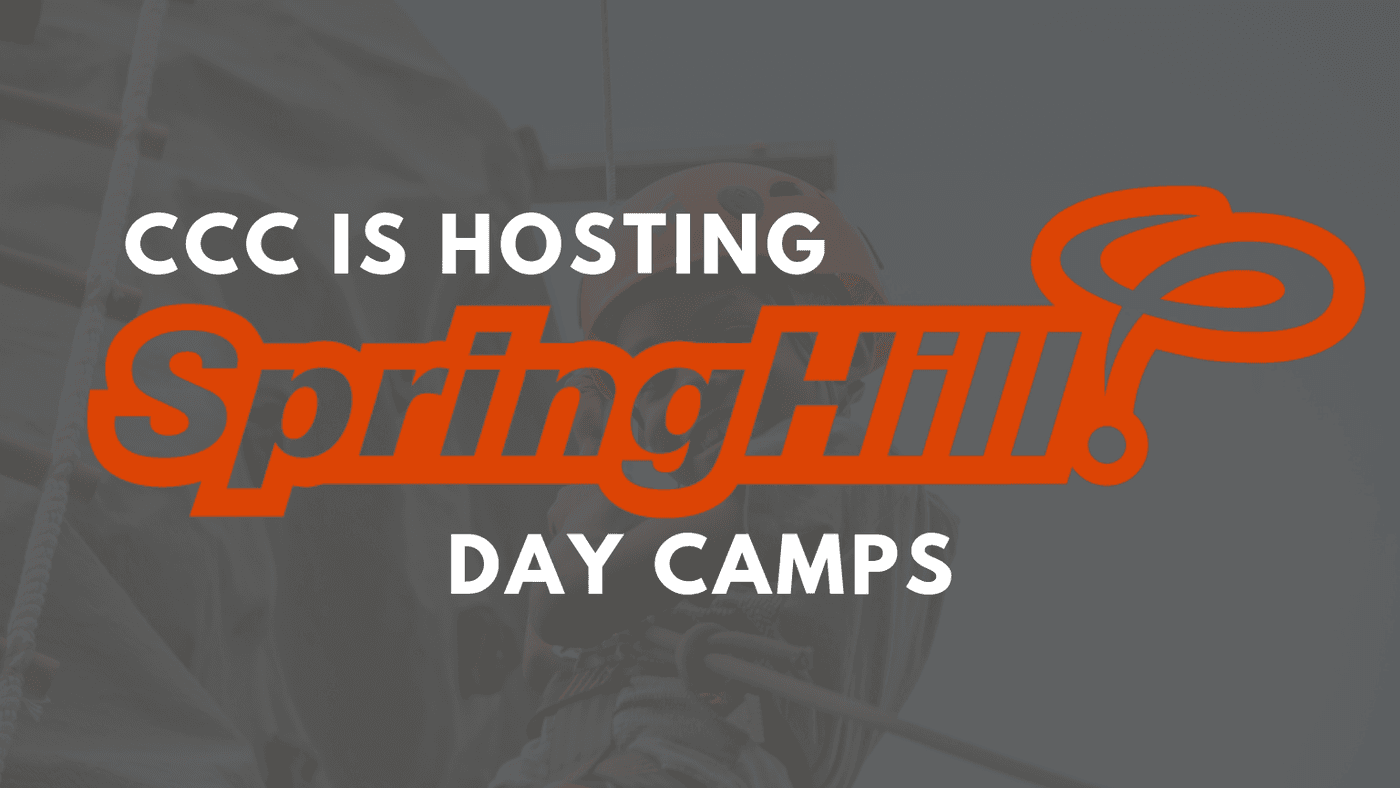 Spring Hill VBS
August 5 - 9 | 9AM - 4PM
CCC is teaming up with Spring Hill Day Camps for five straight days of non-stop faith and fun right here at Community Christian Church! That's right, this Summer CCC is partnering with Spring Hill to host the most epic 5-day camp a child could imagine!
Kids grades kindergarden through 5th will have a blast in larger than life activities like giant obstacle courses, water slides, and rock climbing walls all while making friends through the team-oriented programming and growing spiritually through Bible-based teaching, worship, and dramas. Throughout the day they'll also have small groups designed to dive deeper both into God's word and in relationships with trained counselors and other kids their age.
The cost of Spring Hill Day Camps is $100 which includes all of the camp activities, lunch every day, and a tie-dyed camp t-shirt. Also, as a bonus to our families with multiple kids, CCC is offering a 50 percent discount for every child registered after your first child has signed up for camp! For more info and to sign up, simply click the button below! Don't miss out on this incredible five-day experience!
---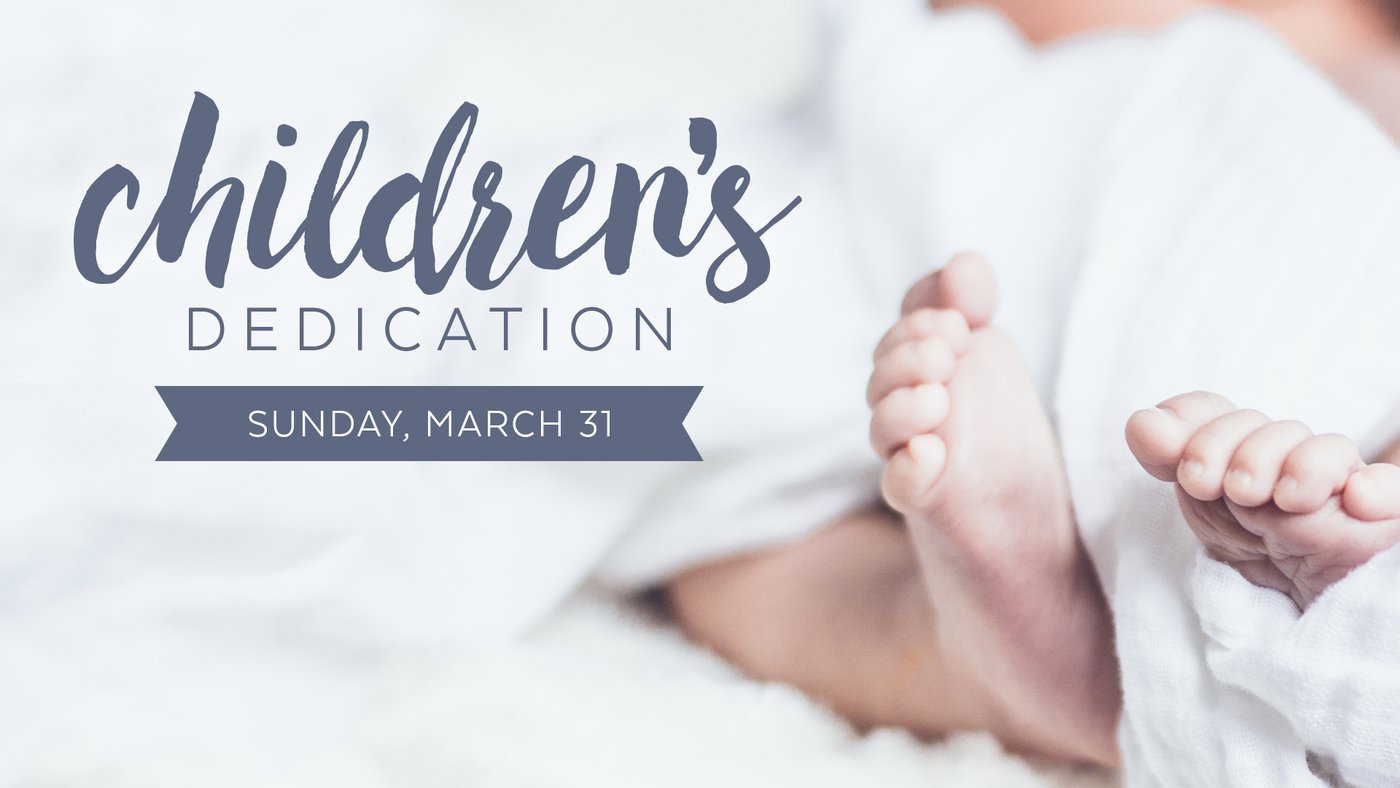 Children's Dedication
Sunday, March 31
Attention parents! Our next Children's Dedication is Sunday, March 31. If you have little ones you wish to take part in this special ceremony, you can sign up today. Click the button below to fill out a brief form and someone will contact you shortly with more details. Completed forms along with an emailed picture of your child (which you will receive more info on upon completing registration) are due back to CCC on or before March 24.
---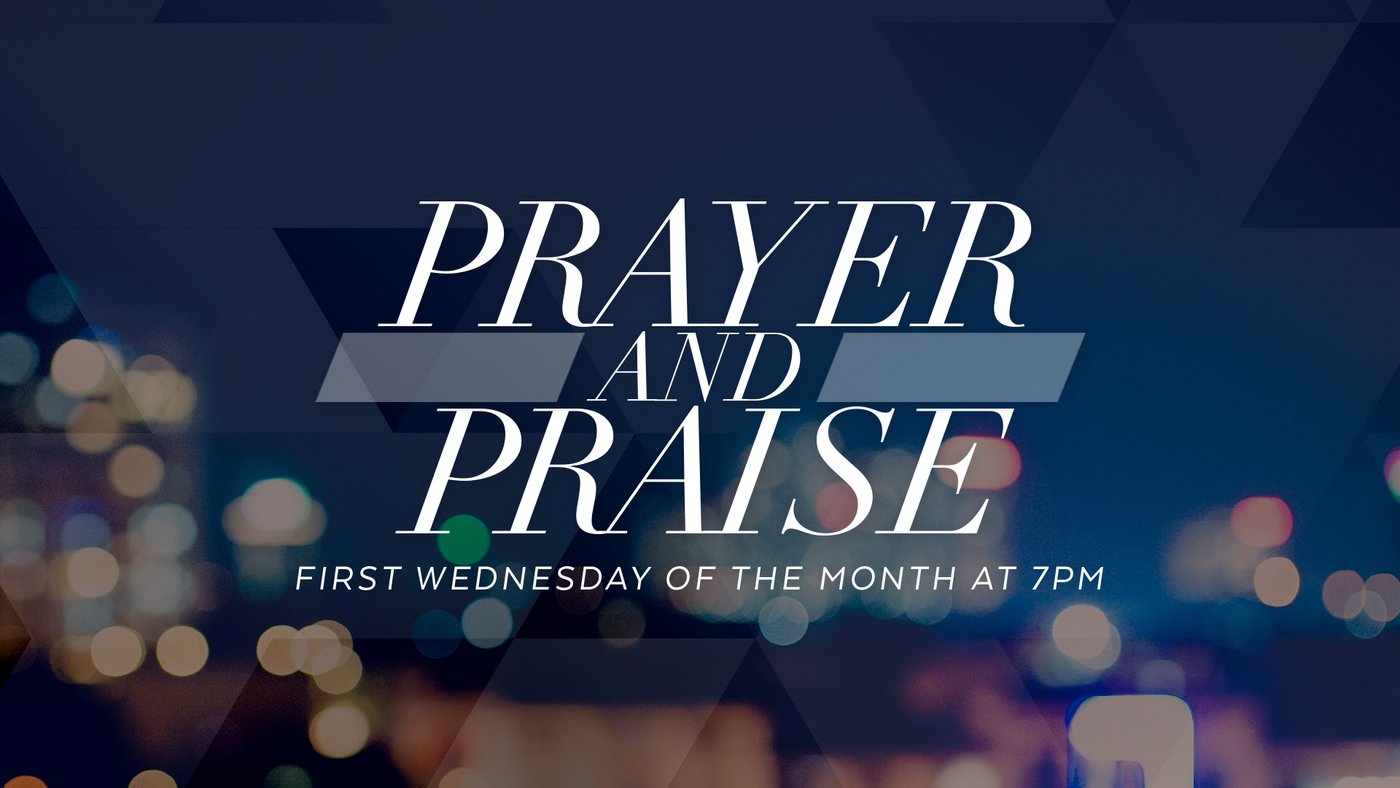 Prayer & Praise
Wednesday, April 3 | 7pm
Join us for our monthly Prayer and Praise Service the first Wednesday of every month in the Youth Center. This one-hour service will join us all together for an evening of faith-filled prayer as we worship and seek God's heart to transform our lives and this world.
>> Childcare is also available if you register by clicking the link below.
---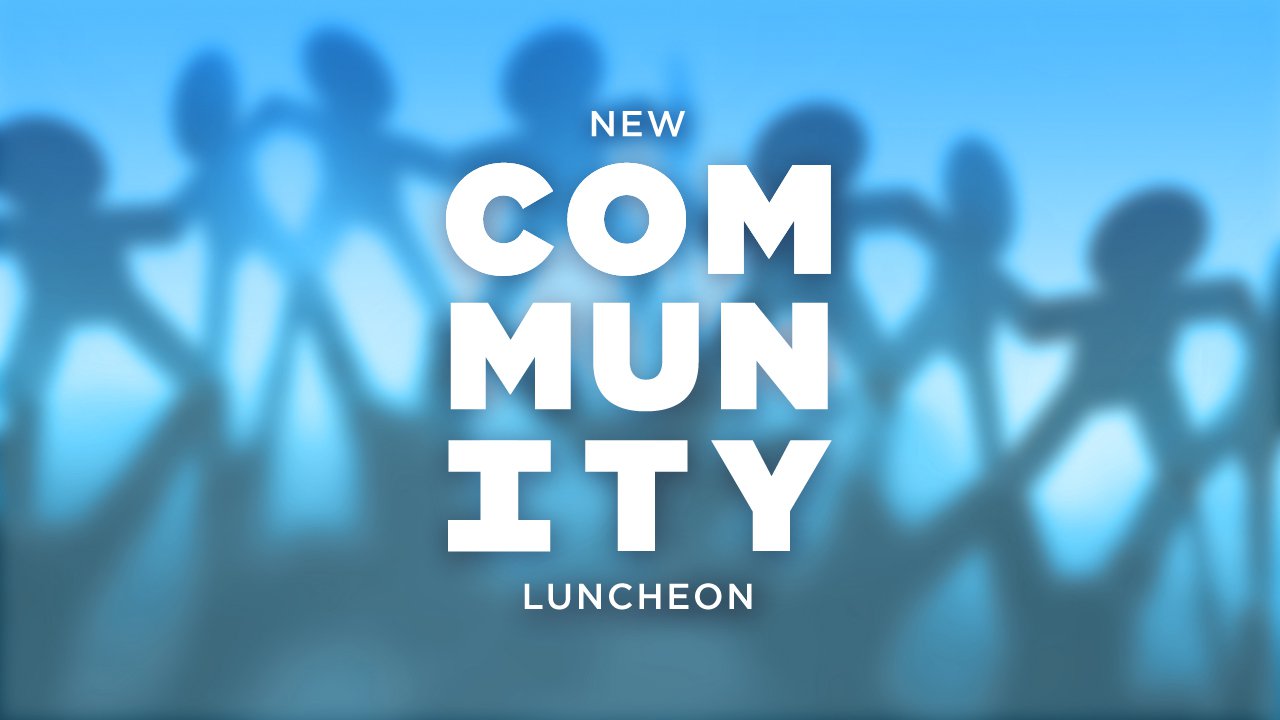 New Community Luncheon
Sunday, June 9 | IMMEDIATELY AFTER SERVICE|
If you're new to CCC, the New Community Luncheon is your ideal next step! Join us after church on Sunday, June 9, where you can enjoy a relaxed lunch, mingle with our staff, and find out more of who we are.
At Community Christian Church we exist to create fully devoted followers of Christ, and we'd love to share with you exactly how we accomplish that. Signing up is easy, just click the link below. We really hope to get acquainted with you and your family, and that's why we're even providing childcare during the luncheon. It's a great opportunity to connect! Hope to see you there on June 9.
---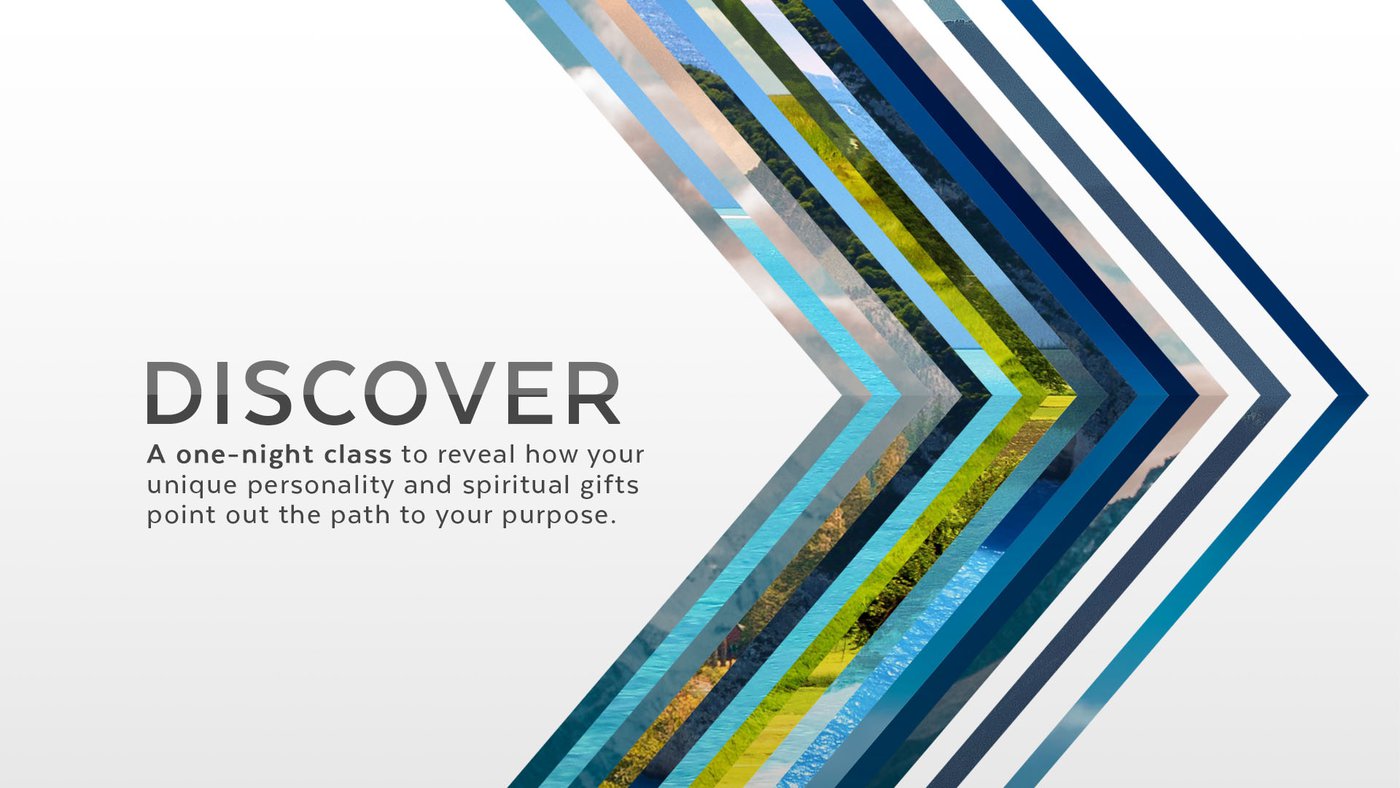 Discover Class
Wednesday, JUNE 19 | 7pm
Whether you are new to CCC or have been attending for a length of time, we have the ideal next step for you. Wednesday, June 19, join us for an exciting class called Discover.
Discover is a free, one-night class designed to help you understand how your unique personality and God-given gifts point towards the path of the fulfillment you desire. To register, just click the link below. Childcare will be available as well. Come out June 19 at 7PM to "Discover" the unique purpose God has for you!
---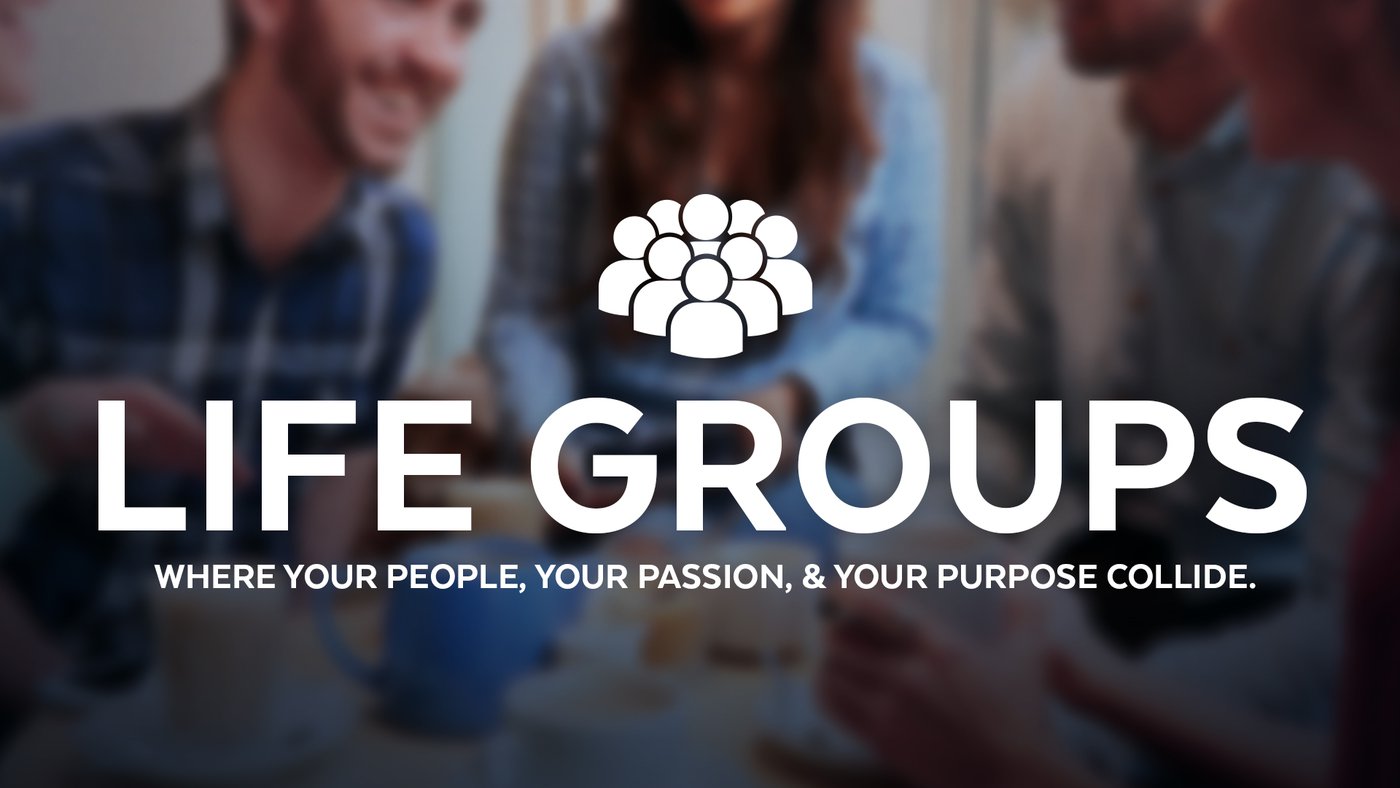 Spring Life Groups
February - April 2019
Life group registration has begun! And we hope you're as excited as we are. You can register online anytime by clicking the link below. This semester we have added a new component to Life Groups designed to help choosing a group even easier. It is called Love, Learn, and Serve.
Love Groups exist primarily to build relationships within the group.
Learn Groups endeavor to either study the Bible, a specific book, a skill, or a planned curriculum.
Serve Groups minister to others both in and outside the walls of the church.
We offer a wide variety of groups and we hope that this new categorical system will better equip you to know what kind of group you are joining. For full descriptions of each group as well as the Love, Learn, Serve category it fits within, click below.
---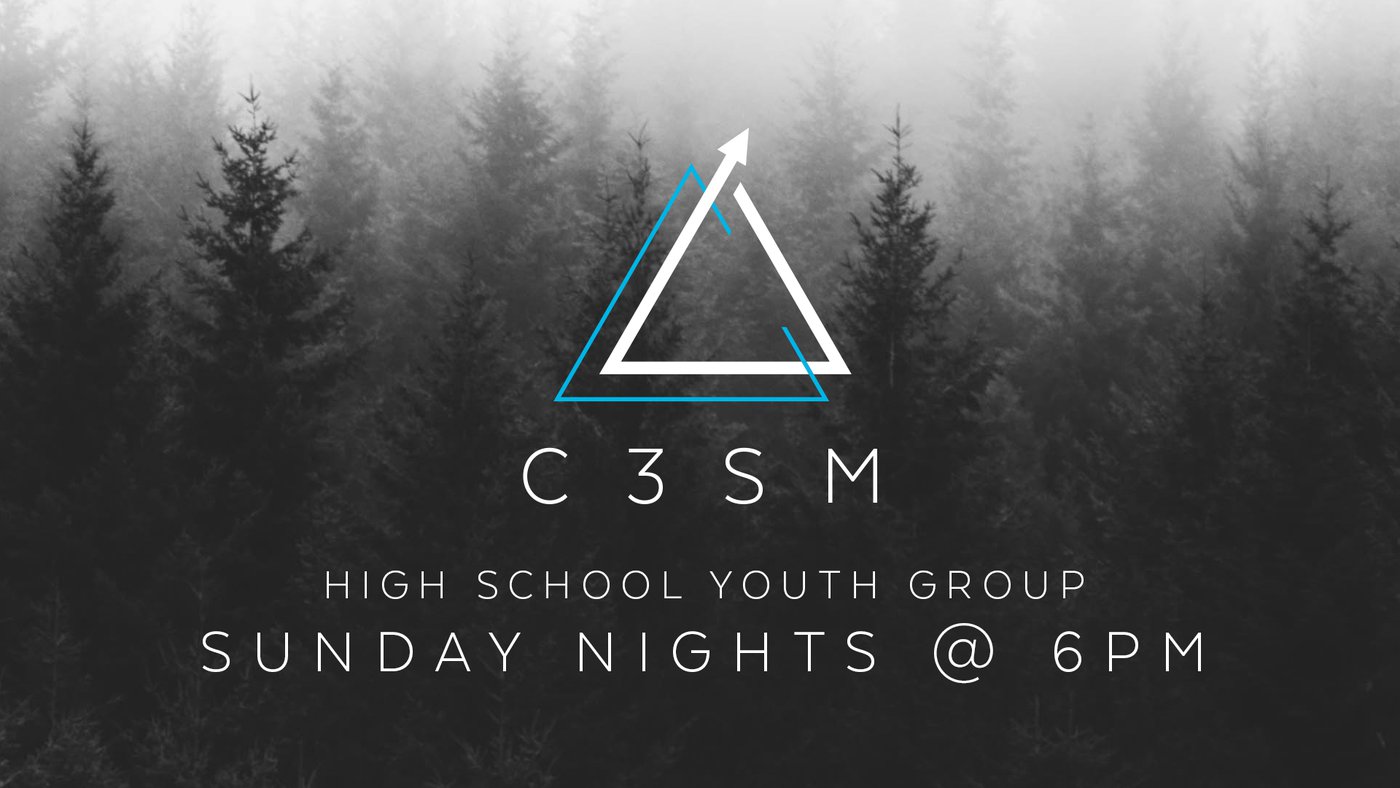 High School Sunday Nights
Senior high meets every sunday at 6pm
Just a reminder that our service for high school students has moved to Sunday evenings at 6PM. So if you're a student in the 9th through 12th grade, finish your homework, grab your friends, and come expecting an amazing service.
And if you're in junior high, your service is still every Sunday morning at 10AM, you head next door to the Youth Building for a service designed just for you. Our kids and students are a huge priority here at CCC, so encourage your young people to get involved in these services; they will not regret it!