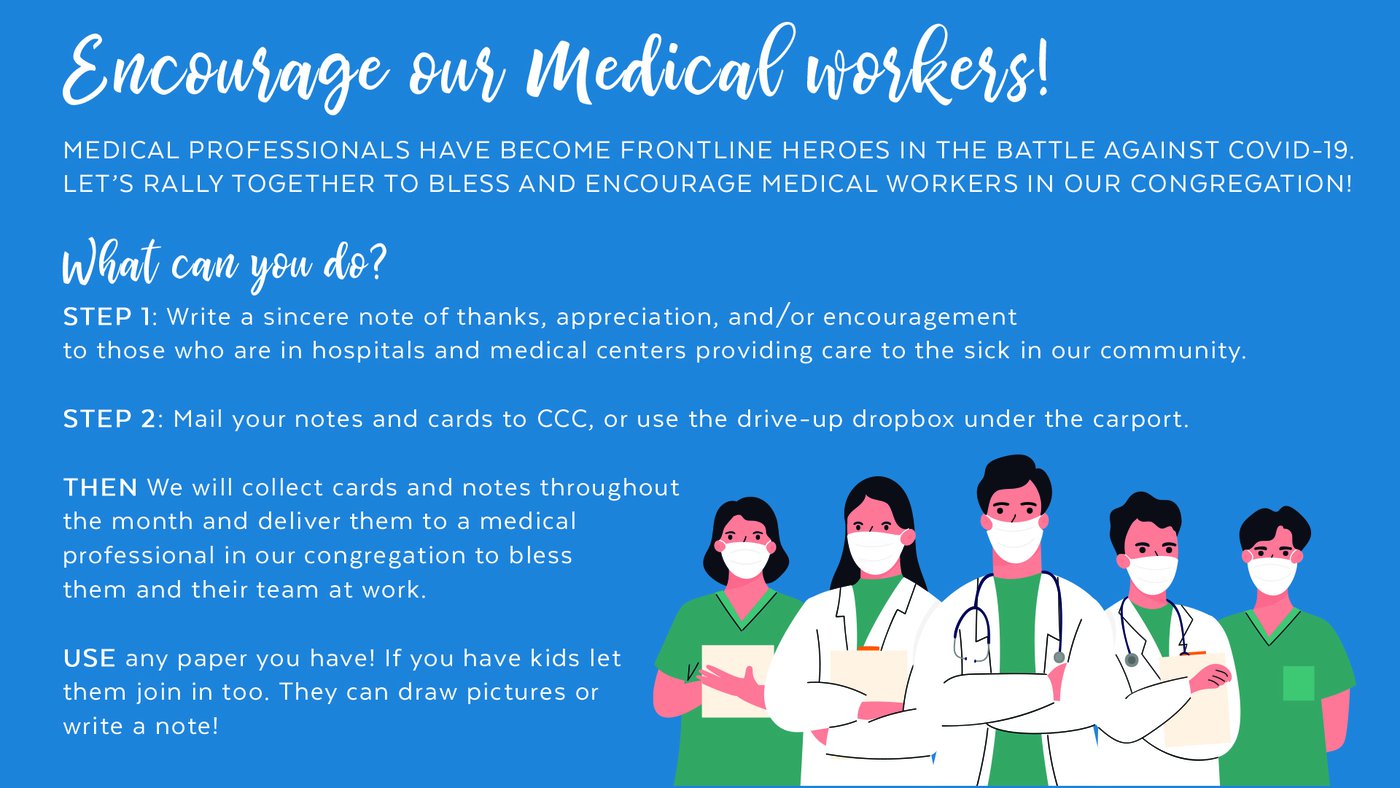 ---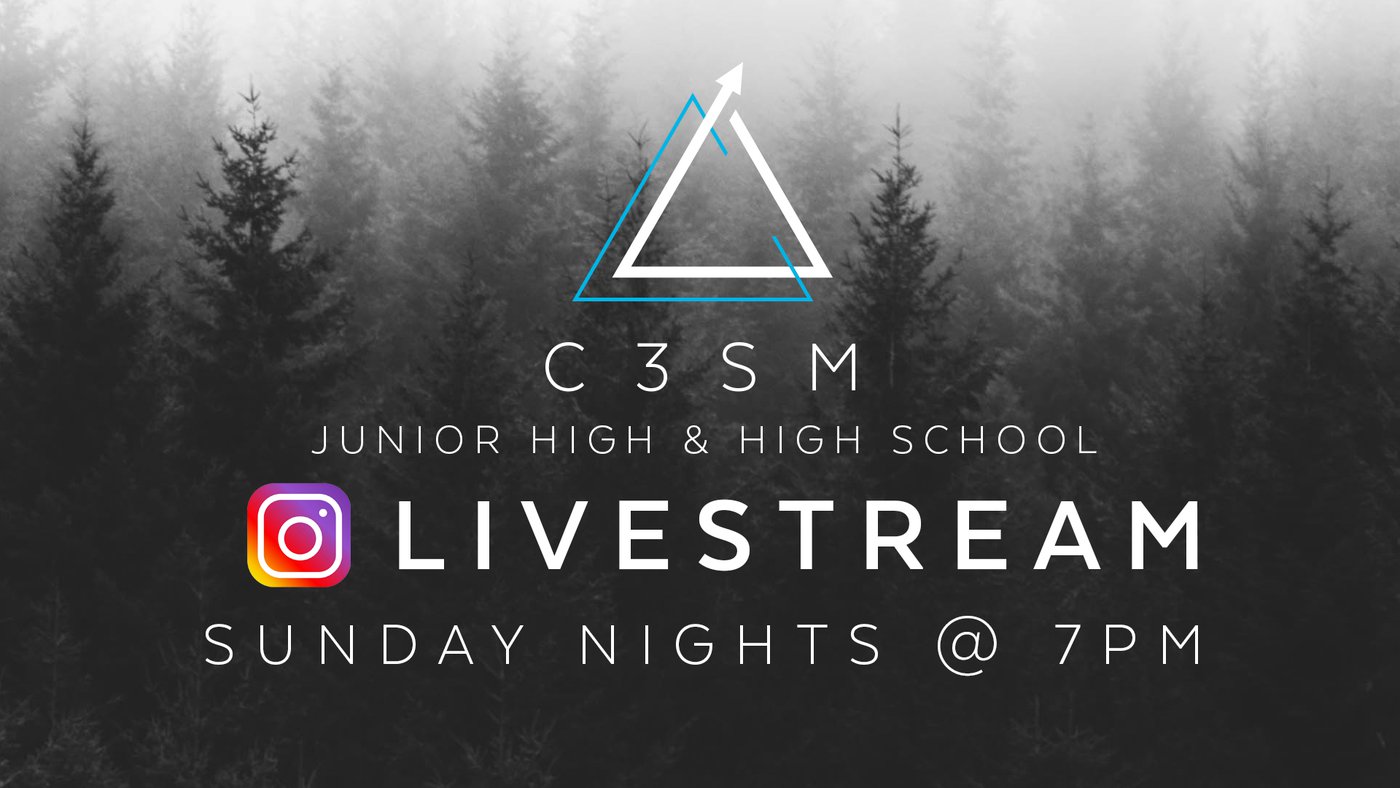 C3SM Sunday Night Livestream
join US LIVE on Instagram every sunday at 7pm
Our service for junior high and high school students is moving online! Join us on Instagram Sunday evenings at 7PM. So if you're a student in the 7th through 12th grade, finish your homework, grab your phone, and get ready to hear an amazing Word prepared just for you by Pastor Adam!
---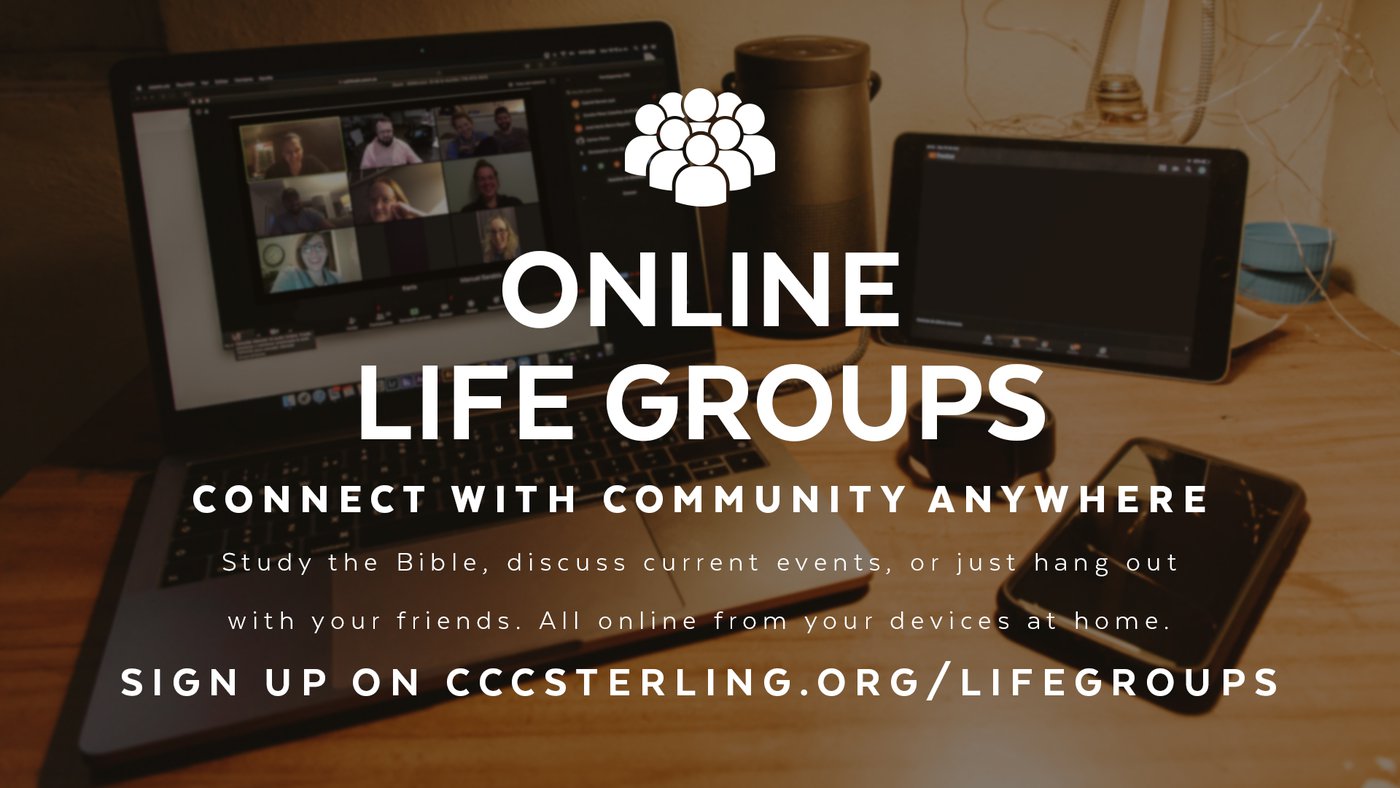 ---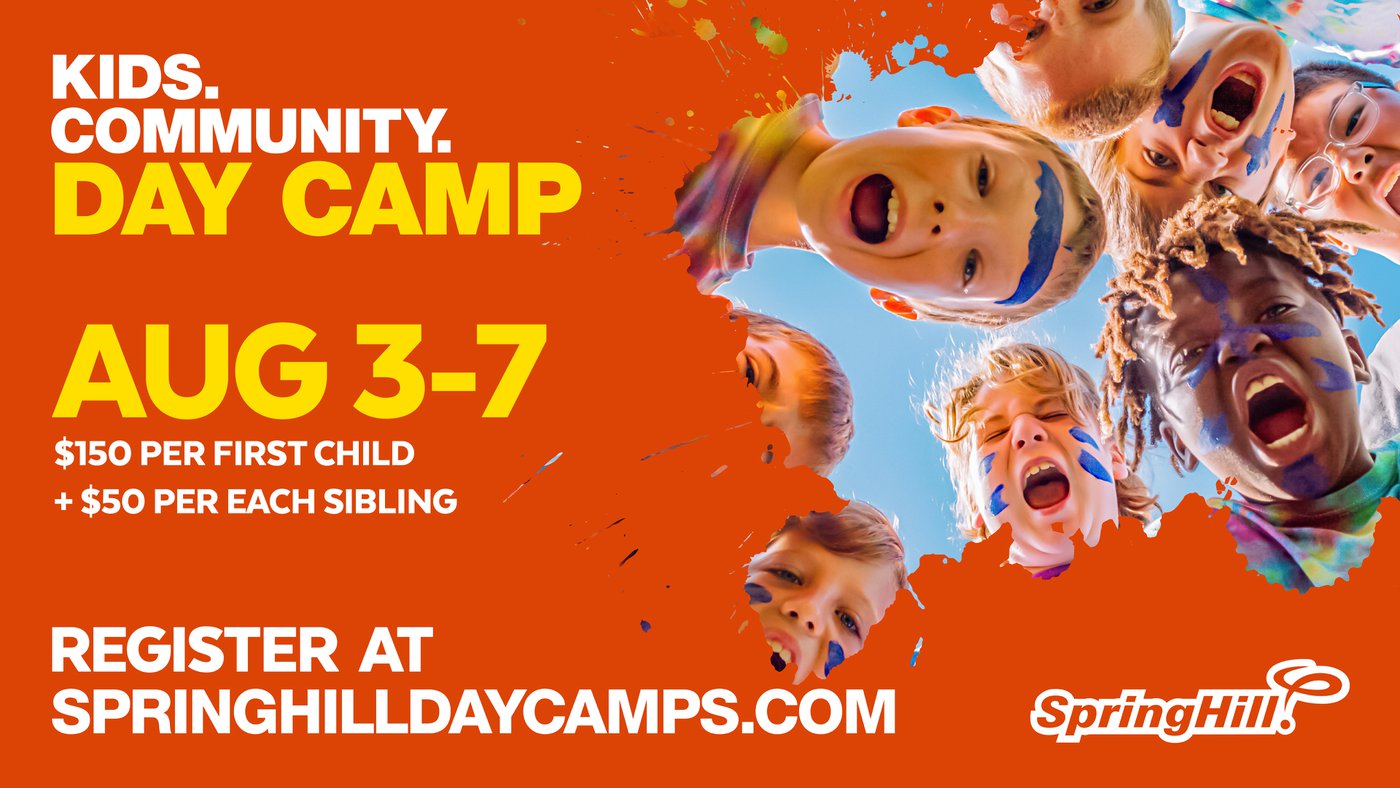 Spring Hill Day Camp
Monday, august 3 - Friday, AUGUST 7
CCC families, we want you thinking SUMMER! Why? Because we have something your kiddos will NOT want to miss. From August 3 to August 7 we will once again be partnering with Spring Hill to host an epic on-site camp!
Spring Hill Day Camp is five straight days of non-stop faith and fun for kids grades K - 5. Each day from 9AM - 4 PM they will have a blast in larger than life activities, make friends through the team-oriented programming, and grow spiritually with a foundational Bible-based curriculum. At camp, they'll laugh and play their way through inflatable water slides, giant obstacle courses, rock climbing walls, and other high-adventure activities.
Kids will also participate in a large group gathering every morning for worship, skits, and Bible lessons. Each child will also be included in small group interactions where they'll dive deeper into God's word and in relationship with trained counselors and other kids their age.
The cost of Spring Hill Day Camps is $150 per your first child, with only an additional $50 per each subsequent sibling, which includes their 5-day camp experience and their very own tie-dye camp t-shirt!

For all the info you need and to sign up, simply click below:
---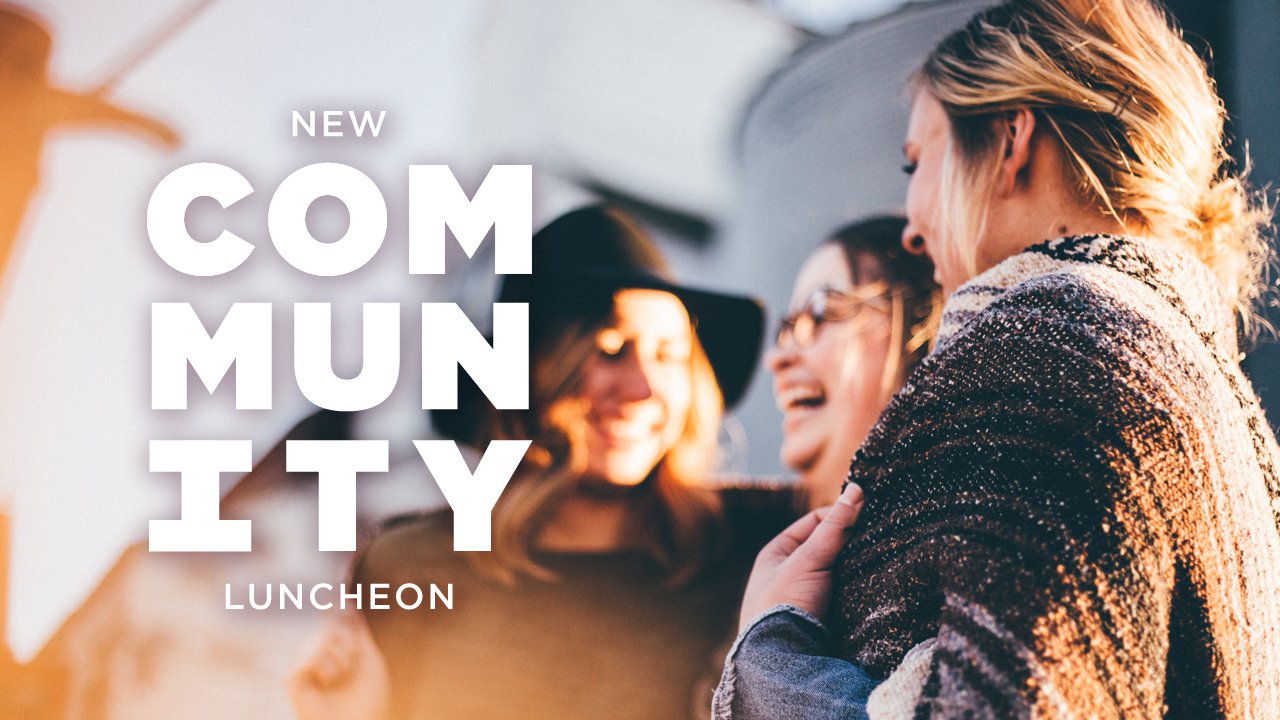 New Community Luncheon
Sunday, JUNE 7
If you're new to CCC, the New Community Luncheon is your ideal next step! Join us upstairs after church, where you can enjoy a relaxed lunch, mingle with our staff, and find out more of who we are.
At Community Christian Church we exist to create fully devoted followers of Christ, and we'd love to share with you exactly how we accomplish that. We really hope to get acquainted with you and your family, and that's why we're even providing childcare during the luncheon. It's a great opportunity to connect!
---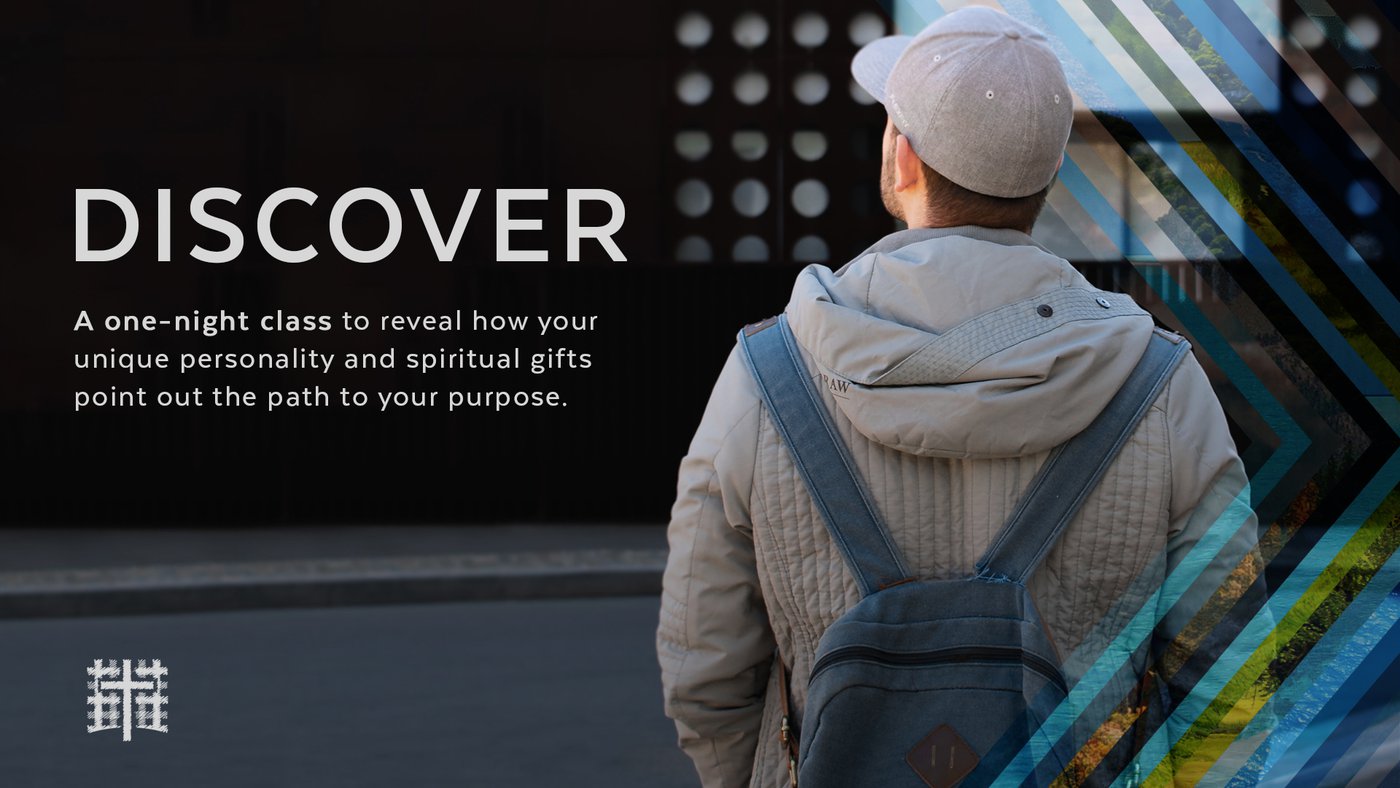 Discover Class
Wednesday, June 17 | 7pm
Whether you are new to CCC or have been attending for a length of time, we have the ideal next step for you. Discover is a free, one-night class designed to help you understand how your unique personality and God-given gifts point towards the path of the fulfillment you desire. Childcare will be available as well.
---