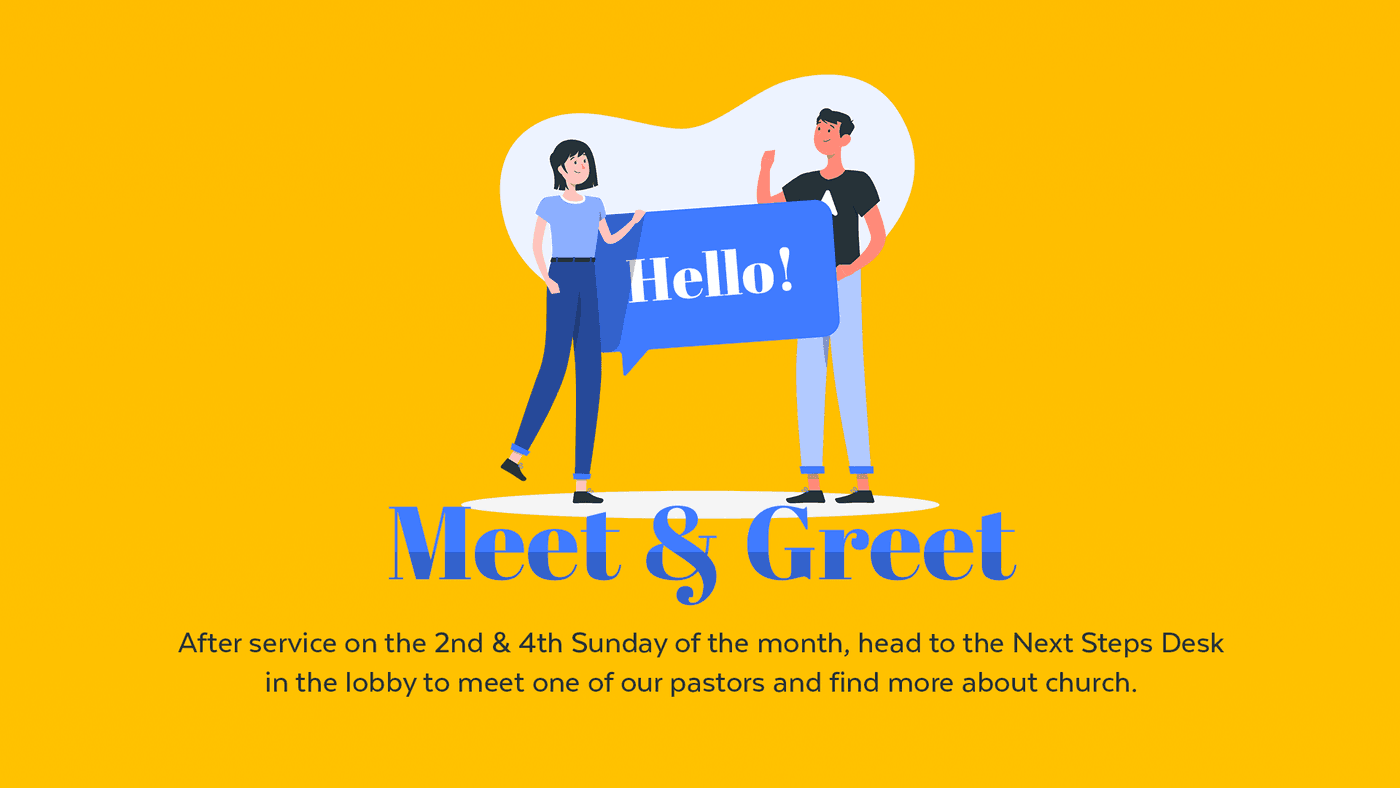 Meet & Greet
2ND & 4TH SUNDAY OF THE MONTH | AFTER SERVICE
Our next Meet & Greet: Sunday, May 22 with Pastor Dave
If you're new to CCC, we want to show you how important relationships are in our church experience. So if you'd consider yourself a visitor, or just recently decided to make CCC your home, we'd like to welcome you to a "meet & greet" moment following our service on the 2nd & 4th Sunday of the month. One of our pastors would enjoy meeting you, introducing you to our church, answering any questions you might have. He will make sure you get a coffee and a treat, and can even take you on a building tour if you'd like. If you're brand new to our church, we also have a gift just for you! Just look near the Next Steps Desk in the lobby following our service.
---
Summer Life Groups
We have a fun collection of life groups to plug into this summer at CCC! There's play groups for kids, men's basketball and disc golf, young adult volleyball, a co-ed golf league and running/walking groups. Groups for prayer and reading as well!
Just visit our life group catalog to get all the details and to sign up.
---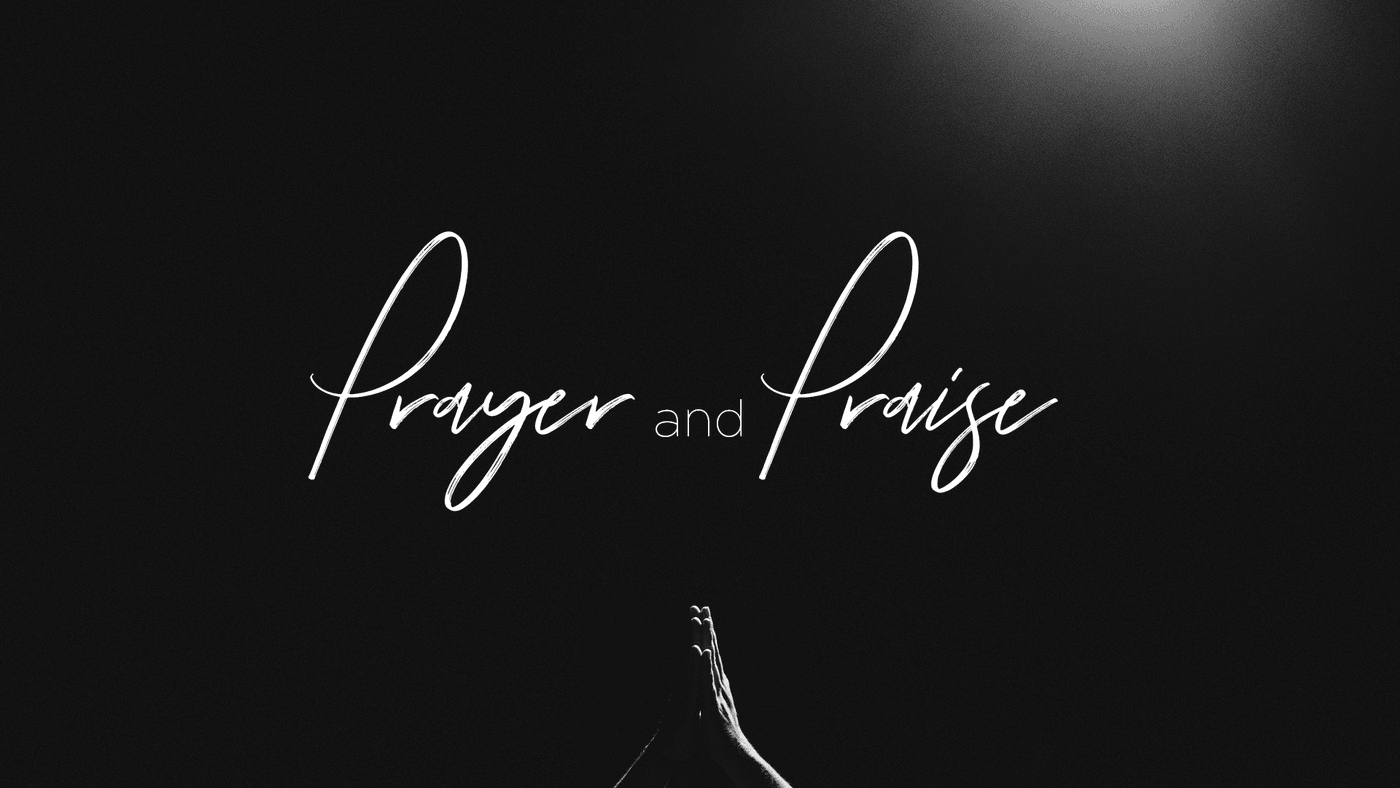 Prayer and Praise
wednesday, June 1
Our first Wednesday of every month, at 7pm, we invite you to join us in-person or online for one hour of prayer and worship in our Main Sanctuary. Prayer and Praise is always a special time together at CCC as we seek the Lord and minister to each other.
We also have children's classes and childcare available.
---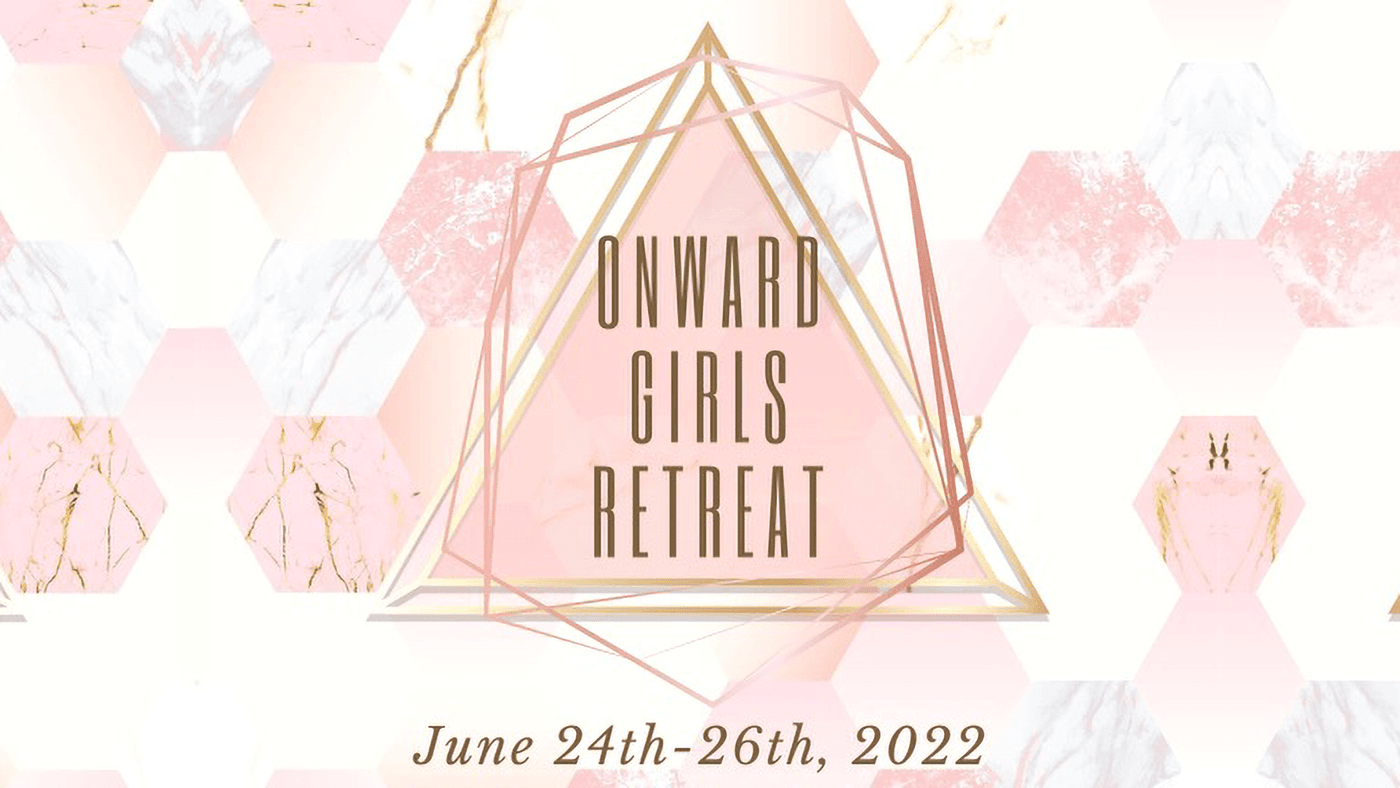 Onward Girls Retreat
Friday, June 24 - Sunday, June 26
We have a youth girls weekend coming up our young ladies will not want to miss!
The Onward Girls Retreat is a special weekend for girls 7th-12th grade to hang out, bond, and grow together into a deeper relationship with Christ. The weekend of June 24 - 26 our girls will head up to a beautiful Northern Michigan cottage owned by a family at CCC located in Tawas, Michigan. This retreat will include hanging out at the beach, bonfires, strolling through downtown Tawas, cooking up amazing meals, playing games, and powerful nights of worship and messages from the women of our youth leadership team. This retreat highlights our girl's summer every year, and the relational and spiritual growth is evident.
The retreat cost is only $15, which covers travel, food, and housing! So sign up your young ladies today!