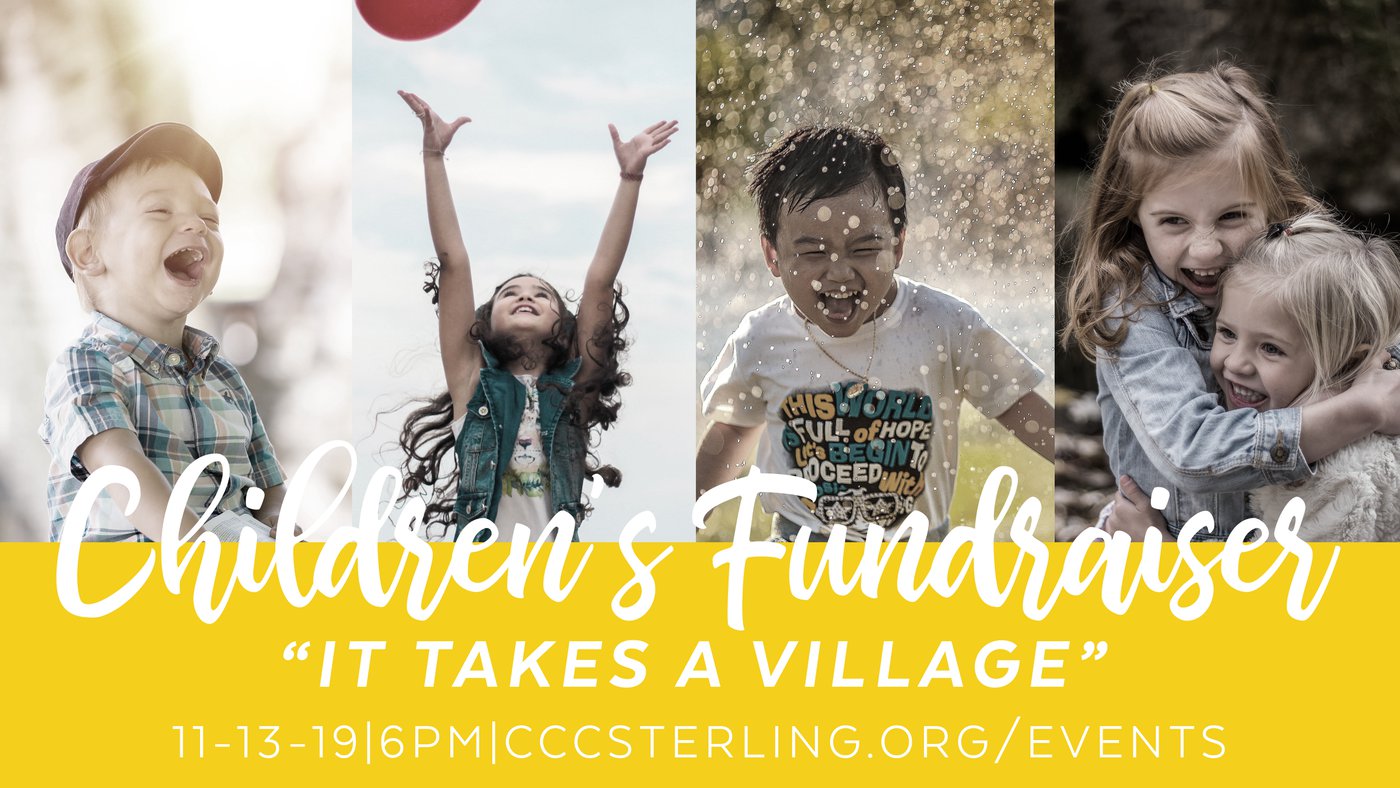 Children's FUNdraiser
wednesday, november 13 | 6pm
What do you get when you mix a room full of fantastic people, great food, and amazing auction items? One memorable night! Join us for our annual Children's Fundraiser on Wednesday, November 13 from 6 - 8:30PM at Penna's of Sterling Heights.
You'll laugh, you'll eat, you'll bid on items, you'll have way too much fun, but most importantly you'll be directly impacting the next generation through our children and teen ministries at CCC.
Tickets for this year's fundraiser are $40 and on sale now through November 3.
To donate to the auction, visit the donation board in the church lobby, choose a tag for a specific item to purchase and return to the church office by Monday, November 4.
Wednesday, November 13 may just be the most memorable night of the year! Let's work together to make this year's children and teen ministries the most impactful they can be.
---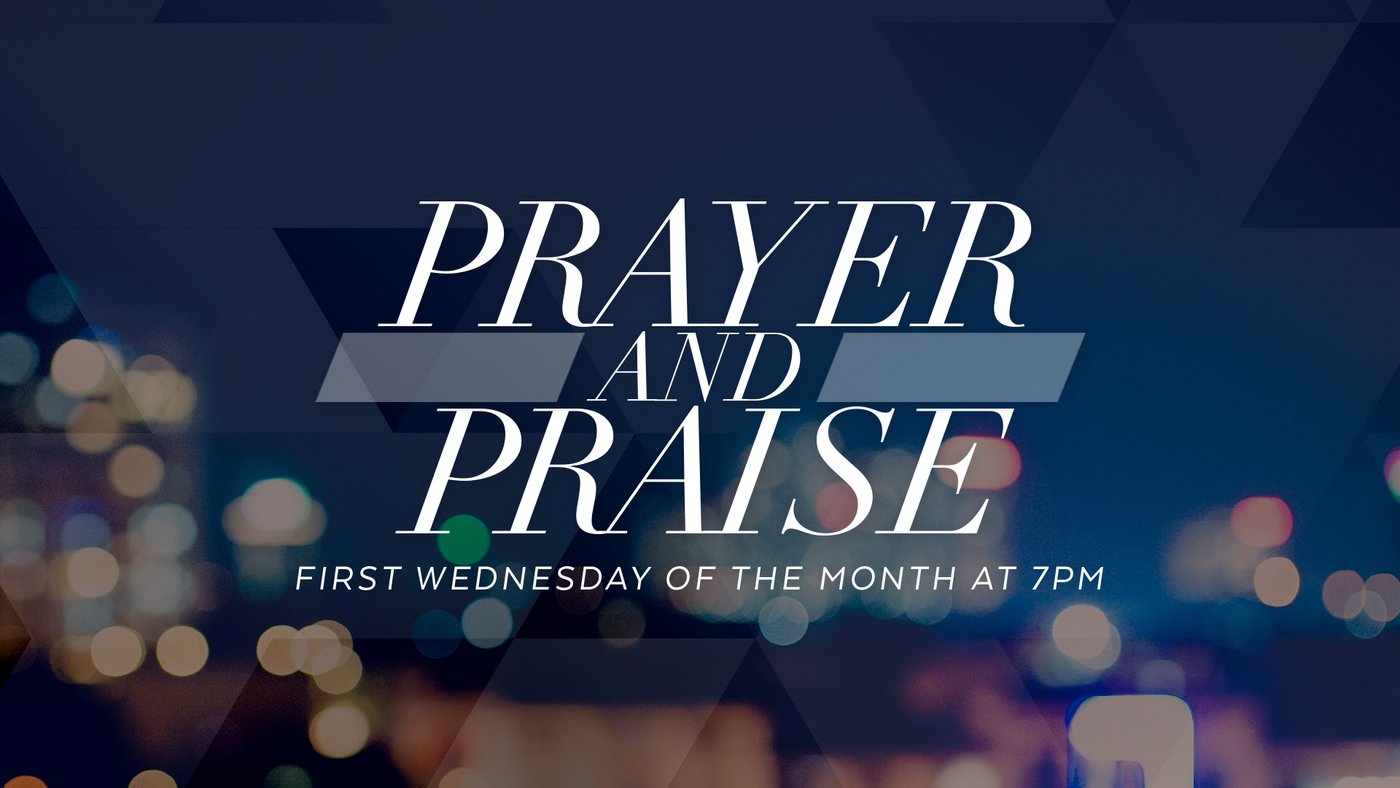 Prayer & Praise
Wednesday, December 4 | 7pm
Join us for our monthly Prayer and Praise Service the first Wednesday of every month. This one-hour service in our Youth Sanctuary will join us all together for an evening of faith-filled prayer as we worship and seek God's heart to transform our lives and this world.
>> Childcare is also available if you register by clicking the link below.
---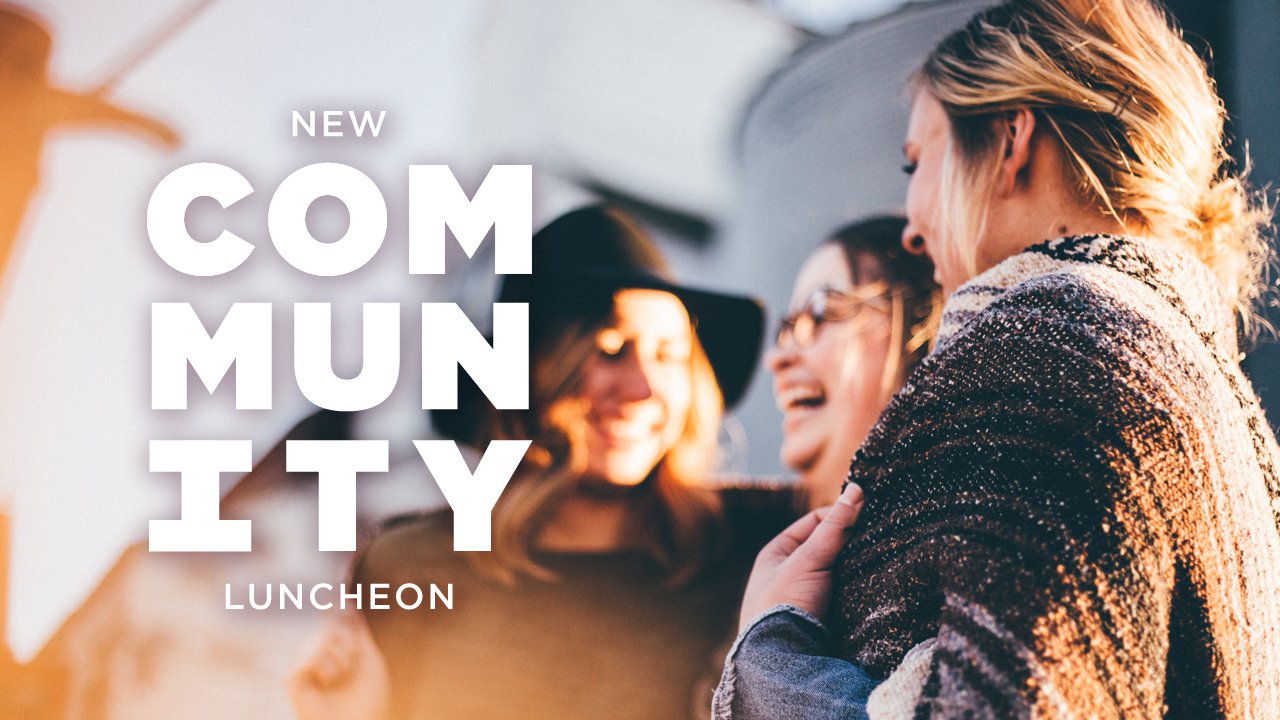 New Community Luncheon
2020 Dates coming soon
If you're new to CCC, the New Community Luncheon is your ideal next step! Join us upstairs after church, where you can enjoy a relaxed lunch, mingle with our staff, and find out more of who we are.
At Community Christian Church we exist to create fully devoted followers of Christ, and we'd love to share with you exactly how we accomplish that. Signing up is easy, just click the link below. We really hope to get acquainted with you and your family, and that's why we're even providing childcare during the luncheon. It's a great opportunity to connect!
---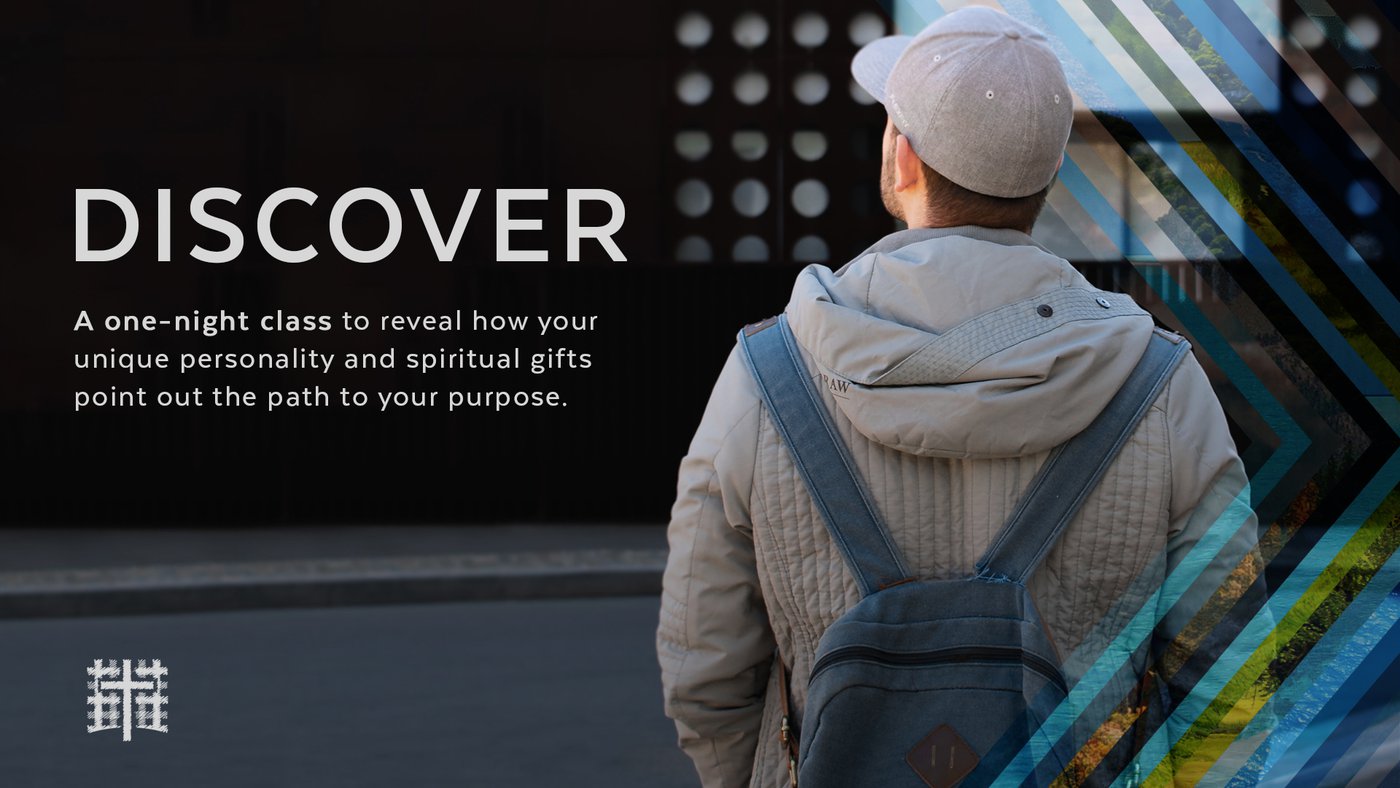 Discover Class
2020 DATES COMING SOON
Whether you are new to CCC or have been attending for a length of time, we have the ideal next step for you. Discover is a free, one-night class designed to help you understand how your unique personality and God-given gifts point towards the path of the fulfillment you desire. To register, just click the link below. Childcare will be available as well.
---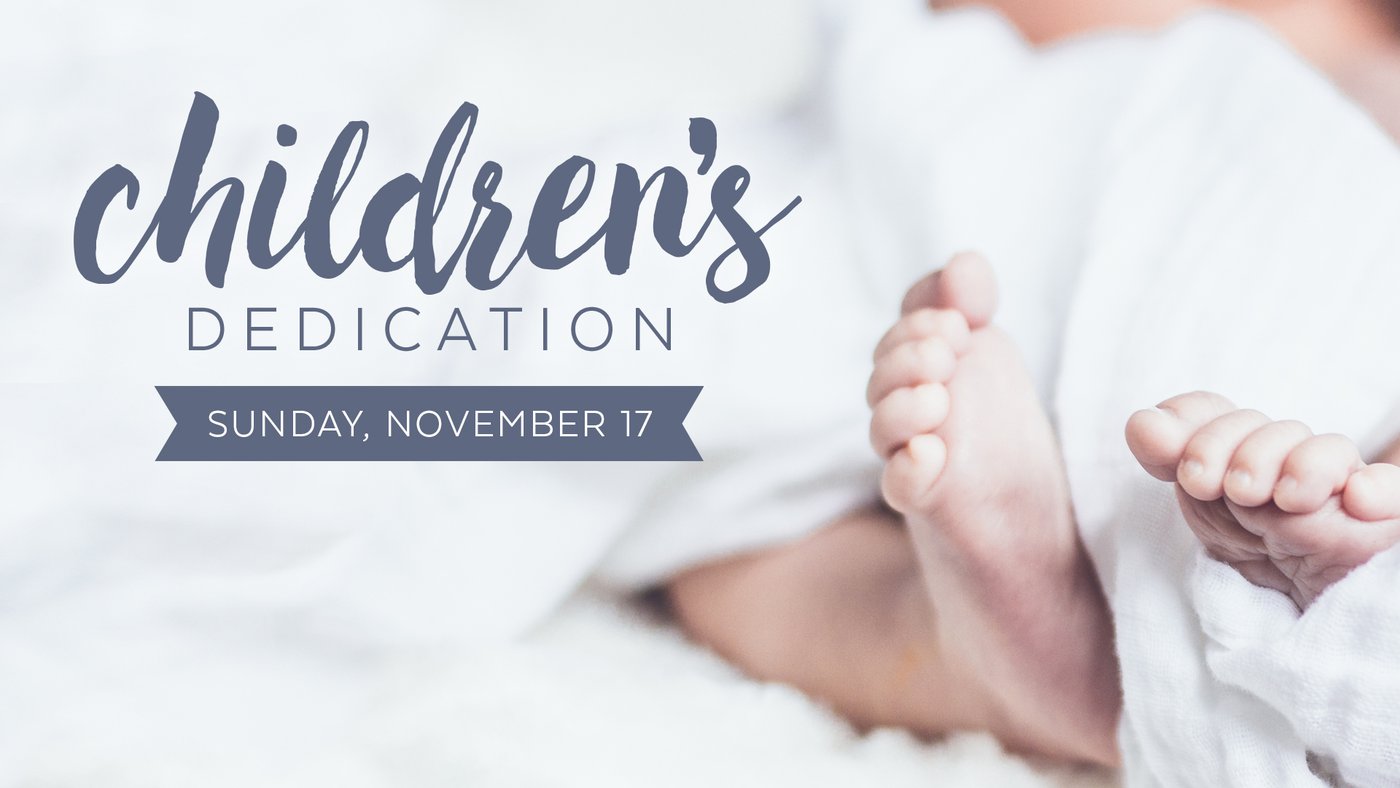 Children's Dedication
SuNDAY, NOVEMBER 17
Attention parents! Our next Children's Dedication is Sunday, November 17. If you have little ones you wish to take part in this special ceremony, you can sign them up today. Click the button below to fill out a brief form and someone will contact you shortly with more details. Completed forms along with an emailed picture of your child (which you will receive more info on upon completing registration) are due back to CCC by Sunday, November 3.
---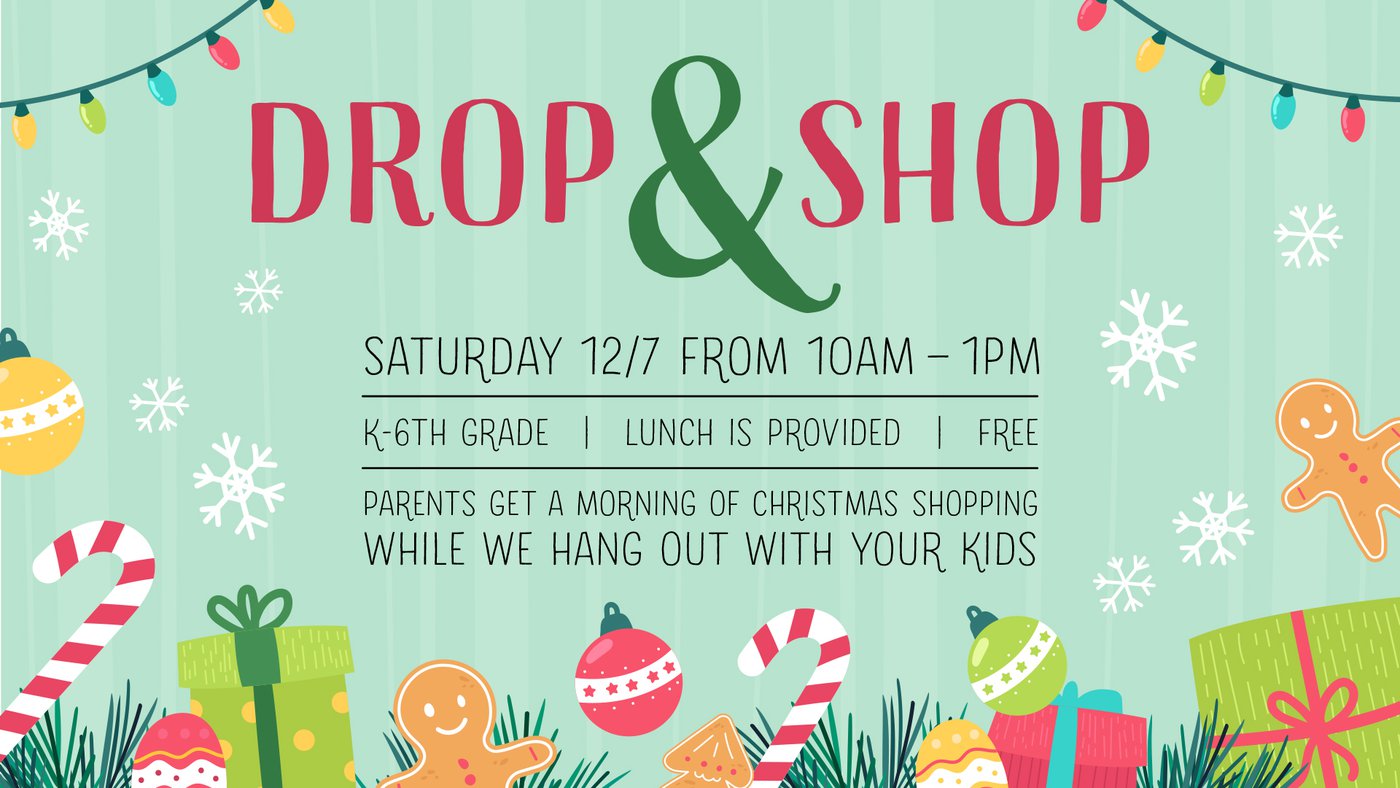 Drop & Shop
Saturday, december 7 | 10am - 1pm
Christmas Season is upon us! And we all know that along with Christmas comes Christmas shopping! Parents, this year let Inside Out Kids Ministry help you by entertaining your kids, kindergarten through sixth grade, while you power shop your way through that Christmas list. We'll even send you off with a free cup of coffee to fuel your hunt.
Mark the date of Saturday, December 7, from 10AM - 1PM on your calendar and we'll take care of the rest! Your kids will enjoy a day of Christmas fun with games, crafts and lunch. And the cost is free! This is a no-brainer!
Click below to register your kids for the Drop & Shop 2019.
---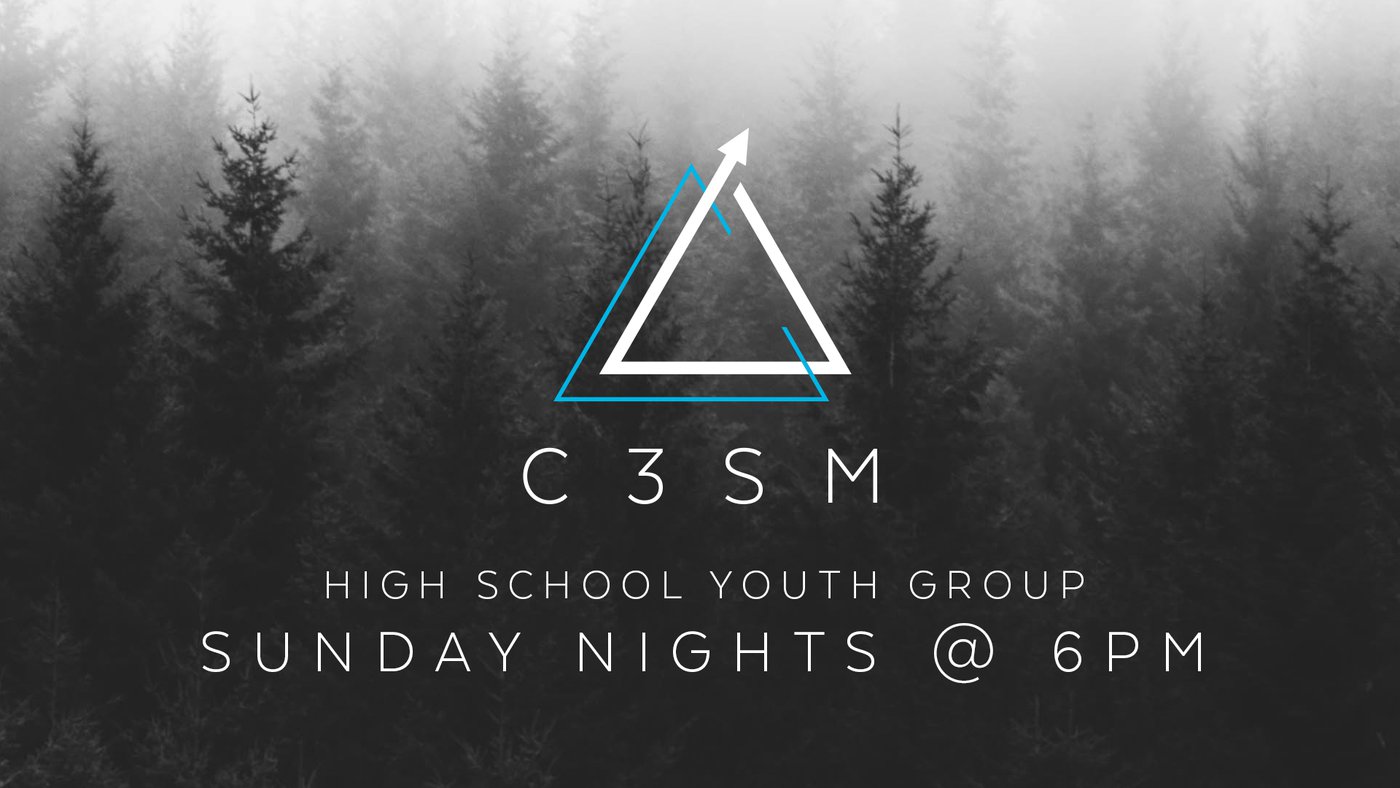 High School Sunday Nights
Senior high meets every sunday at 6pm
Just a reminder that our service for high school students has moved to Sunday evenings at 6PM. So if you're a student in the 9th through 12th grade, finish your homework, grab your friends, and come expecting an amazing service.
And if you're in junior high, your service is still every Sunday morning at 10AM, you head next door to the Youth Building for a service designed just for you. Our kids and students are a huge priority here at CCC, so encourage your young people to get involved in these services; they will not regret it!