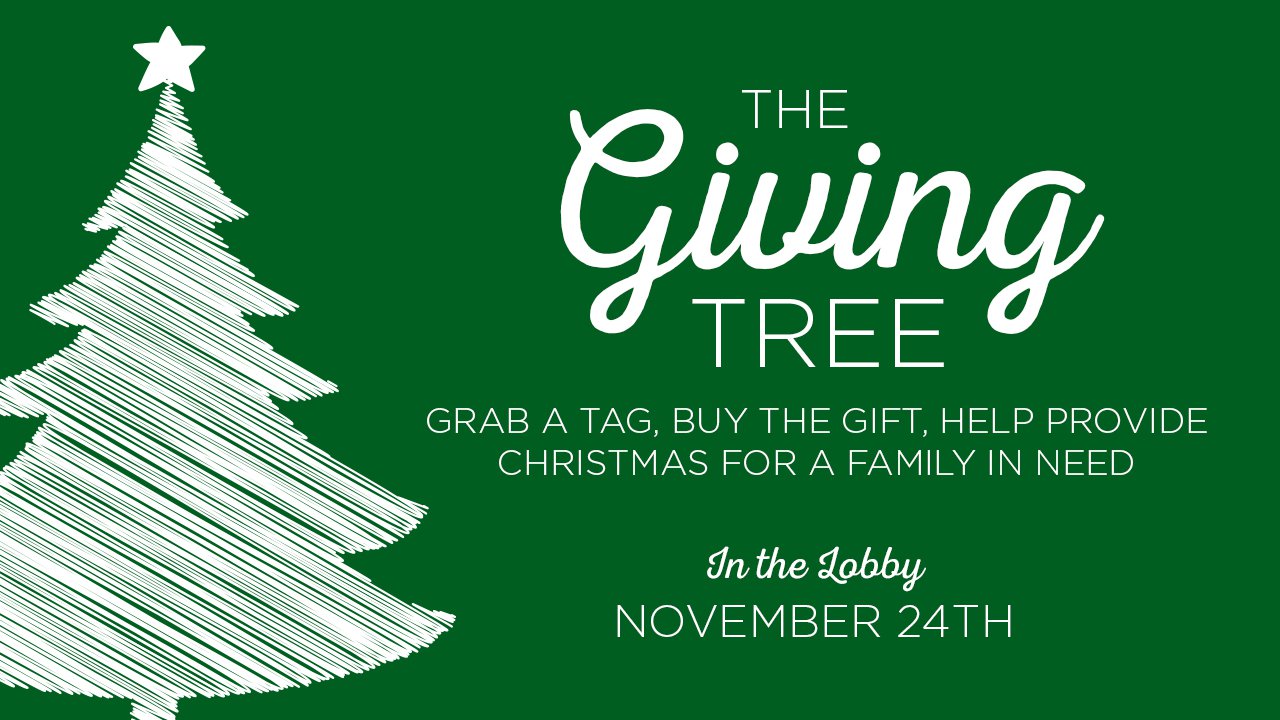 The Giving Tree
IN THE LOBBY STARTING sunday, november 24
With the Christmas Season approaching, we're especially mindful of how many families are in need.
That's why every year we provide an opportunity through our "Giving Tree" for our church to rally together and provide Christmas gifts for those who would otherwise not be able to afford them. Our "Giving Tree" will be set up in the Lobby on Sunday, November 24 and covered with tags of individual gift items for people in need in our church family and community. If you're able, pick up a tag or two to help bless a family this Christmas! Then, bring your gift back to CCC, wrapped and with a tag on the outside by Sunday, December 8 and we'll distribute them to the families.
Thank you for partnering with us to make Christmas memorable for so many deserving people this year!
---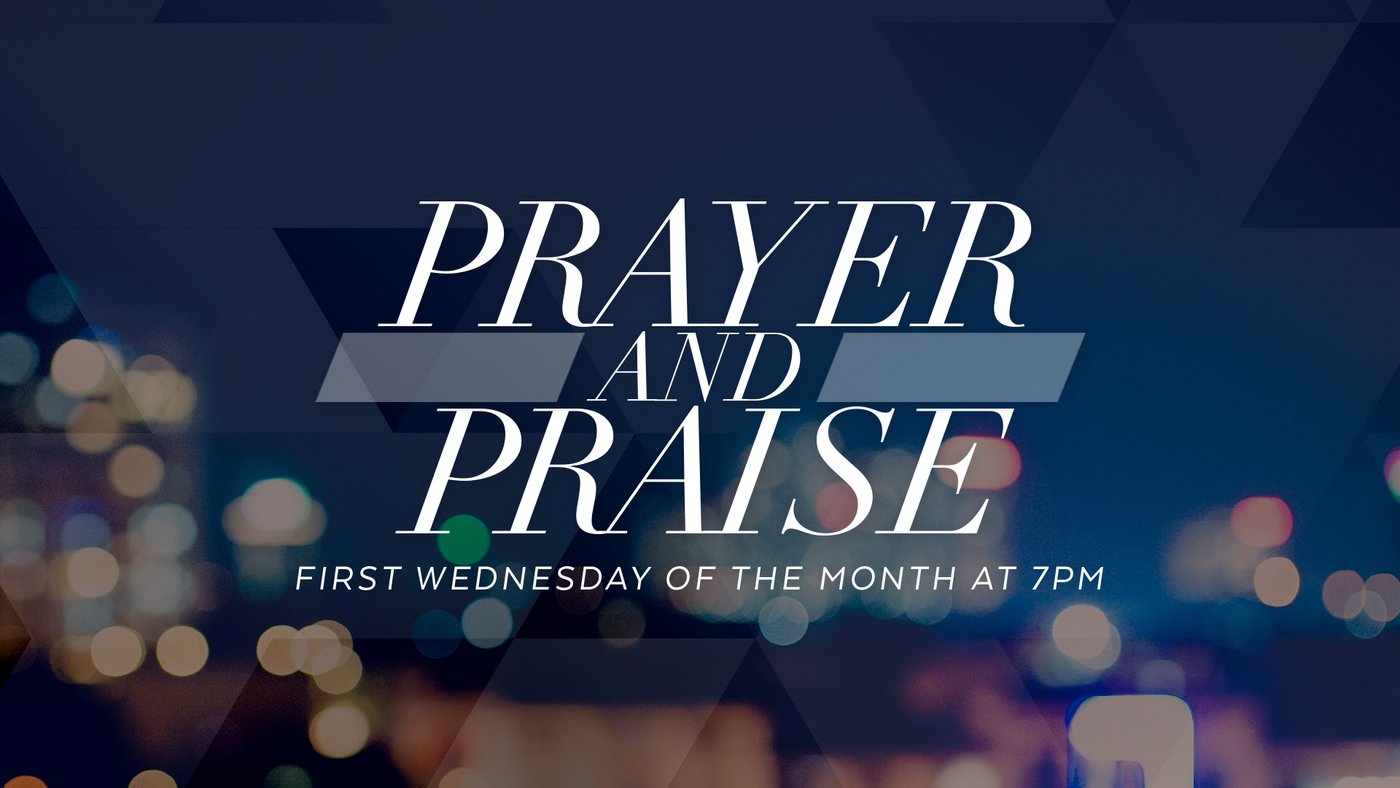 Prayer & Praise
2020 DATES COMING SOON
Join us for our monthly Prayer and Praise Service. This one-hour service in our Youth Sanctuary will join us all together for an evening of faith-filled prayer as we worship and seek God's heart to transform our lives and this world.
---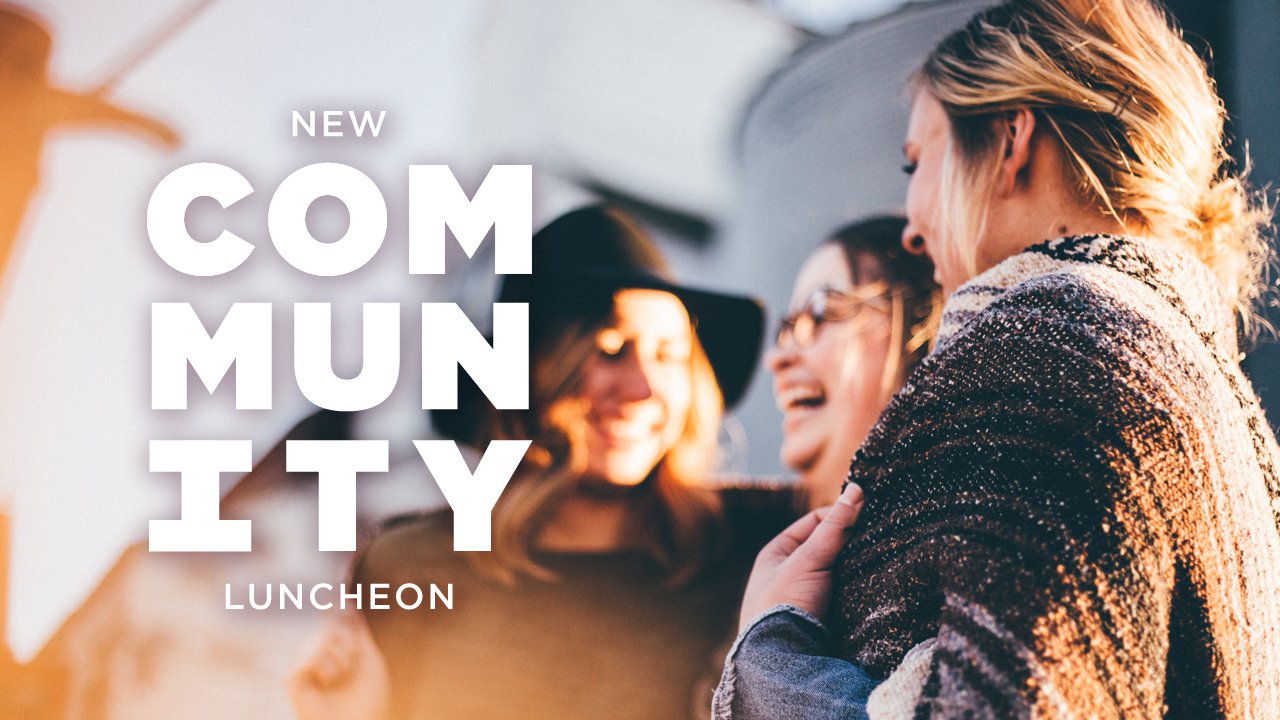 New Community Luncheon
2020 Dates coming soon
If you're new to CCC, the New Community Luncheon is your ideal next step! Join us upstairs after church, where you can enjoy a relaxed lunch, mingle with our staff, and find out more of who we are.
At Community Christian Church we exist to create fully devoted followers of Christ, and we'd love to share with you exactly how we accomplish that. Signing up is easy, just click the link below. We really hope to get acquainted with you and your family, and that's why we're even providing childcare during the luncheon. It's a great opportunity to connect!
---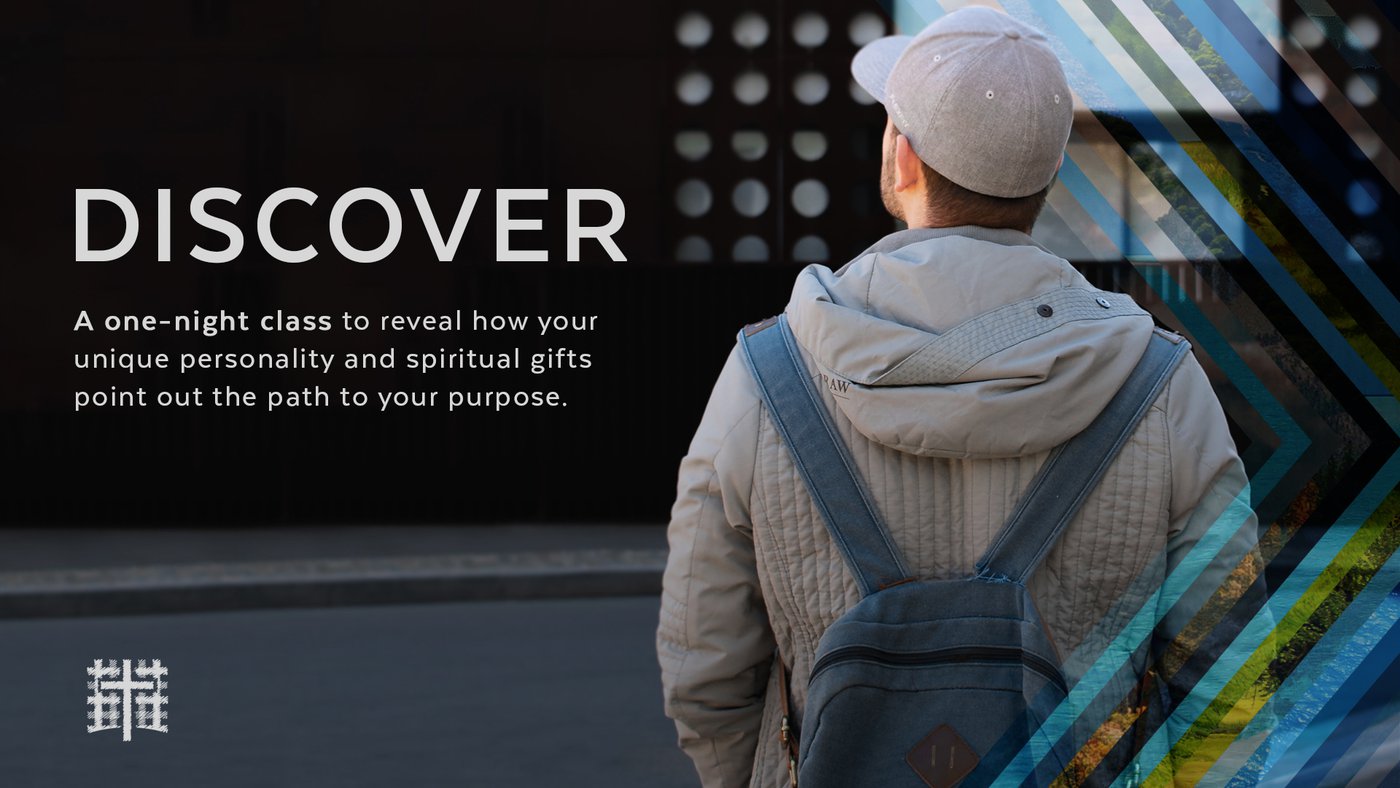 Discover Class
2020 DATES COMING SOON
Whether you are new to CCC or have been attending for a length of time, we have the ideal next step for you. Discover is a free, one-night class designed to help you understand how your unique personality and God-given gifts point towards the path of the fulfillment you desire. To register, just click the link below. Childcare will be available as well.
---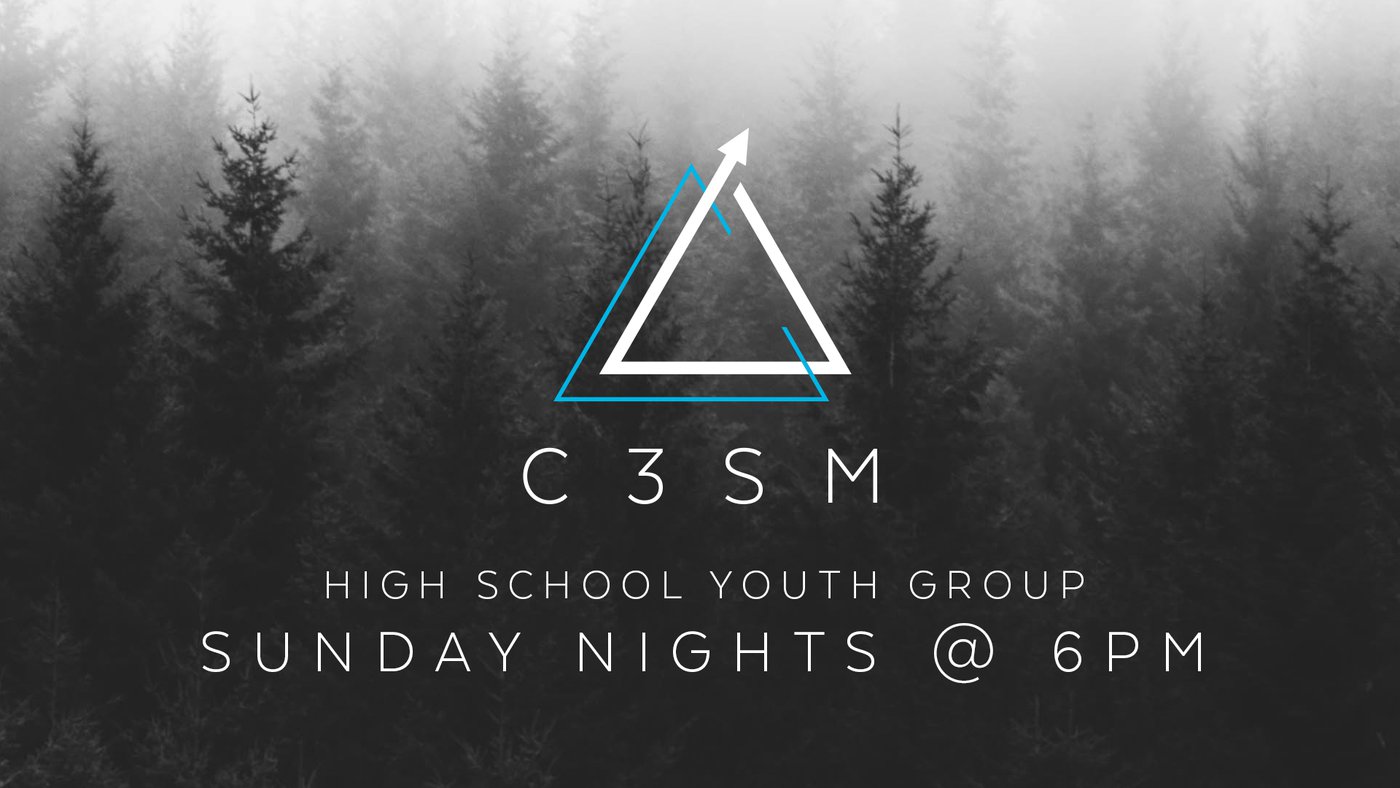 High School Sunday Nights
Senior high meets every sunday at 6pm
Just a reminder that our service for high school students has moved to Sunday evenings at 6PM. So if you're a student in the 9th through 12th grade, finish your homework, grab your friends, and come expecting an amazing service.
And if you're in junior high, your service is still every Sunday morning at 10AM, you head next door to the Youth Building for a service designed just for you. Our kids and students are a huge priority here at CCC, so encourage your young people to get involved in these services; they will not regret it!