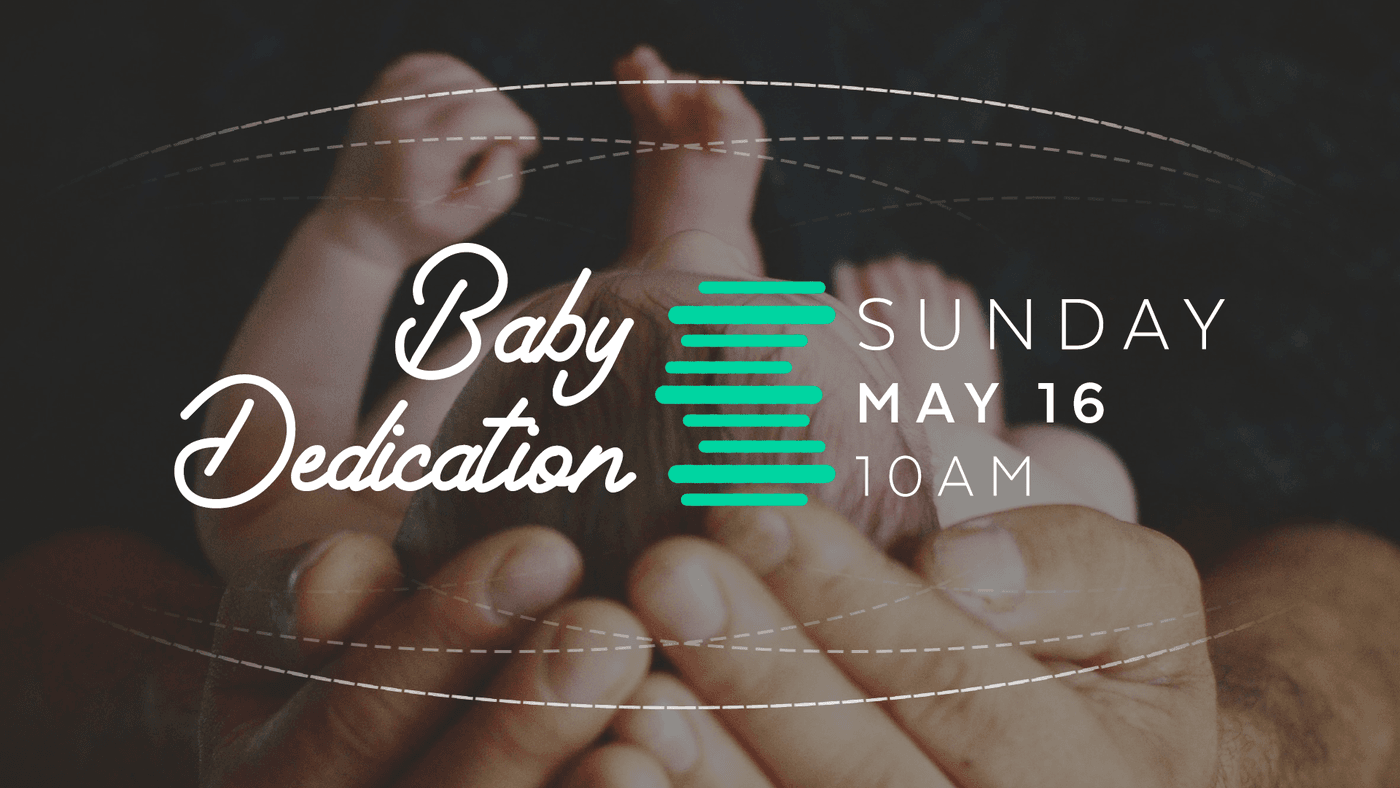 Baby Dedication
Sunday, may 16 | 10am
Have you added a little one to your family in the last year?
Our next baby dedication service is May 16th and we'd love for you to be a part of it! If you would like to dedicate your child, simply fill out the Baby Dedication Form below no later than Friday, May 7th!
We look forward to celebrating what God's doing in your family with you!
---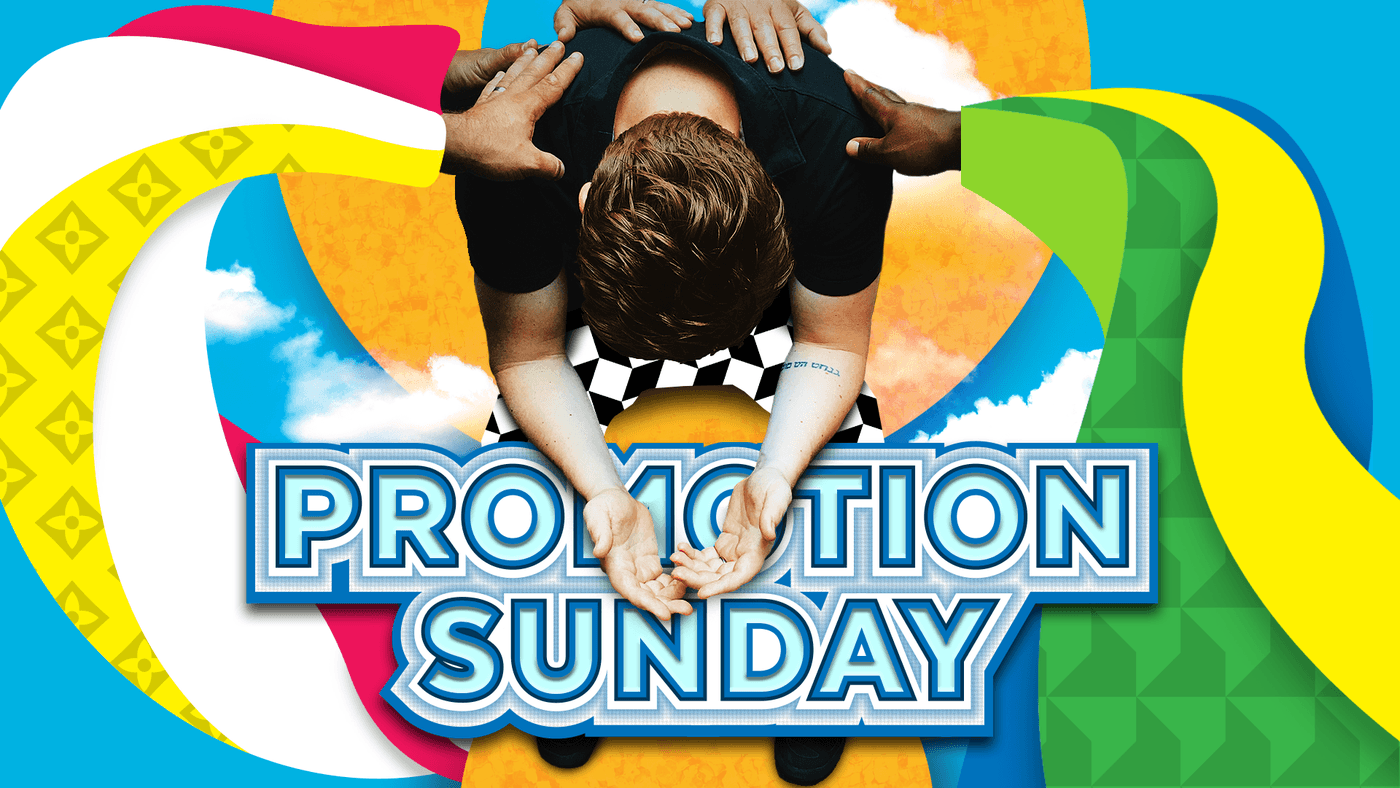 Promotion Sunday
Sunday, MAY 16 |10AM
Attention High School Seniors and Parents! Spring is in the air and that means graduation season is approaching!
Here at CCC, we want to take time and celebrate all our graduating seniors have accomplished as well as pray over them as they step into the next phase of their lives!
Our Honor the Grad service will be Sunday, May 16th. If you would like to participate in this service, and you haven't already done so, please fill out the High School Graduate form below no later than Friday, May 7th. We can't wait to celebrate your amazing accomplishment!
---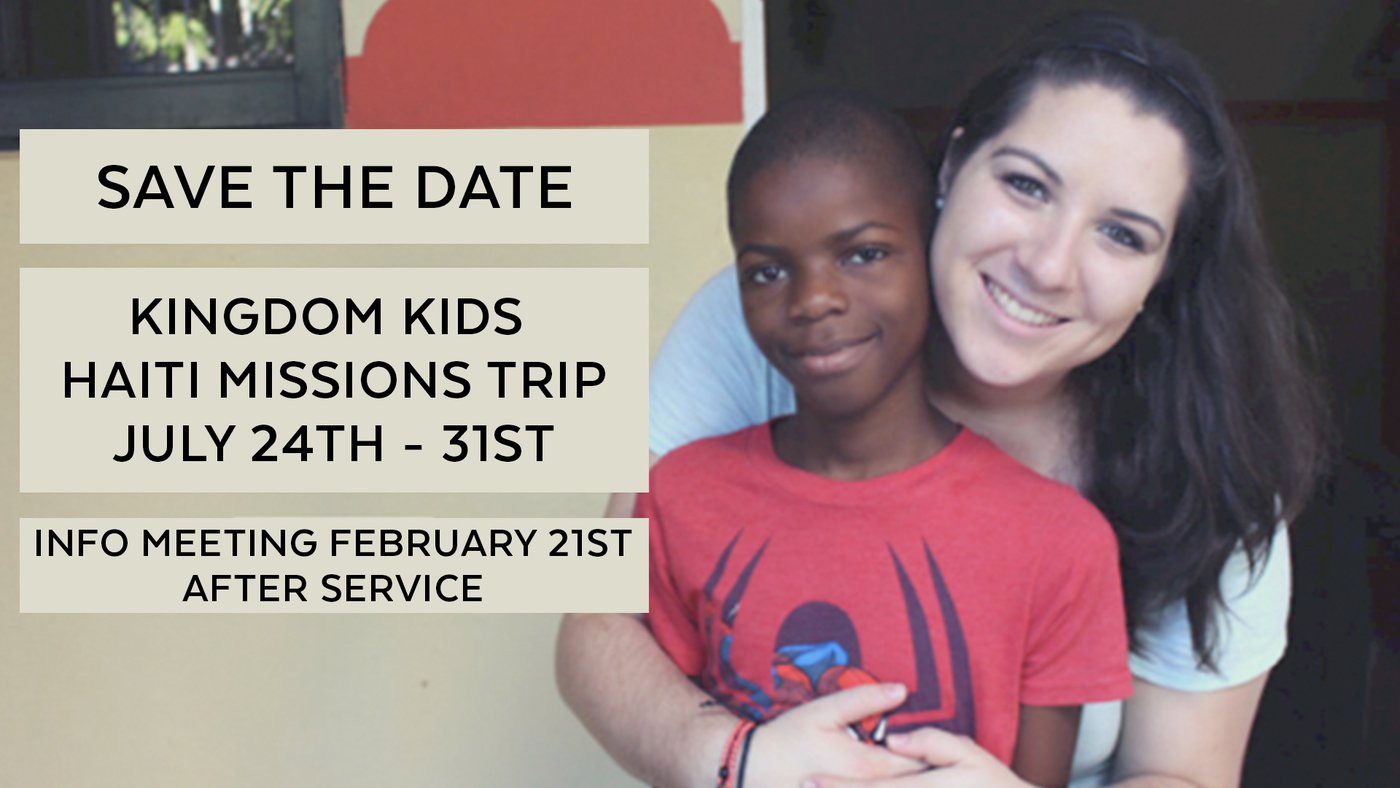 Haiti Missions Trip
July 24 - July 31
This Summer, CCC is teaming up with Kingdom Kids Homes for an exciting week-long Missions Trip to Haiti from July 24 to July 31!
If you would like more info please click on the button below.
---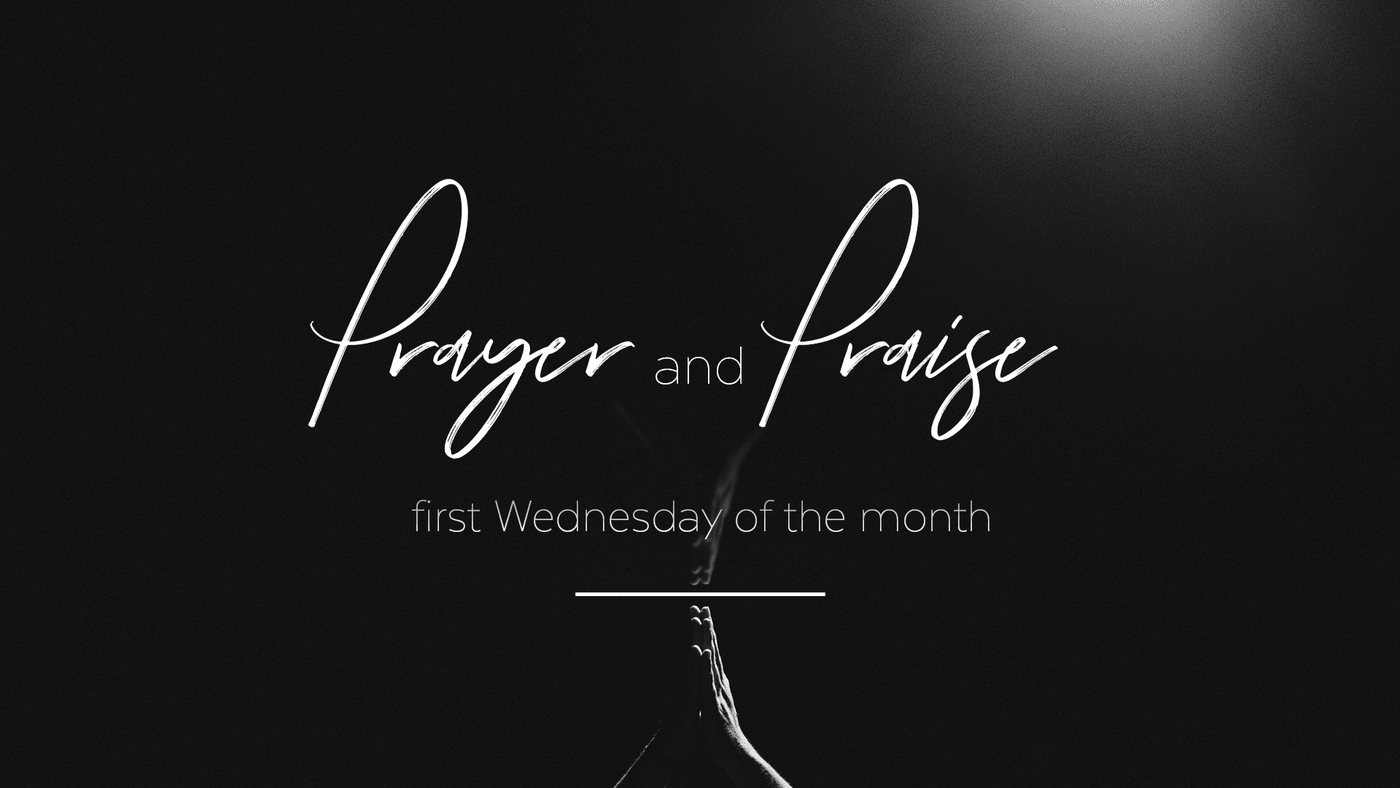 Prayer And Praise
Wednesday, JUNE 2ND | 7pM
On the first Wednesday of every month, we invite you to join us in-person or online for 1-hour of prayer and worship in our Main Sanctuary. Prayer & Praise is always a special time together at CCC as we seek the Lord and minister to each other. And for you parents, we will have children's classes and childcare happening as well.
---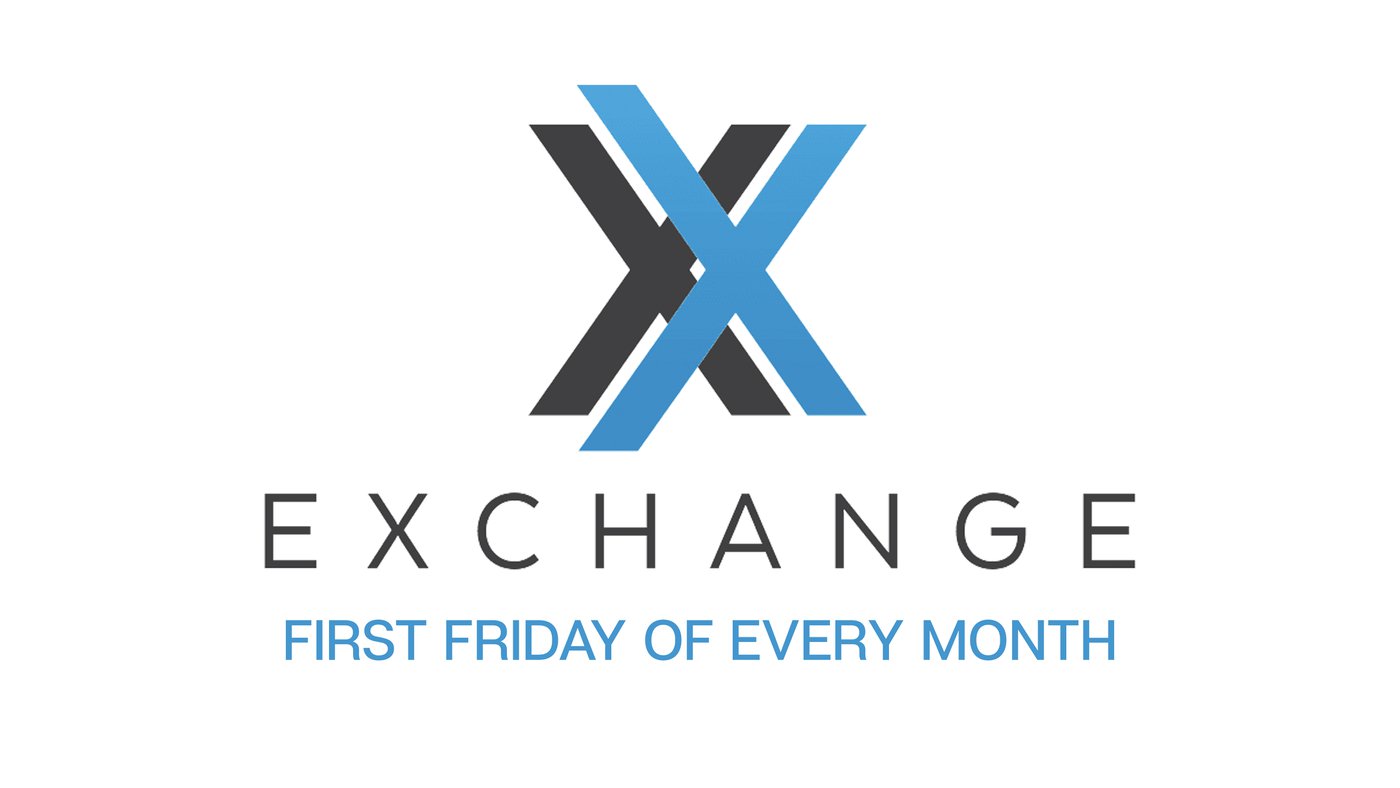 Exchange Young Adult Service
First Friday of the month | 7PM
The Exchange, our young adults group, is focused on helping college-age individuals create a stronger, deeper relationship with Jesus Christ in order to love Him and people with whole-hearted devotion.
If you are between the ages of 18-28 come out and join us for a time of worship, a word from one of our leaders, and always a fun time with great food! Invite your coworkers, classmates, and cousins because this is the perfect way to build some new friendships with other young adults at CCC.