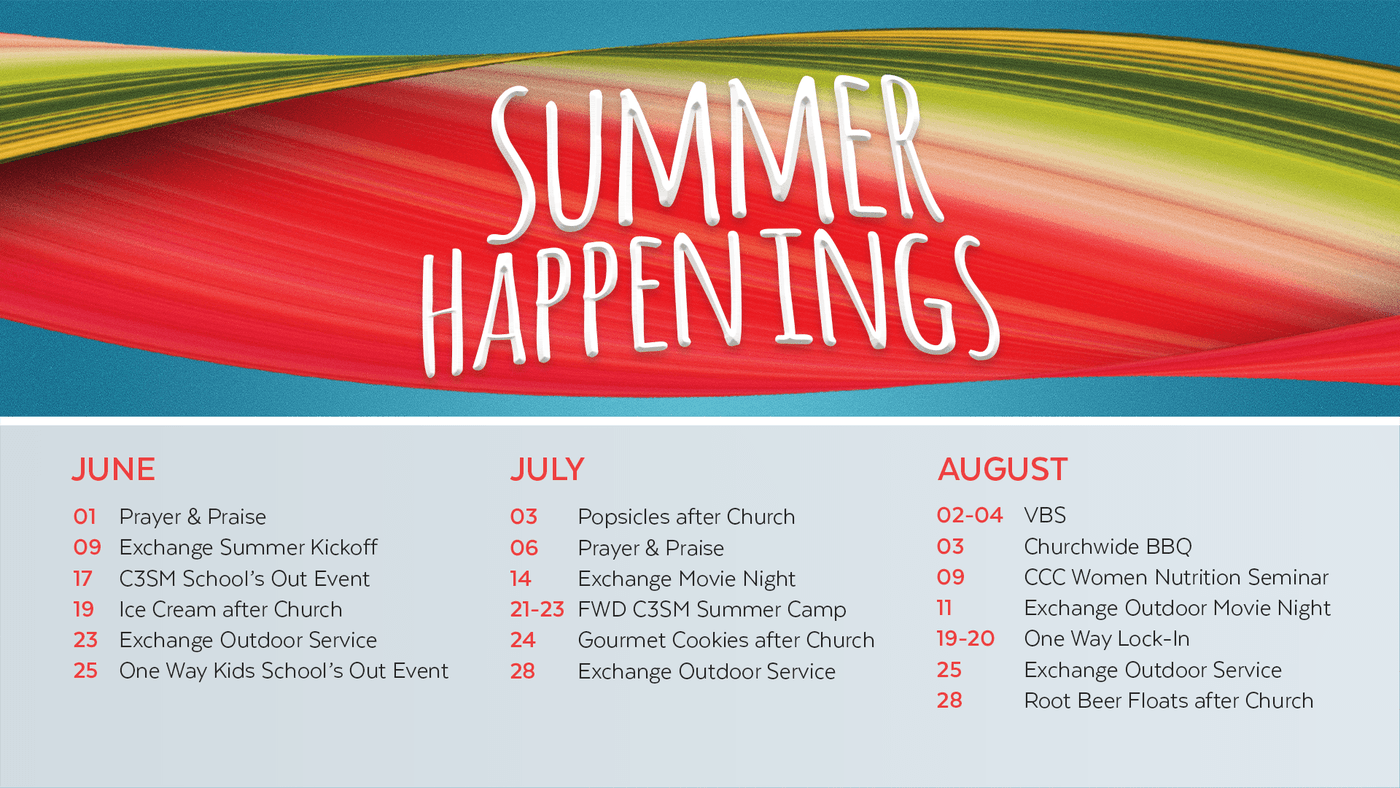 ---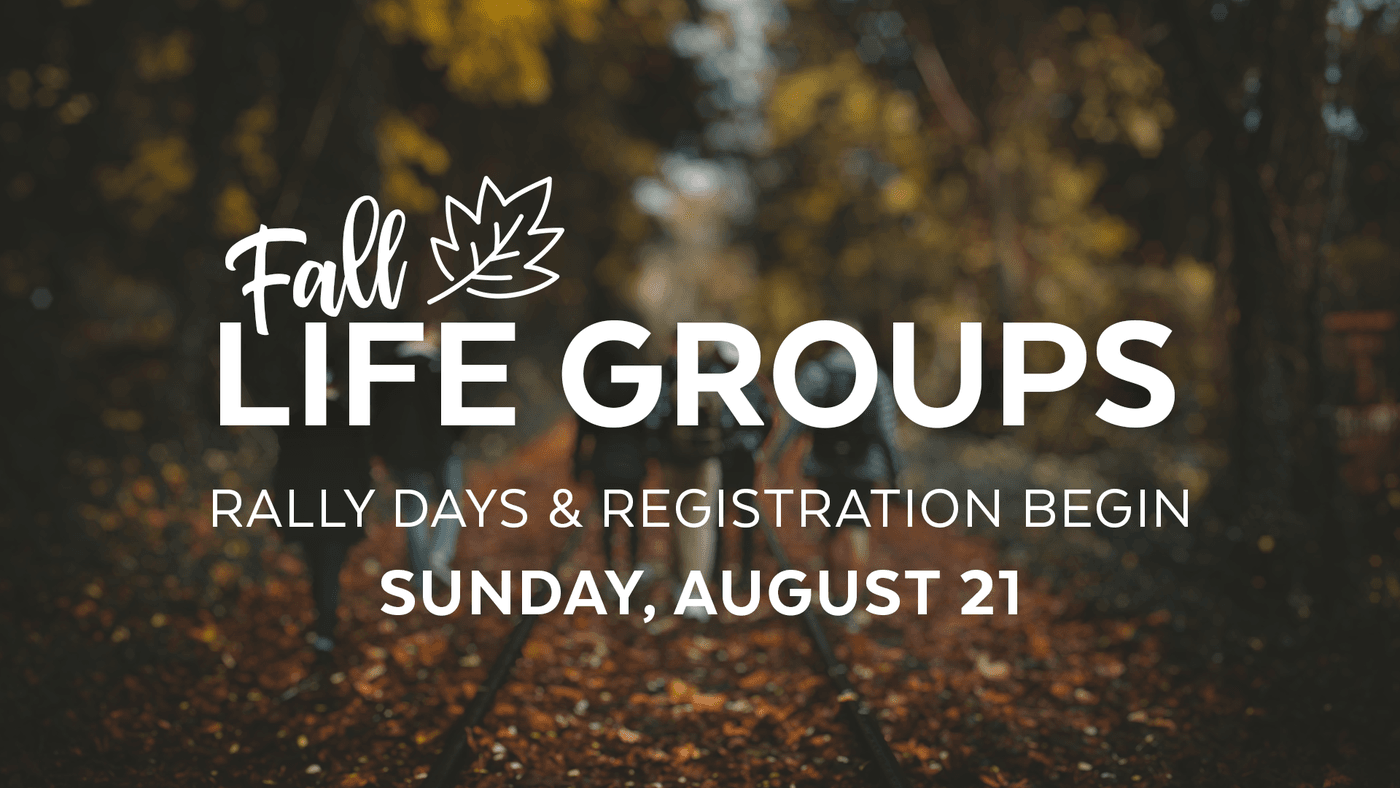 Fall Life Groups
REGISTRATION BEGINS SUNDAY, AUGUST 21
We are not trying to rush summer, trust us, but believe it or not, it's time to start preparing for Fall Life Groups! You can visit our Life Group Catalog today for the upcoming semester. We have lots of options to choose from! Once you find a group or two that you would like to join, mark your calendars for our two Rally Days coming up on August 21 and 28! After church on those two Sundays, you can meet the group leaders, ask questions, and register for a group! We are so looking forward to the way the Lord is going to work in our lives through these special community-building groups.
---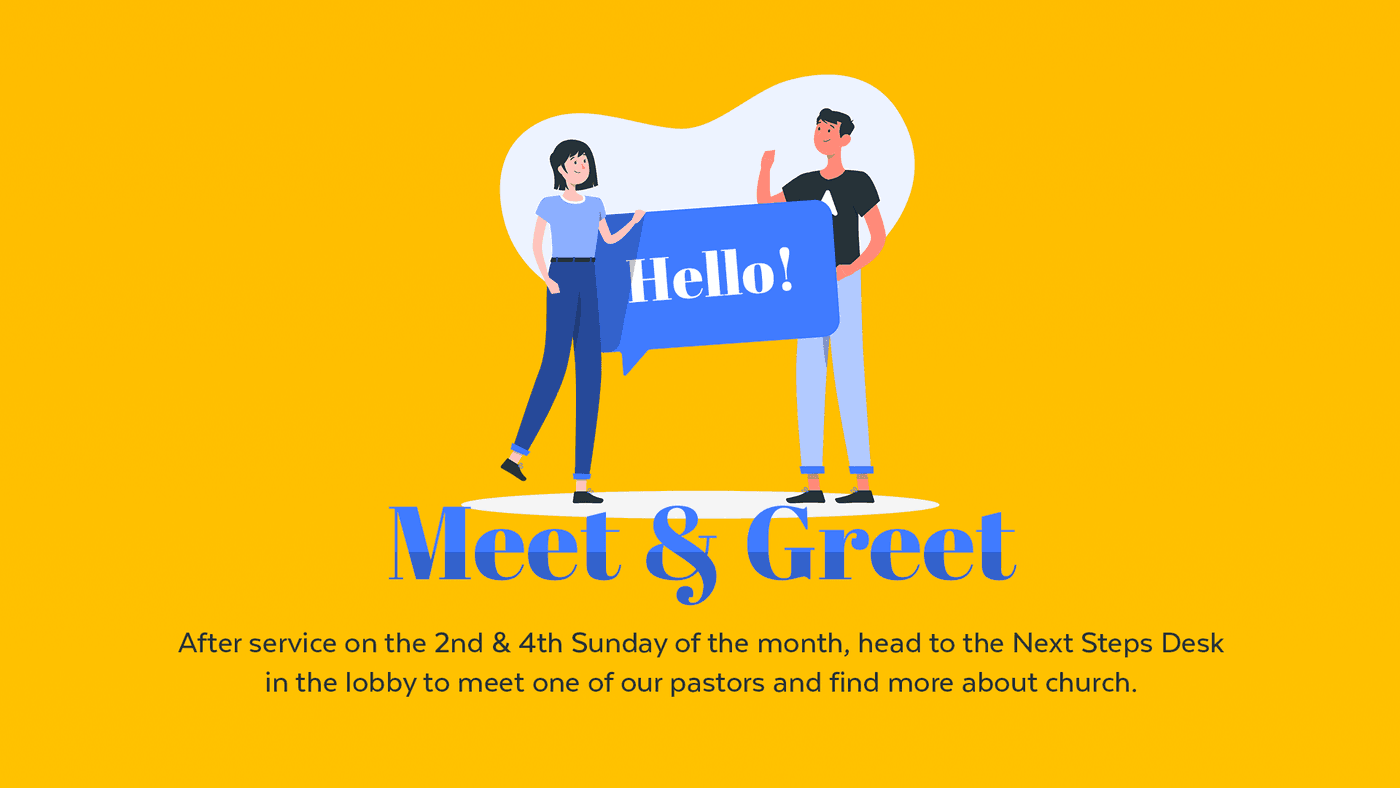 Meet & Greet
2ND & 4TH SUNDAY OF THE MONTH | AFTER SERVICE
Our next Meet & Greet will be Sunday, August 28 with Pastor Dave Cummings
If you're new to CCC, we want to show you how important relationships are in our church experience. So if you'd consider yourself a visitor, or just recently decided to make CCC your home, we'd like to welcome you to a "meet & greet" moment following our service on the 2nd & 4th Sunday of the month. One of our pastors would enjoy meeting you, introducing you to our church, answering any questions you might have. He will make sure you get a coffee and a treat, and can even take you on a building tour if you'd like. If you're brand new to our church, we also have a gift just for you! Just look near the Next Steps Desk in the lobby following our service.
---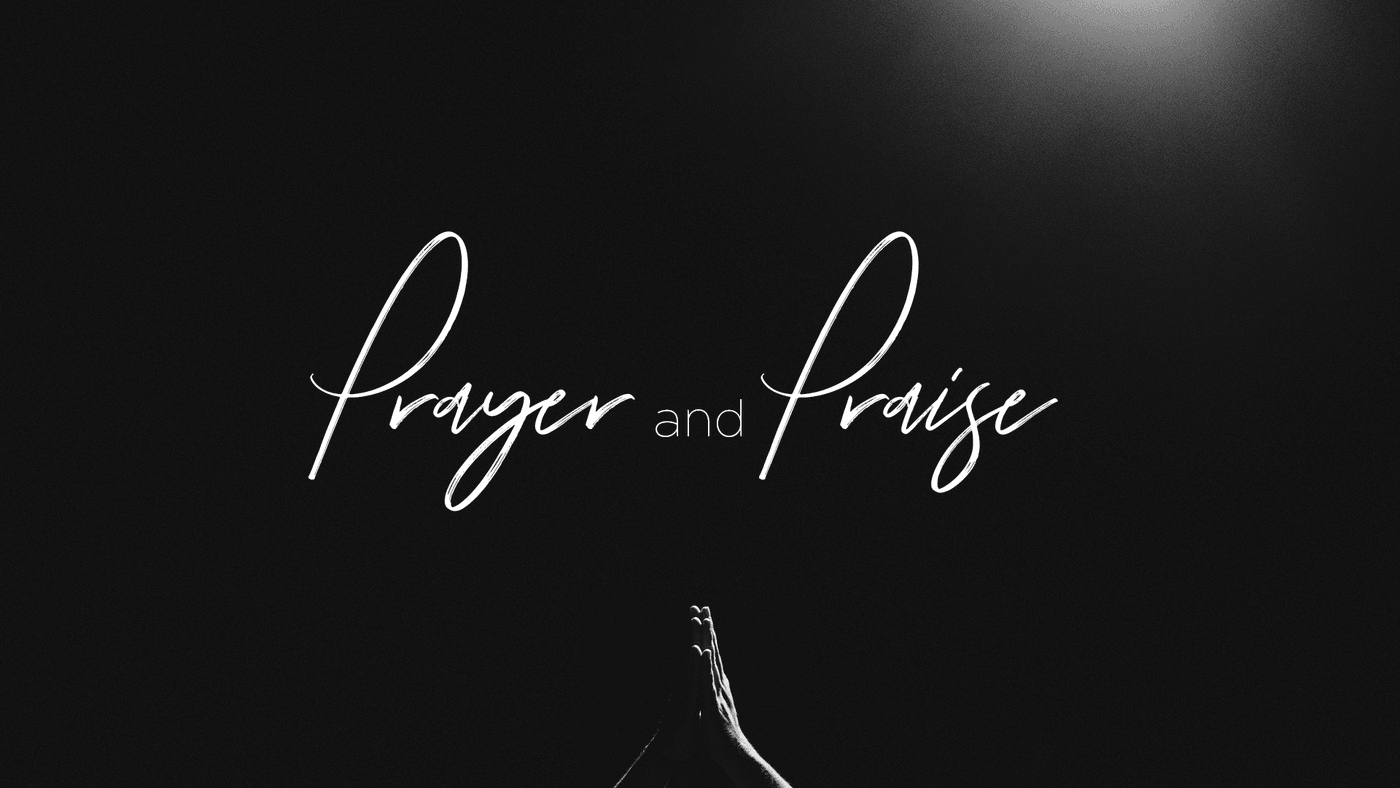 Prayer and Praise
wednesday, SEPTEMBER 7
Our first Wednesday of every month at 7PM we invite you to join us in-person or online for one hour of prayer and worship in our Main Sanctuary. Prayer and Praise is always a special time together at CCC as we seek the Lord and minister to each other.
We also have children's classes and childcare available.