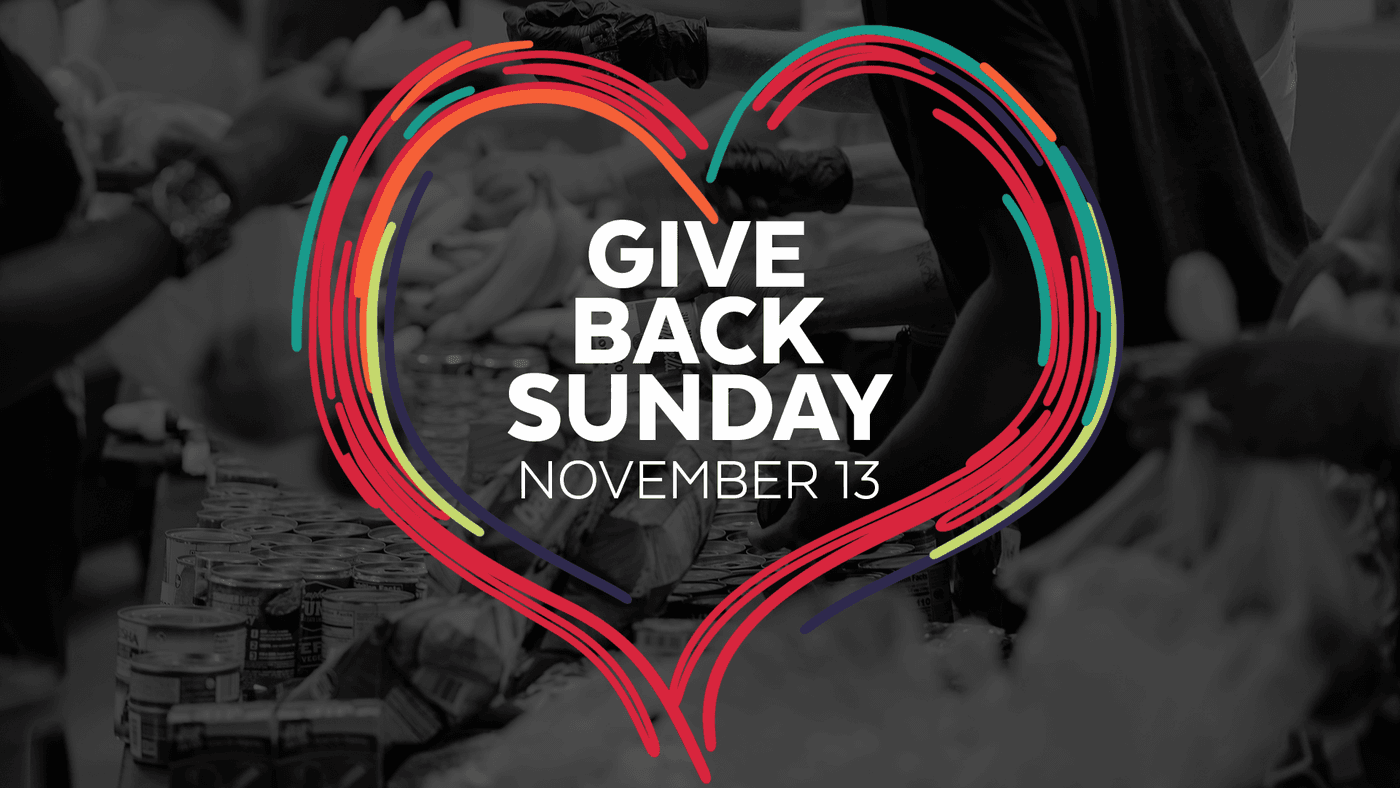 Give Back Sunday
On Sunday, November 13, we hosted our annual missions service, Give Back Sunday. We are hoping to raise all the money needed to finance our mission and outreach budget. The goal is $100,000. Currently we have 15 local and foreign mission partners we support on a regular basis. These missions depend on us because the needs are great.
If the Lord has blessed you financially this year and you would like to show your appreciation for His provision, please prayerfully consider making an end of the year donation to help us. Please take this matter before the Lord and ask Him to lead you in the amount of your gift.
We received the special Give Back offering on Sunday, November 13. If you were unable to attend, you can participate online or by clicking GIVE on the button below. You can also mail in your gift anytime before the end of the year, from now until December 31. Thank you in advance for your support and generosity!
---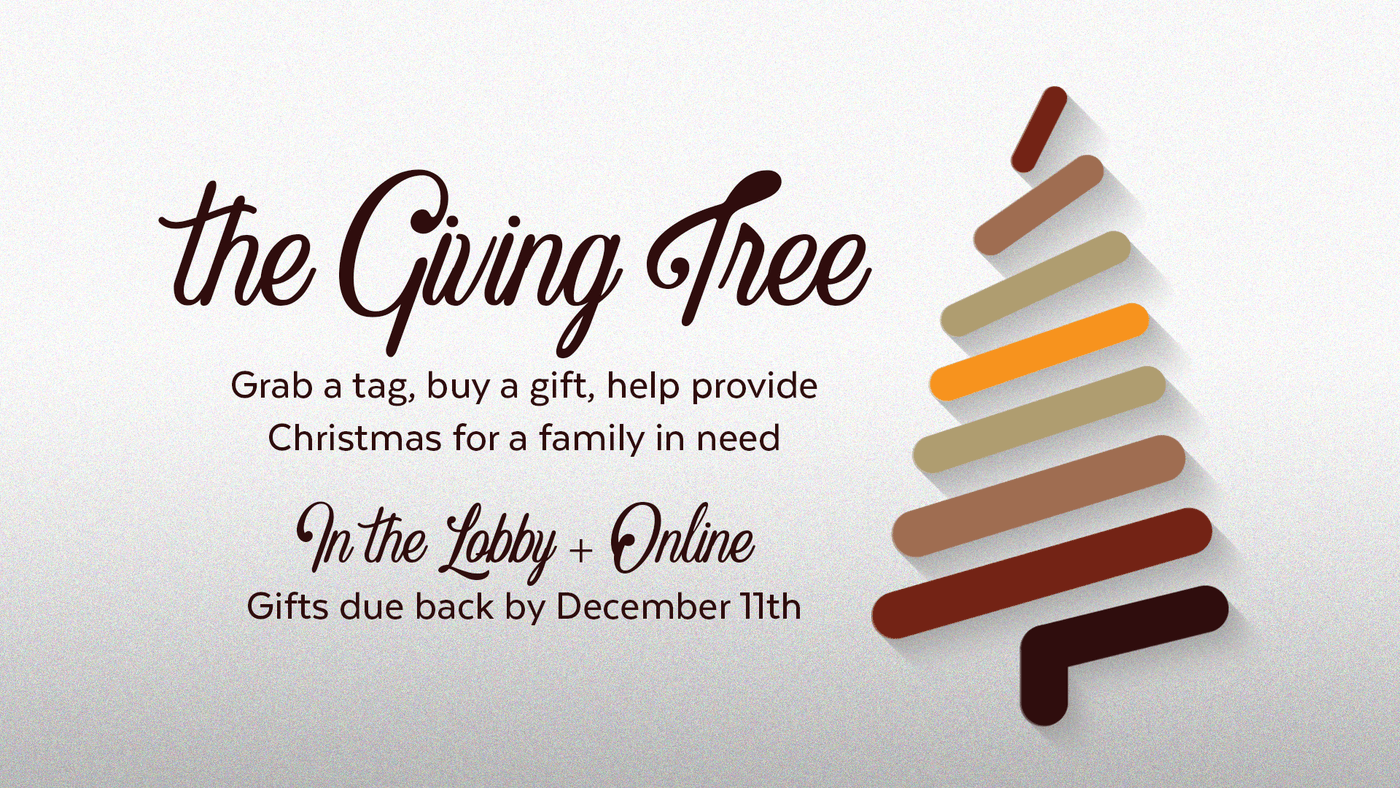 The Giving Tree
ALL GIFTS DUE BACK AT CCC BY SUNDAY, DECEMBER 11
Christmas is here, and we want to spread hope and joy to the world. At CCC, we have a very special way of doing just that. Our annual Giving Tree ministry will provide over 500 Christmas gifts to over 40 families in need of support around our community.
We would love to see our whole church get involved to see every gift accounted for!
For more information, click the button below.
---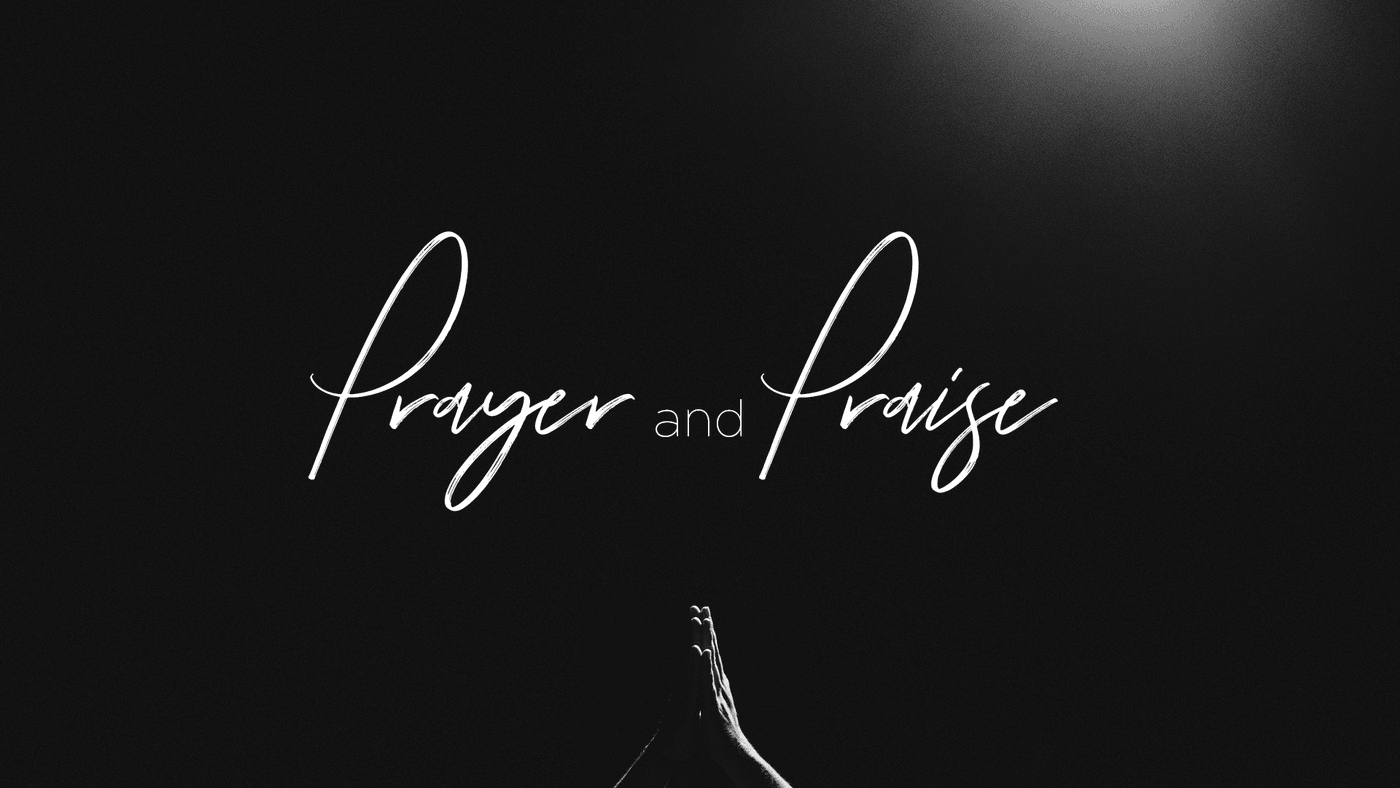 wednesday, December 7 | 7PM
Prayer and Praise
Our first Wednesday of every month at 7PM we invite you to join us in-person or online for one hour of prayer and worship in our Main Sanctuary. Prayer and Praise is always a special time together at CCC as we seek the Lord and minister to each other.
We also have children's classes and childcare available.
---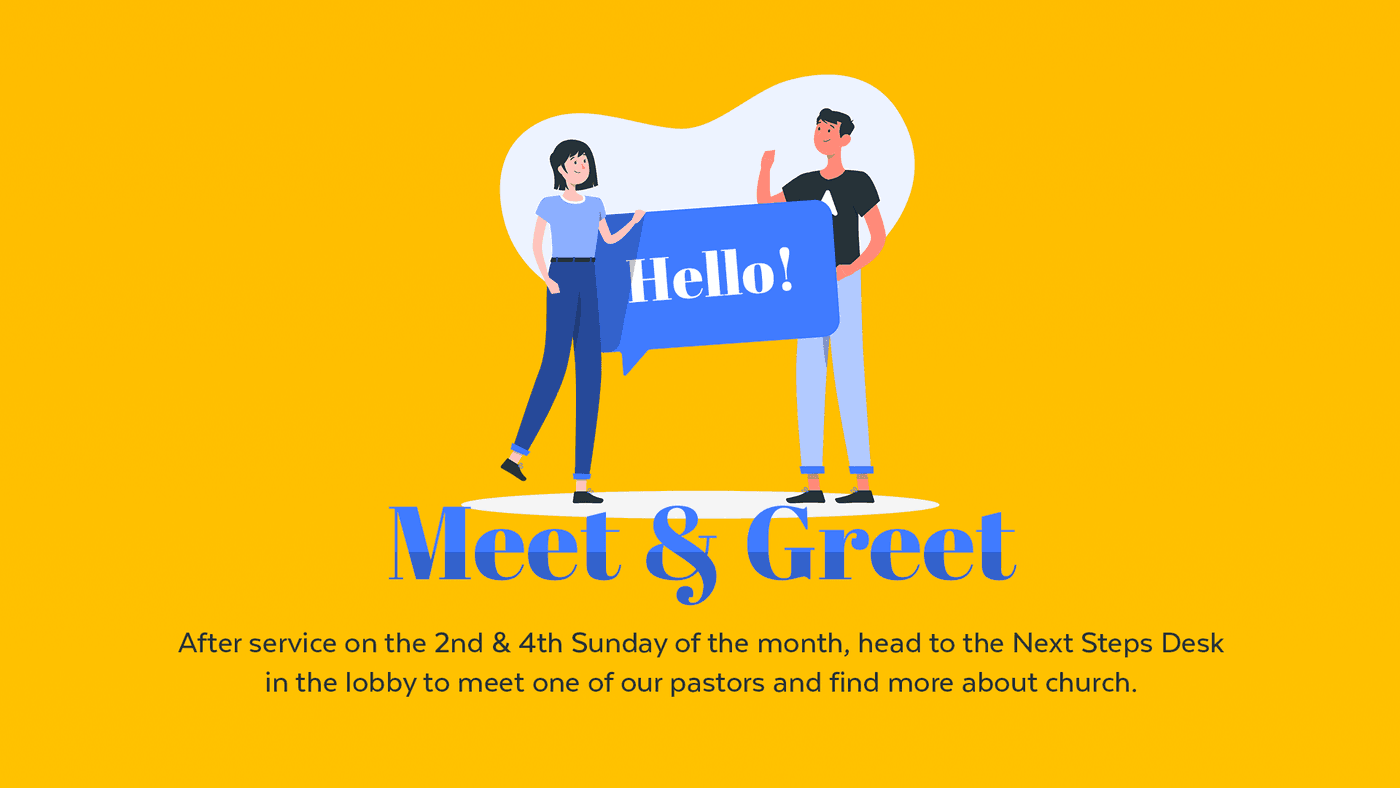 Meet & Greet
2ND & 4TH SUNDAY OF THE MONTH | AFTER SERVICE
Our next Meet & Greet will be Sunday, December 11.
If you're new to CCC, we want to show you how important relationships are in our church experience. So if you'd consider yourself a visitor, or just recently decided to make CCC your home, we'd like to welcome you to a "meet & greet" moment following our service on the 2nd & 4th Sunday of the month. One of our pastors would enjoy meeting you, introducing you to our church, answering any questions you might have. He will make sure you get a coffee and a treat, and can even take you on a building tour if you'd like. If you're brand new to our church, we also have a gift just for you! Just look near the Next Steps Desk in the lobby following our service.
---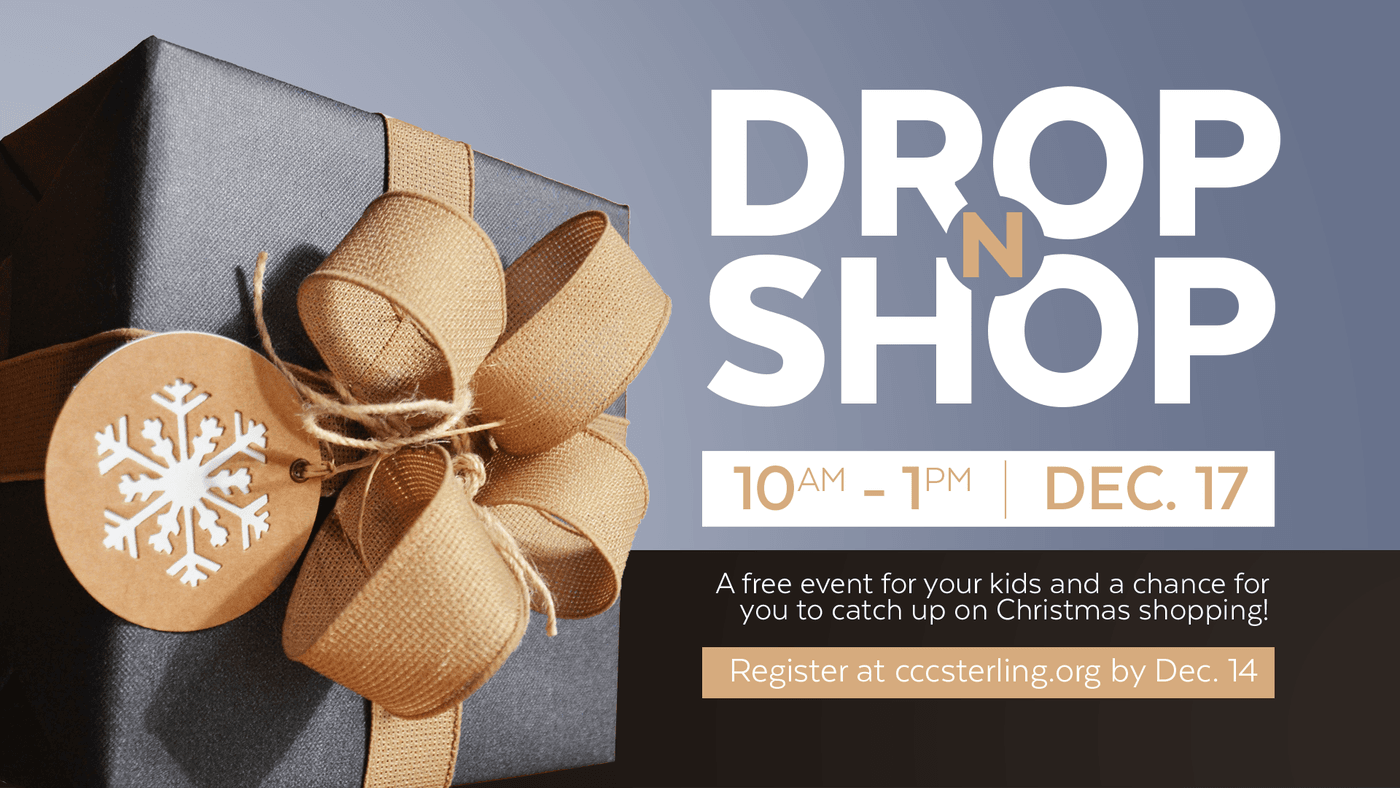 Drop N' Shop
SATURDAY, DECEMBER 17 | 10AM - 1PM
We all know that with the Christmas season comes a lot of shopping, gift-wrapping, and decorating. So let Inside Out Kids Ministry help out with our annual Drop N Shop event! On Saturday, December 17 from 10AM to 1PM we will have a packed day of Christmas-themed games, crafts, and fun planned for your kids while you can spend time catching up on your Christmas plans. The cost of the event is just $5 and will include lunch. So please be sure to register your kids, 4-years-old to 6th grade, for this event by no later than December 14.
---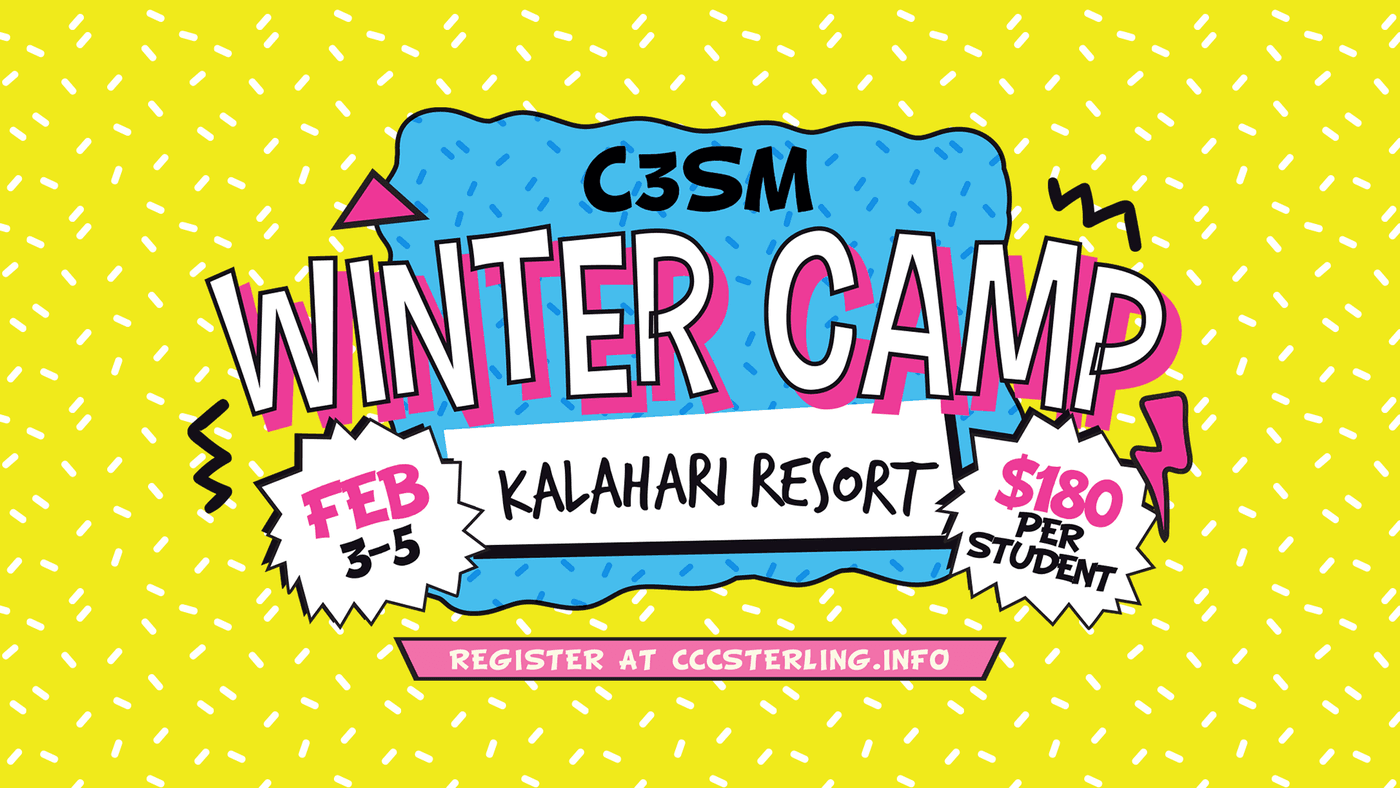 C3SM Winter Camp
KALAHARI RESORTS, OH | February 3-5 | $180
Attention 7th - 12th grade students, you will not want to miss Winter Camp coming up this February!
To escape the cold and snow, we are heading down to one of the world's largest Indoor Waterparks, Kalahari Resorts in Sandusky, Ohio. This 3-day, 2-night retreat will be packed with games, water slides, wave pools, escape rooms, laser tag, late-night hangouts, and capped off with powerful worship services each night and morning.
We will load up the bus and leave CCC on Friday, February 3, after school, and return on Sunday, February 5 afternoon. The cost of Winter Camp is $180 per student. We need advanced registration for this event. Sign-ups with a deposit will end Sunday, January 1st, and spots are limited, so make sure you sign up today!