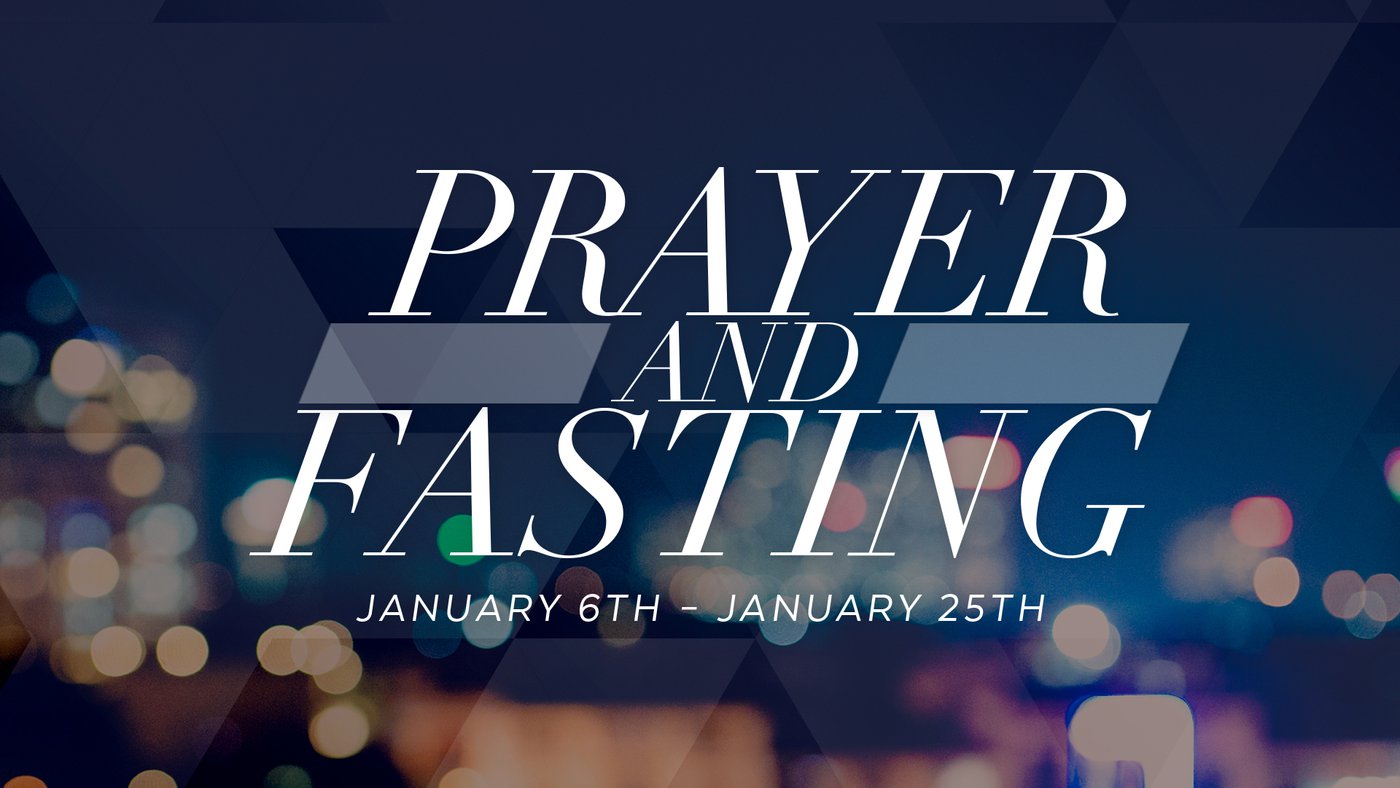 Prayer and Fasting
Monday, JANUARY 6 - SATURDAY, JANUARY 25
Every January we begin the year with a time of Prayer and Fasting. It's the ideal way to quiet down all the crazy of the holidays and allow God to reshape our hearts for the coming year. 2019 could have been a year of breakthrough for some, heartache for others, or everything in between. But we're confident of this: God can use any season for His glory! And here at CCC we believe 2020 will be a season not only full of hope, but full of joy!
Nehemiah 8:10 tells us, "The joy of the Lord is our strength."
What better way to kick off the new year and a new season than by reconnecting with the joy of your salvation!
The dates for the 2020 time of Prayer and Fasting are January 6 - 25, culminating with the "Joy For Life Conference" on January 24 and 25. CCC will be open various times throughout these twenty days of this Daniel Fast for prayer. Click the link below for a detailed schedule as well as a full description of a Daniel Fast. We believe God has great things in store for you in 2020 and we'd love to help you get it started right!
---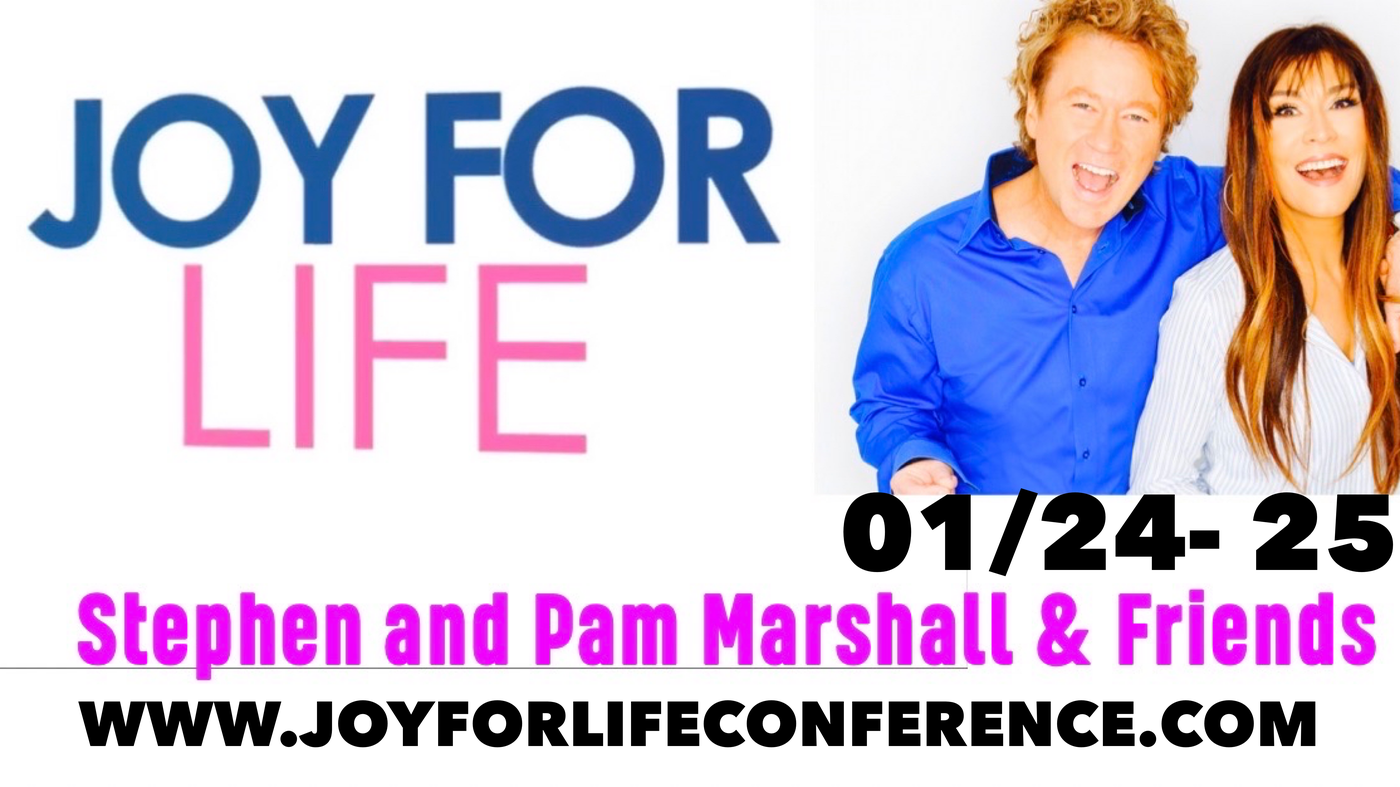 Joy For Life Conference
JANUARY 24 - 25
"I have come that they may have life, and have it to the full!"
John 10:10
You could use a jumpstart on your JOY for 2020 and we can help you get there! God has good things in store for you this year, but we know sometimes it can be difficult to fathom amidst all the challenges in this life.
That's why we're setting aside two days; a few short hours, to fix our eyes on truth, enjoy powerful worship and get our spirits refueled at the Joy for Life Conference, happening January 24 - 25 right here at Community Christian Church. We're coming together with our great friends Stephen and Pam Marshall to bring you life-giving teaching that has the power to usher you into new found freedom in Christ!
And would you like some more good news? The Joy for Life Conference is totally FREE! Register today by clicking the button below.
---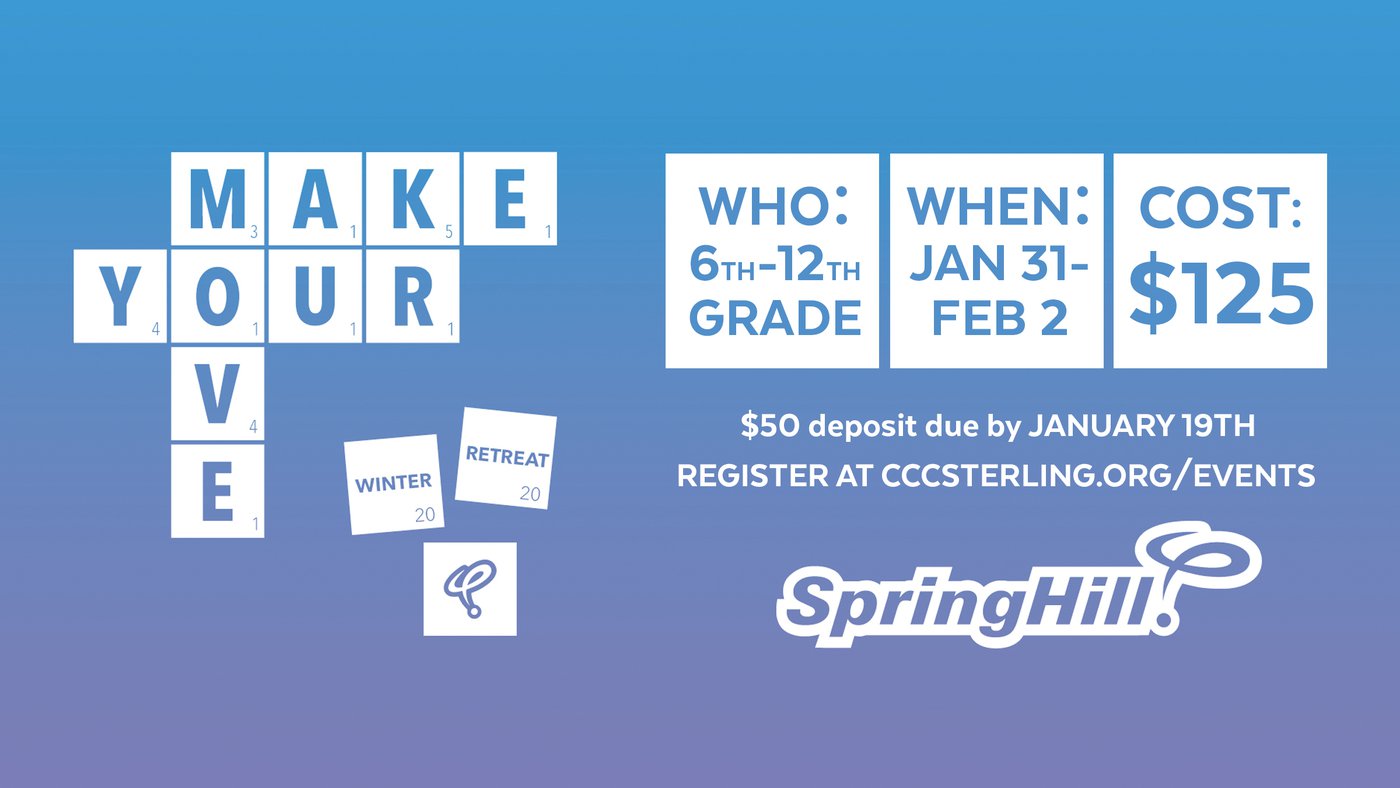 Spring Hill Winter Retreat
FRIDAY, JANUARY 31 - SUNDAY, FEBRUARY 2
High School and Middle School Students, it's time to break out of your routine and gear up for Spring Hill Winter Retreat happening Friday, January 31 at 4PM - Sunday, February 2nd at 4:30PM (Drop-off and Pick-up are both happening at CCC.)
You're about to embark on a 3-day Winter Adventure with your friends that will no doubt draw you closer to the heart of God in the process. The cost of Spring Hill Winter Retreat is $125 with a $50 deposit due to Pastor Adam by next Sunday, January 19. To sign up click the link below.
What should you pack for camp? This will get you started:
• Money for one Fast Food Meal as well as any snacks or merch you'd like to purchase at Spring Hill
• Pillow
• Sleeping bag
• Toiletries
• 2 days worth of normal winter clothing
• Snow pants
• Snow boots
• Gloves
• Heavy Jacket
• Winter hat
• Bible
• Journal
---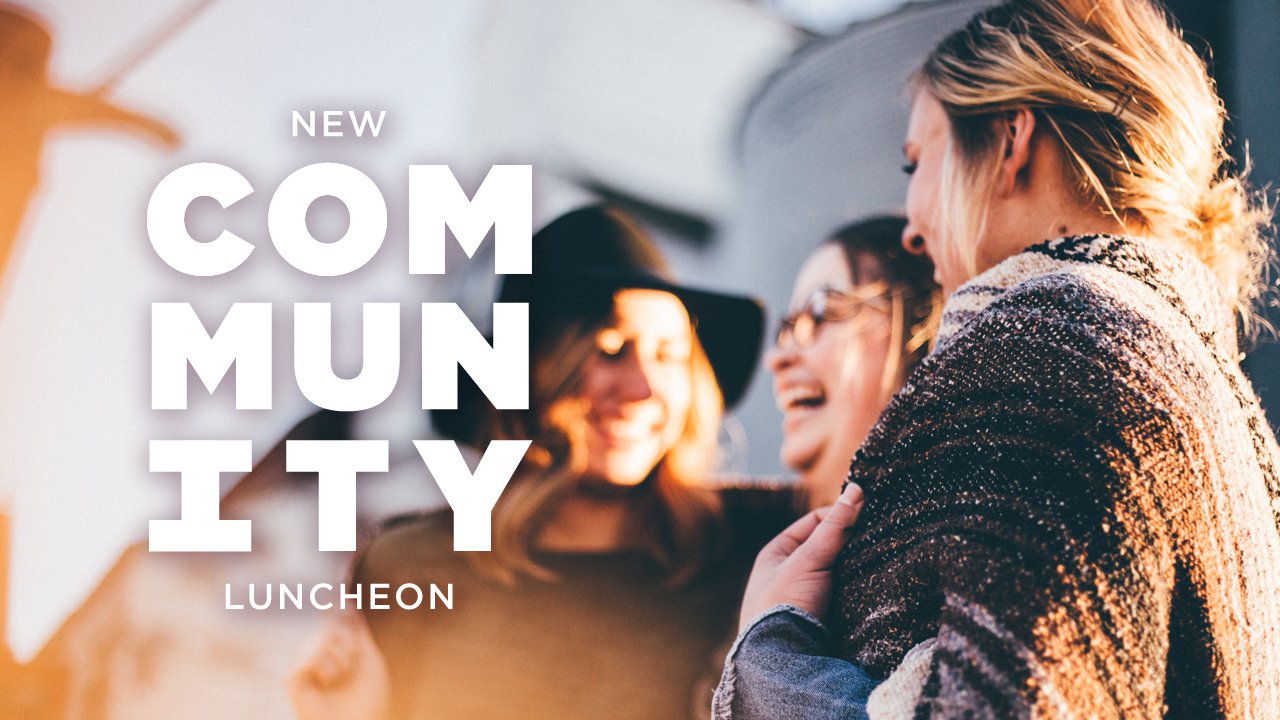 New Community Luncheon
Sunday, February 9
If you're new to CCC, the New Community Luncheon is your ideal next step! Join us upstairs after church, where you can enjoy a relaxed lunch, mingle with our staff, and find out more of who we are.
At Community Christian Church we exist to create fully devoted followers of Christ, and we'd love to share with you exactly how we accomplish that. We really hope to get acquainted with you and your family, and that's why we're even providing childcare during the luncheon. It's a great opportunity to connect!
---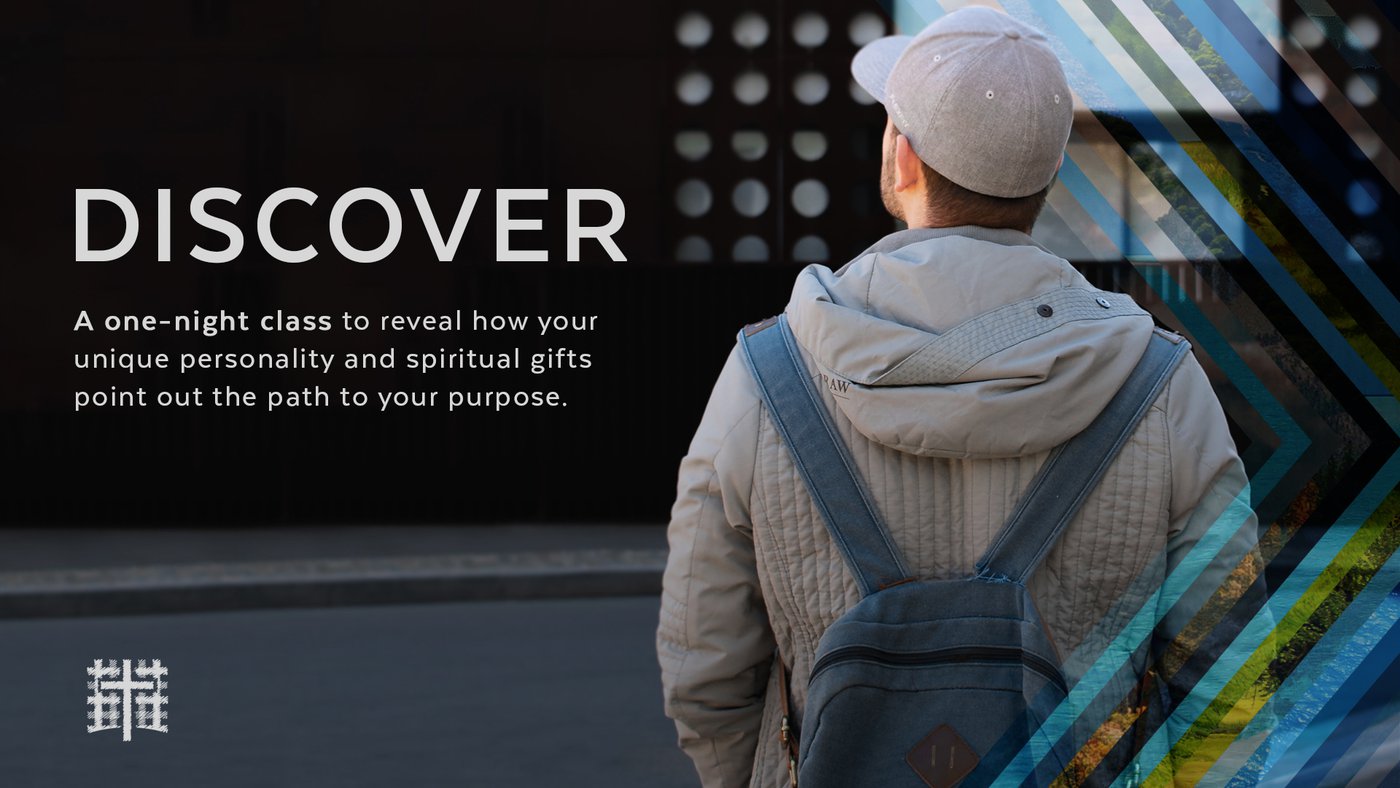 Discover Class
Wednesday, February 19
Whether you are new to CCC or have been attending for a length of time, we have the ideal next step for you. Discover is a free, one-night class designed to help you understand how your unique personality and God-given gifts point towards the path of the fulfillment you desire. Childcare will be available as well.
---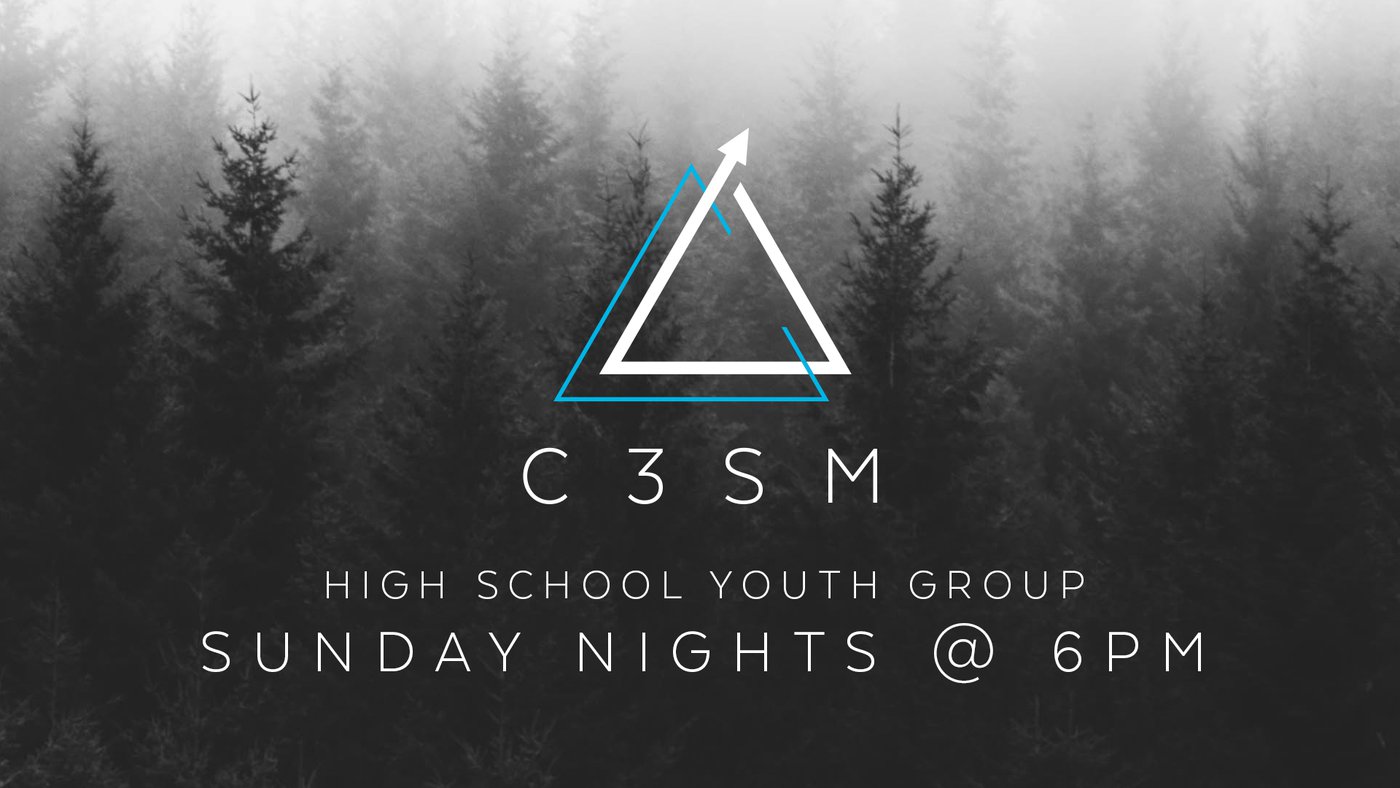 High School Sunday Nights
Senior high meets every sunday at 6pm
Just a reminder that our service for high school students has moved to Sunday evenings at 6PM. So if you're a student in the 9th through 12th grade, finish your homework, grab your friends, and come expecting an amazing service.
And if you're in junior high, your service is still every Sunday morning at 10AM, you head next door to the Youth Building for a service designed just for you. Our kids and students are a huge priority here at CCC, so encourage your young people to get involved in these services; they will not regret it!