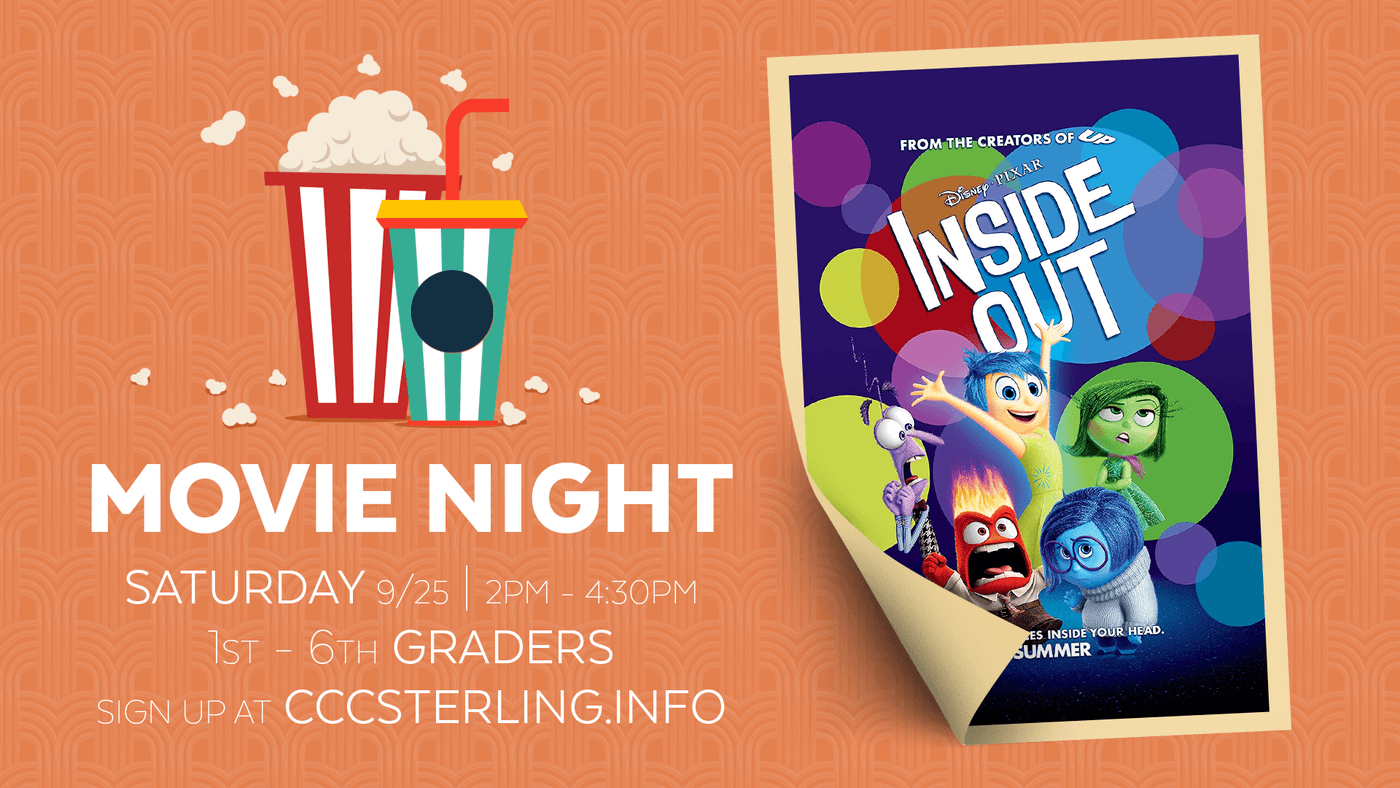 Elementary Kids Movie Night
Saturday, September 25 | 2pm - 4:30pm | 1st - 6th graders
It's that time of year again where summer comes to an end and school begins. To celebrate this time of transition we are having a Back To School Movie Day! This event will be happening on Saturday, September 25 from 2PM to 4:30PM and is for the 1st-6th grade group! We will get our creativity on, eat lots of popcorn, and enjoy a movie! Be sure to RSVP your child no later than Sunday September 19!
Follow the link to sign up
---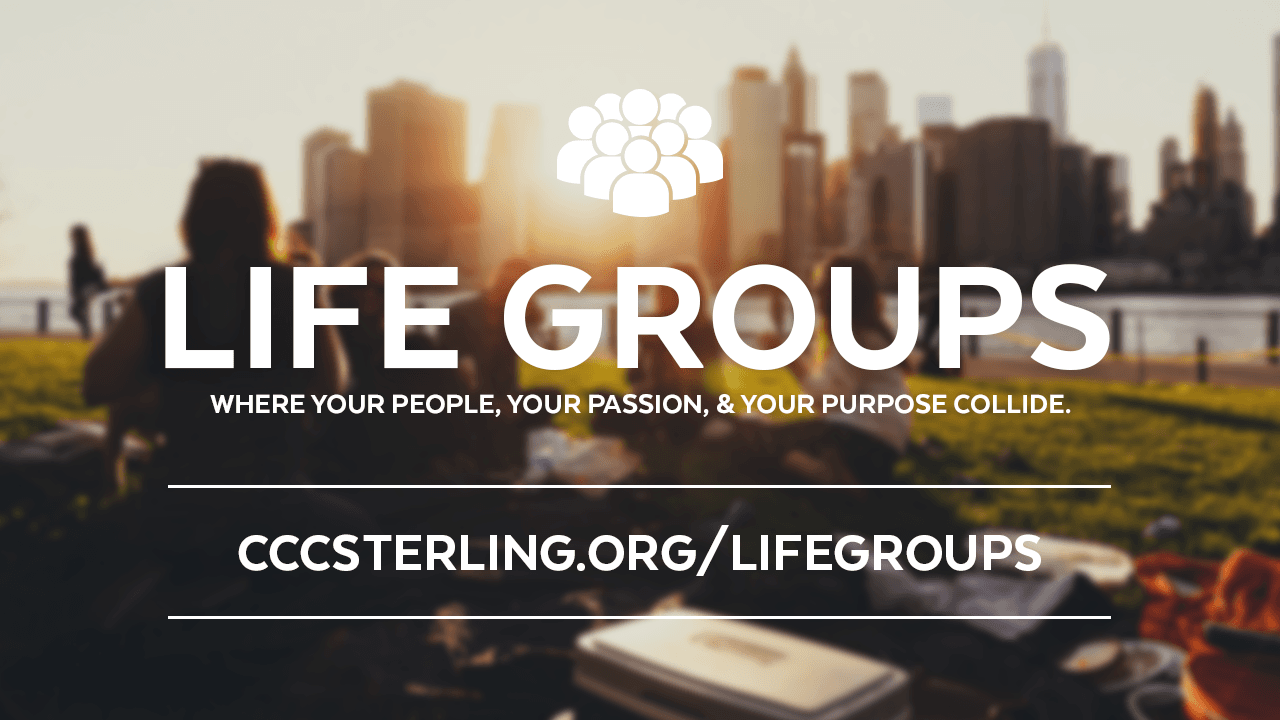 Fall Life Groups
Registration for the Fall Semester of Life Groups has begun! You can find a detailed list of all of our catalog, as well as sign up for a group, by clicking the card below.
---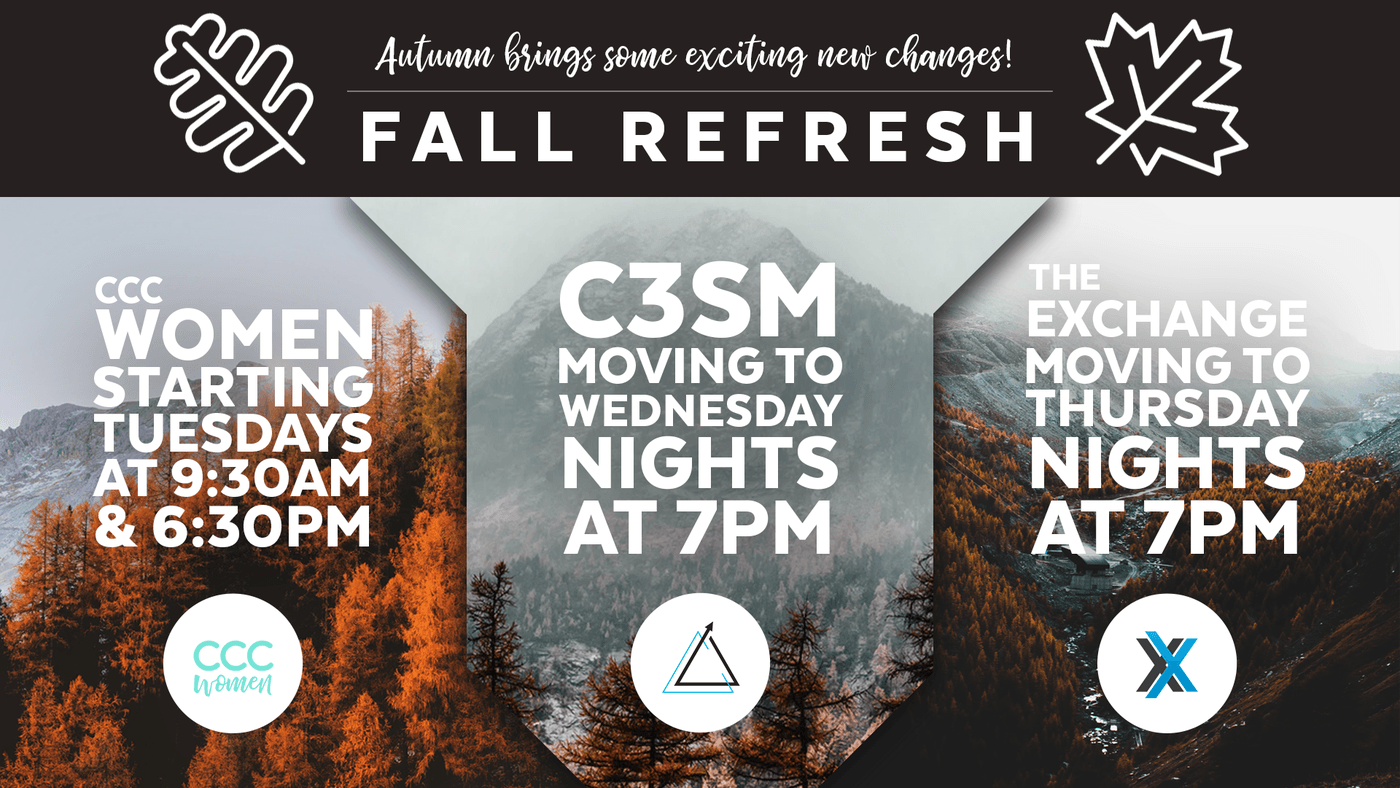 Fall Refresh
There's just something about Fall that feels like a natural "reset," don't you think? Call it years of schooling, but fall feels as though it offers us a fresh start, a refresh. At CCC, we want to lean into that "refresh" and use it as an opportunity to seek fresh direction from the Lord for our ministries.
And that's exactly what we sense for three of our major ministries right now; it's time to refresh! We are energized and hope you feel it too. Here are a few exciting developments of what's coming this Fall.
Women's Ministry:
"Loved, Seen & Chosen." That is the fresh focus of CCC's women's ministry led by Pastor Terese Rea as they rebrand and launch into a new season. Keep your ear to the ground for more updates coming from our ladies—but for now save the date of November 13th, for an event seeking to bridge the gap and unite our ladies from every generation.
Youth:
The C3SM Youth are moving their service to Wednesday nights! Here's what that means, the current Sunday night high school and junior high service will now be moving to Wednesday nights at 7PM starting September 15. However, Sunday morning junior high ministry, will continue on as usual.
Young Adults:
Our Young Adult Ministry, "The Exchange," will now be moving to a weekly service! In lieu of the once-a-month Friday service, the Exchange will now be meeting every Thursday at 7PM with a refreshed focus on worship, the Word, and community. And it all starts on Thursday, September 16.
---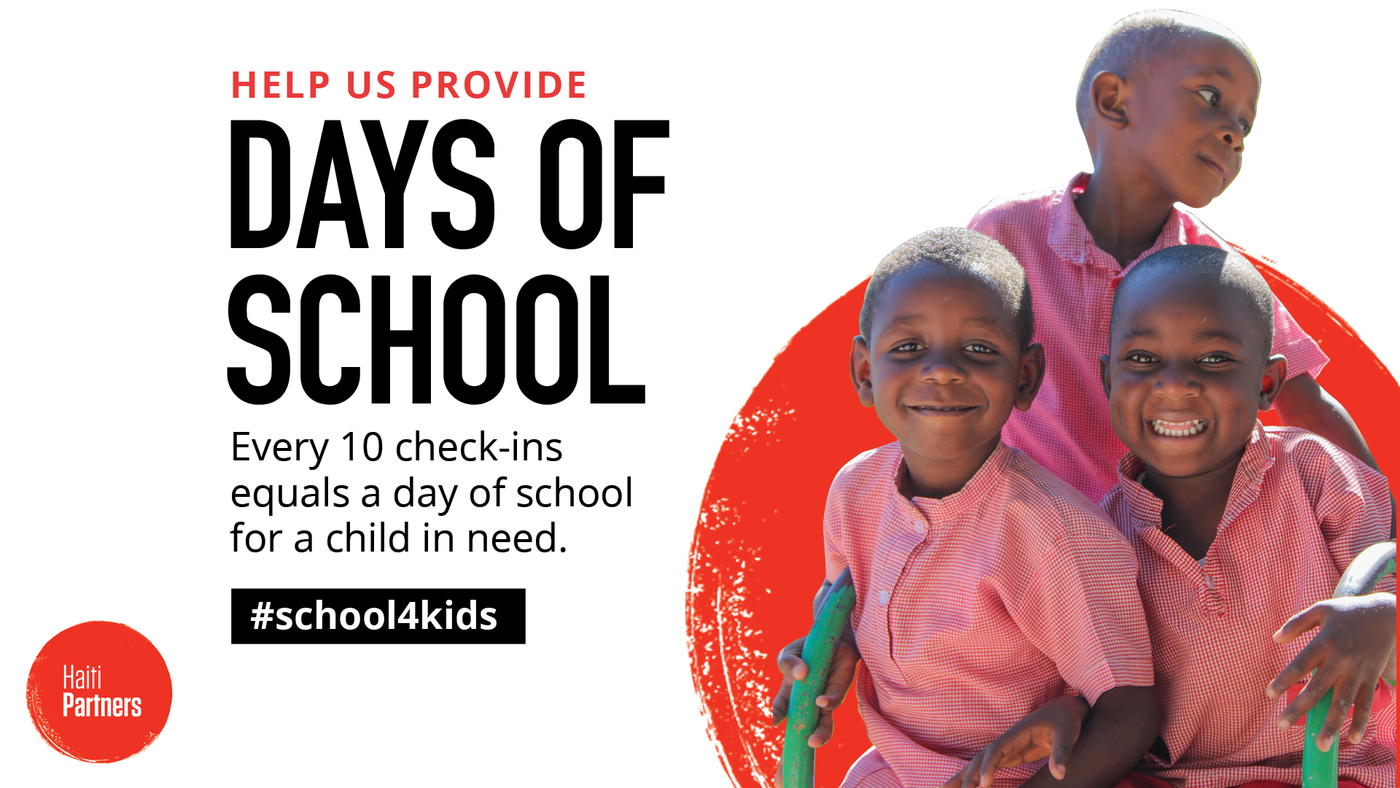 Check-In on Facebook
MONTHLY PARTNER FOR September: Haiti Partners
If you are on Facebook, be sure to "check-in" to CCC each Sunday morning!
Why? Because we've teamed up with the organization, Causely. Each month Causely takes our Facebook "check-ins" and converts them into a donation for a chosen non-profit that rotates on a monthly basis.
This month's partner is Haiti Partners and every 10 check-ins on Facebook this month provides a day of school for a child in Haiti.
It's such a simple way to make a major impact!
---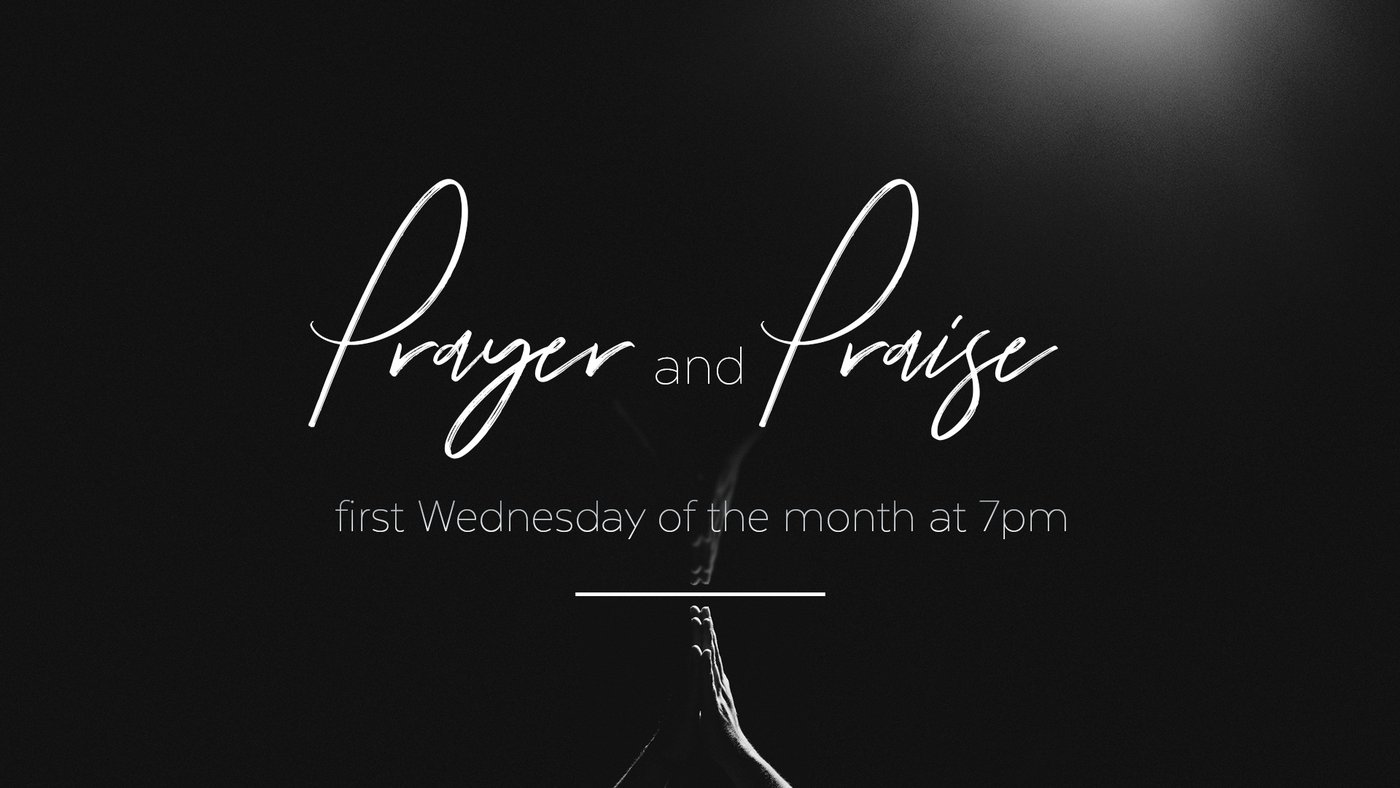 Prayer and Praise
WEDNESDAY, October 6 | 7PM
On the first Wednesday of every month, we invite you to join us in-person or online for 1 hour of prayer and worship in our Main Sanctuary. Prayer and Praise is always a special time together at CCC as we seek the Lord and minister to each other.
And for you parents, we will have children's classes and childcare happening as well.
It's all happening Wednesday, October 6 at 7PM and we look forward to seeing you there!