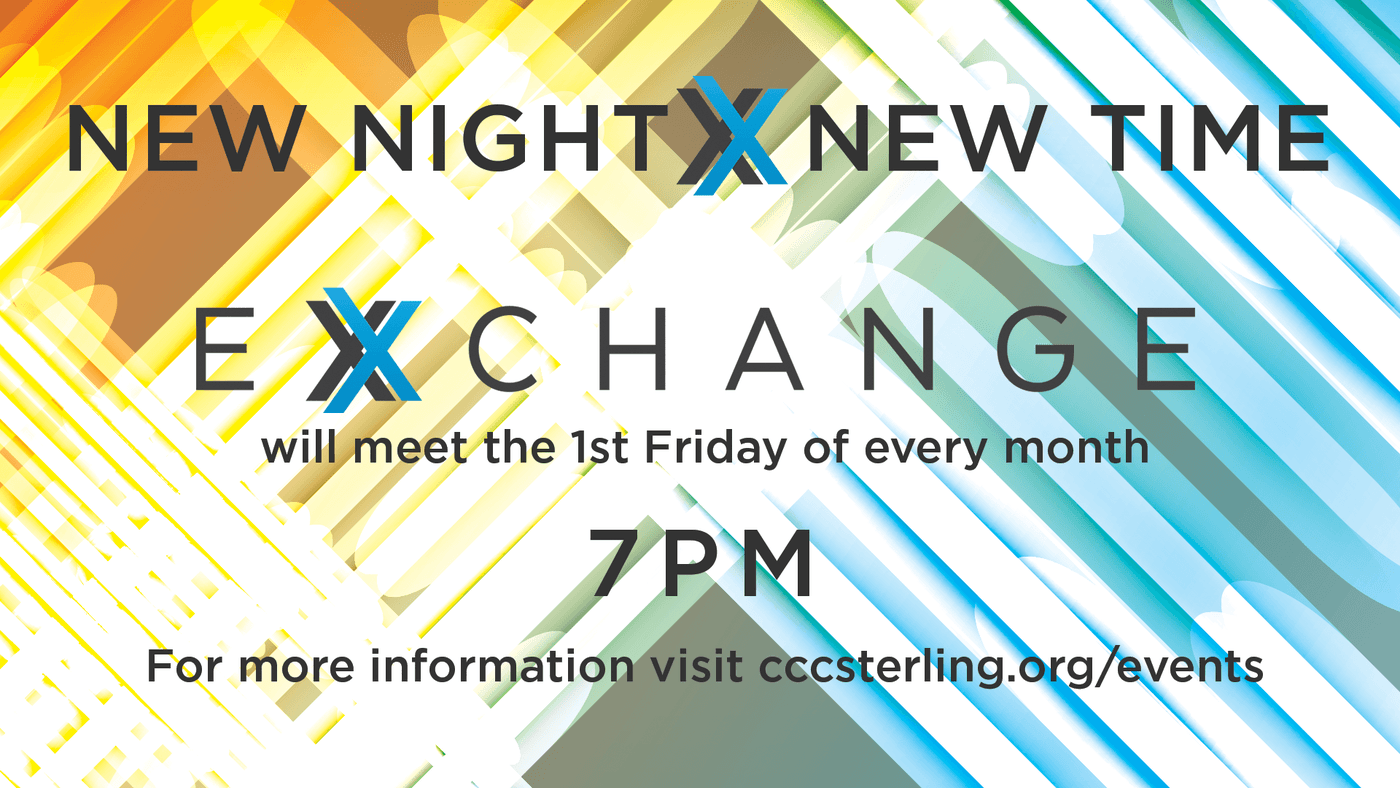 Attention 18-30-year-olds. This one's for you! The Exchange Young Adult Ministry is moving to a new format with a once a month service beginning every first Friday at 7PM.
The goal of this once a month service is to create a young adult community within CCC that is both passionate and equipped in their relationship with God and with others.
Along with this first Friday service, The Exchange will be introducing 3 new Young Adult life groups which will be broken down by age and demographic.
We believe this new format will not only provide a great corporate worship experience for young adults, but also offer a means for more personal growth and relational connection than ever before.
So, if you're 18-30 years-old, sign up for an Exchange Life Group and join us together for the first Friday of the month.
And if you'd like to use your gifts and skill set to serve in this brand new ministry, they would love to have you! Just reach out to the Exchange's ministry director Zack Merren.
We are taking Young Adult Ministry at CCC to the next level, and are excited to see how God will transform lives in the process.
---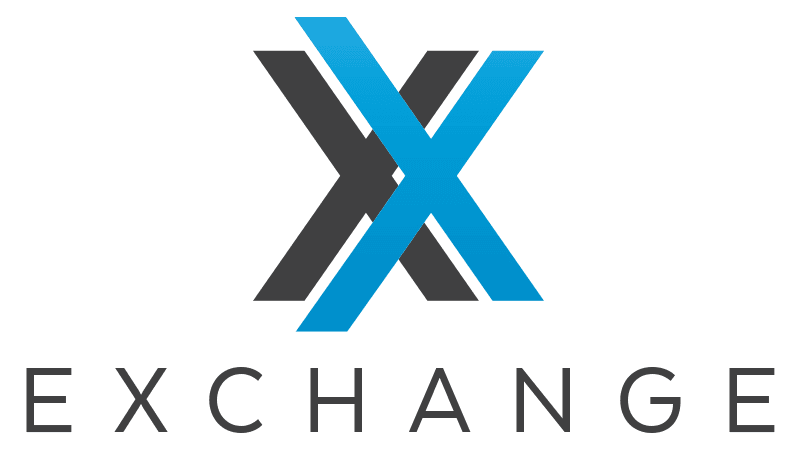 ---
The Exchange, our young adults group, is focused on helping individuals create a stronger, deeper relationship with Jesus Christ in order to love Him and people with whole-hearted devotion.
Meet our Director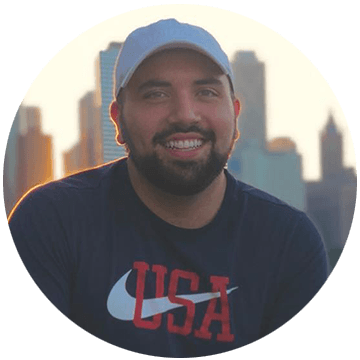 At The Exchange we desire to be a generation that brings the world closer to Jesus.
We believe the transition to young adult life presents many challenges, that's why providing a means to "do life together" is so crucial.
We make connection with other young adults a key focus in our ministry! Each week our meetings are designed to dive deep into God's Word and grow closer in our relationships to one another.
Outside of our weekly service, we take part in fun events, ministry opportunities, and service projects to help build a strong young adult culture within our church. The friendships made at The Exchange are some of the strongest you will ever find. With genuine love and support from one another, we know we can help see each other thrive through the challenges of being a young adult.
We hope you'll join us every Wednesday night at 8PM!