!
Every 2nd and 4th thursday of the month at 7pm
---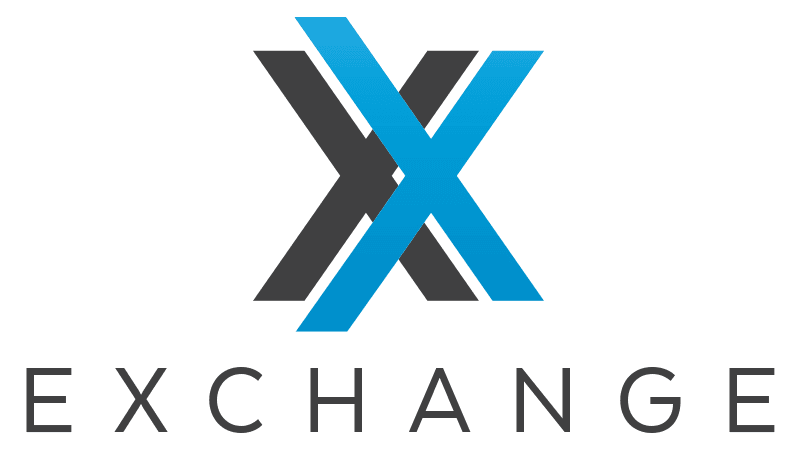 The Exchange, our young adults group, is focused on helping individuals create a stronger, deeper relationship with Jesus Christ in order to love Him and people with whole-hearted devotion.
At The Exchange we desire to deepen our relationship with God and discover our purpose in order to impact our community for His glory.
We believe the transition to young adult life presents many challenges, that's why providing a means to "do life together" is so crucial.
We make connection with other young adults a key focus in our ministry! Each week our meetings are designed to dive deep into God's Word and grow closer in our relationships to one another.
Outside of our weekly service, we take part in fun events, ministry opportunities, and service projects to help build a strong young adult culture within our church. The friendships made at The Exchange are some of the strongest you will ever find. With genuine love and support from one another, we know we can help see each other thrive through the challenges of being a young adult.