Iron Sharpens Iron
We are men preparing men in the pursuit of Christlikeness by becoming knowledgeable and confident in their faith through mentoring, classes, and fellowship.
"As iron sharpens iron, so one man sharpens another." (Proverbs 27:17)
---
Shaping Men For Today's World
---
Iron Sharpens Iron (ISI) is a ministry of men, for men to develop significant leaders in homes, workplaces, and neighborhoods. Never before has the need for strong, godly men been so critical! Our society needs men to assume the role of spiritual and practical leadership. ISI has the heart to train the crucial elements of being a man in today's age offering wisdom, teaching, and camaraderie to unify men with this desire.
---
A Brotherhood Of Believers
---
Men were never intended to lead in isolation. Why not partner with other guys, learn how God can make us better men, and enjoy the company of other men in the process? We welcome all men to join our cause at any time!
---
Annual Men's Event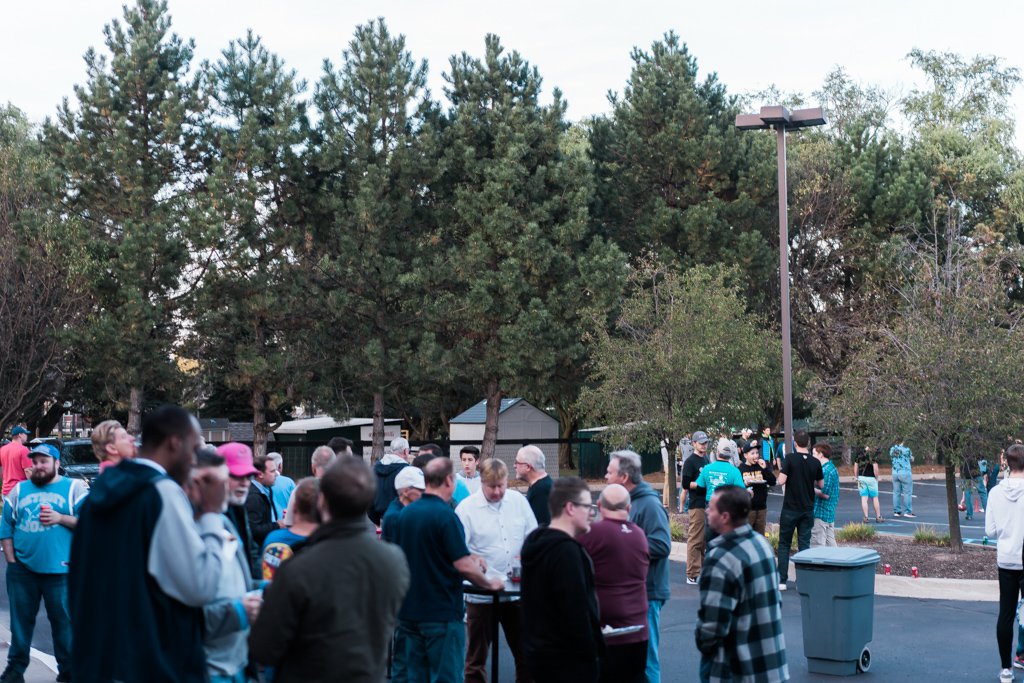 Each year this boys only, one-night event will give all our CCC men an opportunity to connect and have fun together over an enormous meal with a special guest speaker. Expect laughs, games, competitions, and some old-fashioned brotherhood bonding! Every Men's Event will also include the bestowing of the "Man of the Year" title to a faithful brother that will thereafter be known as "Champ."