C3 Worship
At Community Christian Church we believe when the entire church family comes together to worship something extraordinary happens. C3 Worship was created to facilitate a worshipful atmosphere through music for our various corporate gatherings from the very youngest in our children's ministry to our Sunday morning experience with the entire church body.
Our greatest passion is to minister to the Lord through song; and we've discovered that as we do, God is faithful to respond. We believe that as we declare who He is and what He's done and respond to those declarations, our entire posture can shift from "needing" something to "offering" something by way of adoration and thankfulness. Here at C3 Worship it's our desire to lead the church from the front lines to be worshipers who worship in spirit and in truth.
Meet our Worship Director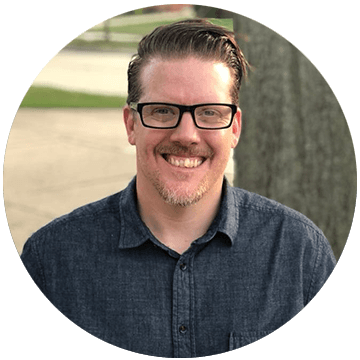 C3 School of Worship
Our worship school offers courses on worship and spiritual leadership that includes instruction in areas such as congregational leading, team dynamics, spiritual maturity, and soul care. We also offer extensive technical training in areas like music theory and band dynamics, as well as offering group and private lessons designed to train students, ages 13 and up, in their area(s) of musical gifting.
Looking to join?
If you're interested in joining C3 Worship, you can either contact our office to set up an appointment with our Worship Arts Director Phil Smith, sign up for our Discover class, or enroll directly in the C3 School of Worship Life Group as soon as our next semester of Life Groups begins.