What's happening this Sunday?
---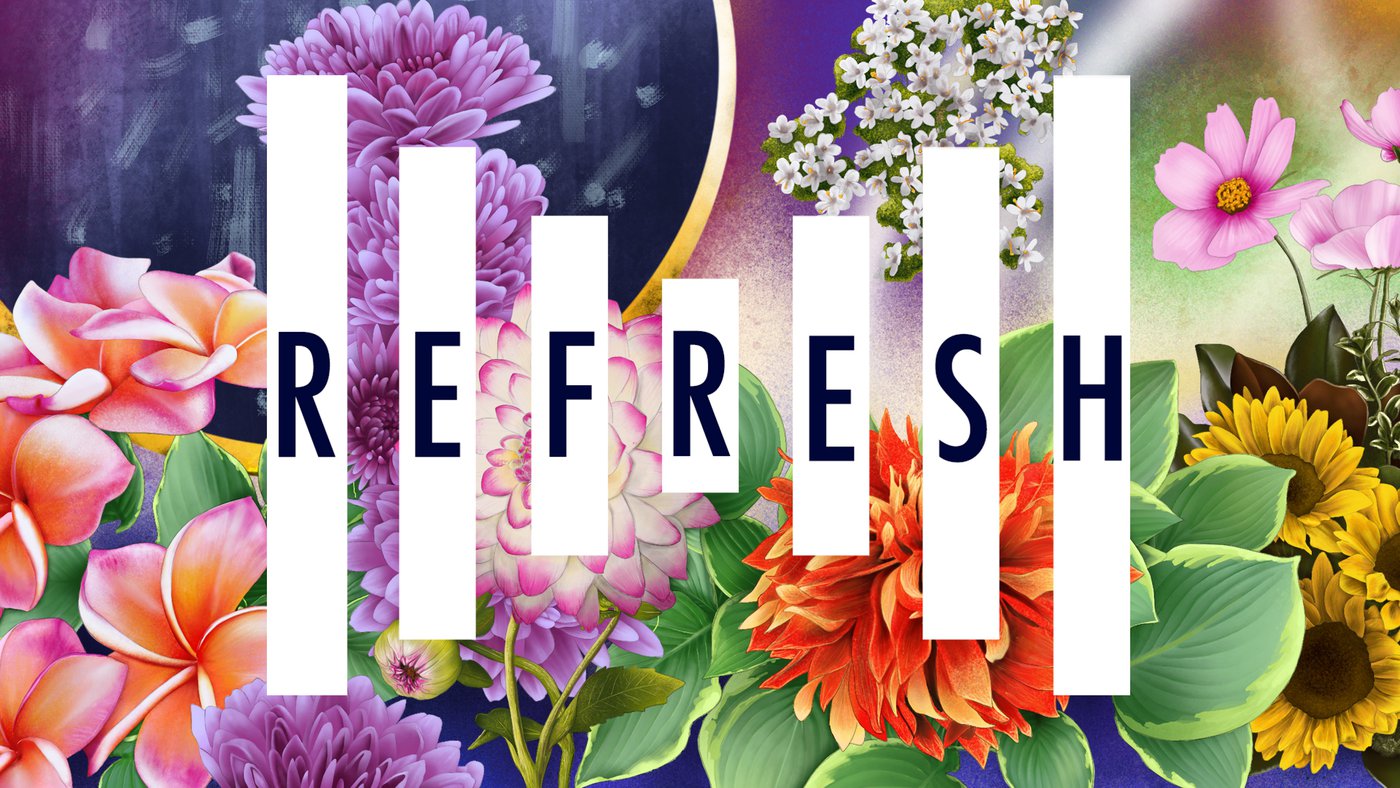 The goal of this series is to learn how to have real intimacy with God in the busy world we live in.
---
Refresh: Part One
Tyler Green - March 1, 2020
---
Philippians 3:10
I want to know Christ—yes, to know the power of his resurrection and participation in his sufferings, becoming like him in his death.
The benefits of being silent before the Lord:
#4. Life Changing Experience
Missed a message?