What's happening this Sunday?
---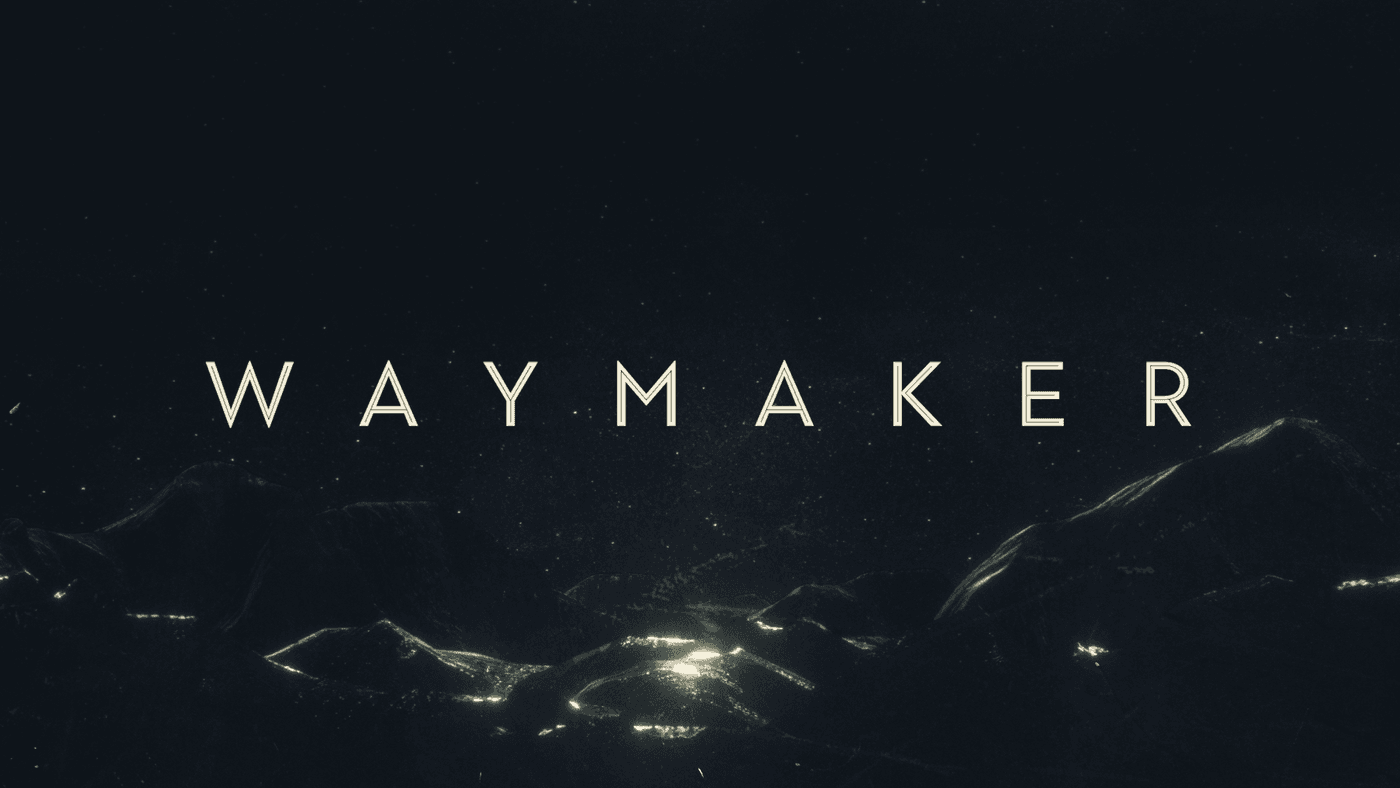 ---
Waymaker: Part One
DECEMBER 5, 2021 | PASTOR TONY REA
---
Isaiah 43:16-21 (MSG)
This is what God says,
the God who builds a road right through the ocean,
who carves a path through pounding waves…
"Forget about what's happened;
don't keep going over old history.
Be alert, be present. I'm about to do something brand new.
It's bursting out! Don't you see it?
There it is! I'm making a road through the desert,
rivers in the badlands.
Exodus 14:12-20 NKJV
"Is this not the word that we told you in Egypt, saying, 'Let us alone that we may serve the Egyptians'? For it would have been better for us to serve the Egyptians than die in the wilderness."
And Moses said to the people, "Do not be afraid. Stand still, and see the salvation of the Lord which He will accomplish for you today. For the Egyptians whom you see today, you shall see again no more forever. The Lord will fight for you, and you shall hold your peace."
John 16:33b
"In this world you will have trouble. But take heart! I have overcome the world."
This Week's Music
"He Has Come For Us (God Rest Ye Merry Gentlemen)" - Meredith Andrews
"Worthy Of It All" - Sean Feucht
"One Thing - Hillsong Worship
"Your Glory" - All Sons & Daughters
"Waymaker" - Leeland
Missed a message?