What's happening this Sunday?
---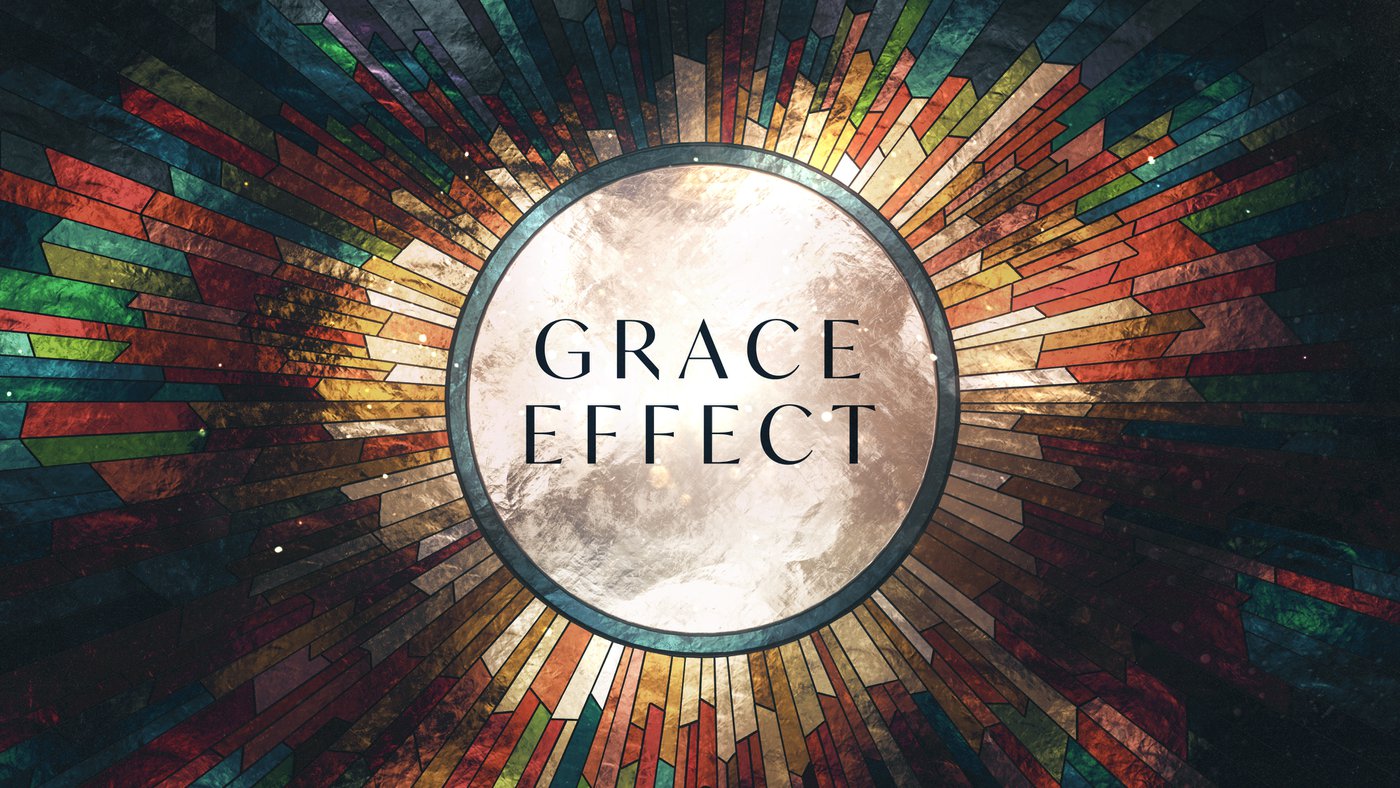 Grace Effect: Part Three
September 24, 2023 | 10Am | JOY GRUITS
---
Isaiah 68:4
"I am the potter and you are the clay."
Mark 14:30 NLT
"I tell you the truth, Peter─this very night, before the rooster crows twice, you will deny three times that you even know me."
Mark 14:31
"No! . . . "Even if I have to die with you, I will never deny you!"
Luke 22:61
And the Lord turned and looked at Peter.
Luke 22:62 ESV
And Peter remembered the saying of the Lord, how he had said to him, "Before the rooster crows today, you will deny me three times." And he went out and wept bitterly.
2 Timothy 4:11 ESV
Bring Mark with you when you come, for he will be helpful to me in my ministry.
---
This Week's Music
Praise & Worship:
"The Father's House" - Cory Asbury
"Fresh Wind" - Hillsong Worship
"Resurrender" - Hillsong Worship
"Whole Again (Come Alive)" - Lincoln Brewster

---
Missed a message?