What's happening this Sunday?
---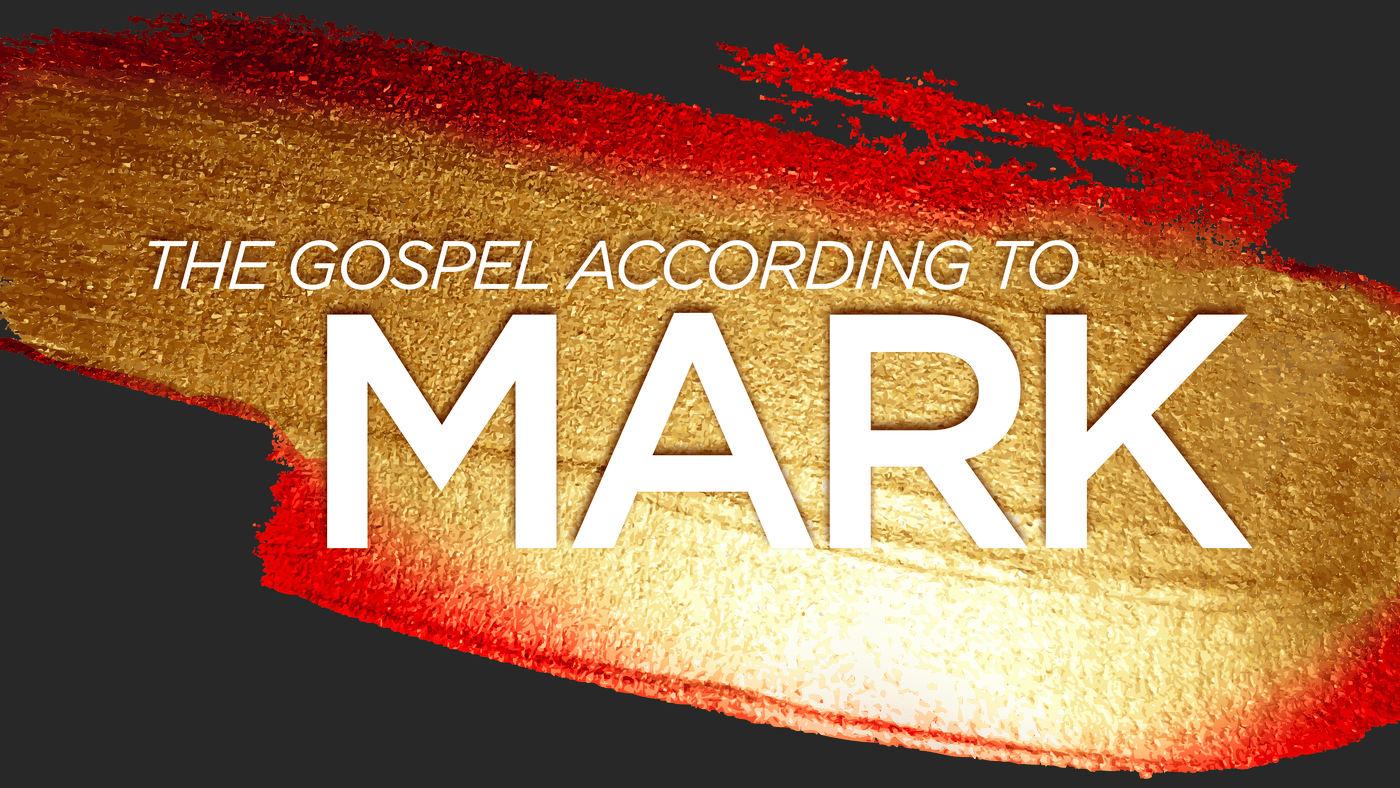 ---
The Gospel According to Mark: Part Five
March 7, 2021 | Pastor TONY REA
---
John 3:16
For God so loved the world that He gave His only begotten Son, that whosoever believes in Him shall not perish but have everlasting life.
Mark 10:43–45
Not so with you. Instead, whoever wants to become great among you must be your servant, and whoever wants to be first must be slave of all. For even the Son of Man did not come to be served, but to serve and to give His life as a ransom for many.
Hebrews 6:10 (ESV)
For God is not unjust so as to overlook your work and the love that you have shown for His name in serving the saints, as you still do.
Isaiah 42:1-3 (ESV)
Behold My servant, whom I uphold,
My chosen, in whom My soul delights;
I have put My Spirit upon Him;
He will bring forth justice to the nations.
He will not cry aloud or lift up His voice,
or make it heard in the street;
a bruised reed He will not break,
and a faintly burning wick He will not quench;
He will faithfully bring forth justice.
Mark 5:21, 25-34
When Jesus had crossed again in the boat to the other side, a great crowd gathered about Him…
And there was a woman who had a discharge of blood for twelve years, and who had suffered much under many physicians, and had spent all that she had, and was no better but rather grew worse. She had heard the reports about Jesus and came up behind Him in the crowd and touched His garment. For she said, "If I touch even His garments, I will be made well." And immediately the flow of blood dried up, and she felt in her body that she was healed of her disease. And Jesus, perceiving in Himself that power had gone out from Him, immediately turned about in the crowd and said, "Who touched My garments?" His disciples said to Him, "You see the crowd pressing around you, and yet you say, 'Who touched Me?'" And He looked around to see who had done it. But the woman, knowing what had happened to her, came in fear and trembling and fell down before Him and told Him the whole truth. And He said to her, "Daughter, your faith has made you well; go in peace and be healed of your disease."
Leviticus 15: 25-27
When a woman has a discharge of blood for many days at a time other than her monthly period or has bleeding that continues beyond her period, she will be unclean as long as she has the discharge… Any bed she lies on while her bleeding continues will be unclean… anything she sits on will be unclean… Anyone who touches them will be unclean; they must wash their clothes and bathe with water, and they will be unclean till evening.
Three Elements of Faith
1. Deal with the crowd
2. Believe the stories of Jesus
3. God would favor her
Missed a message?