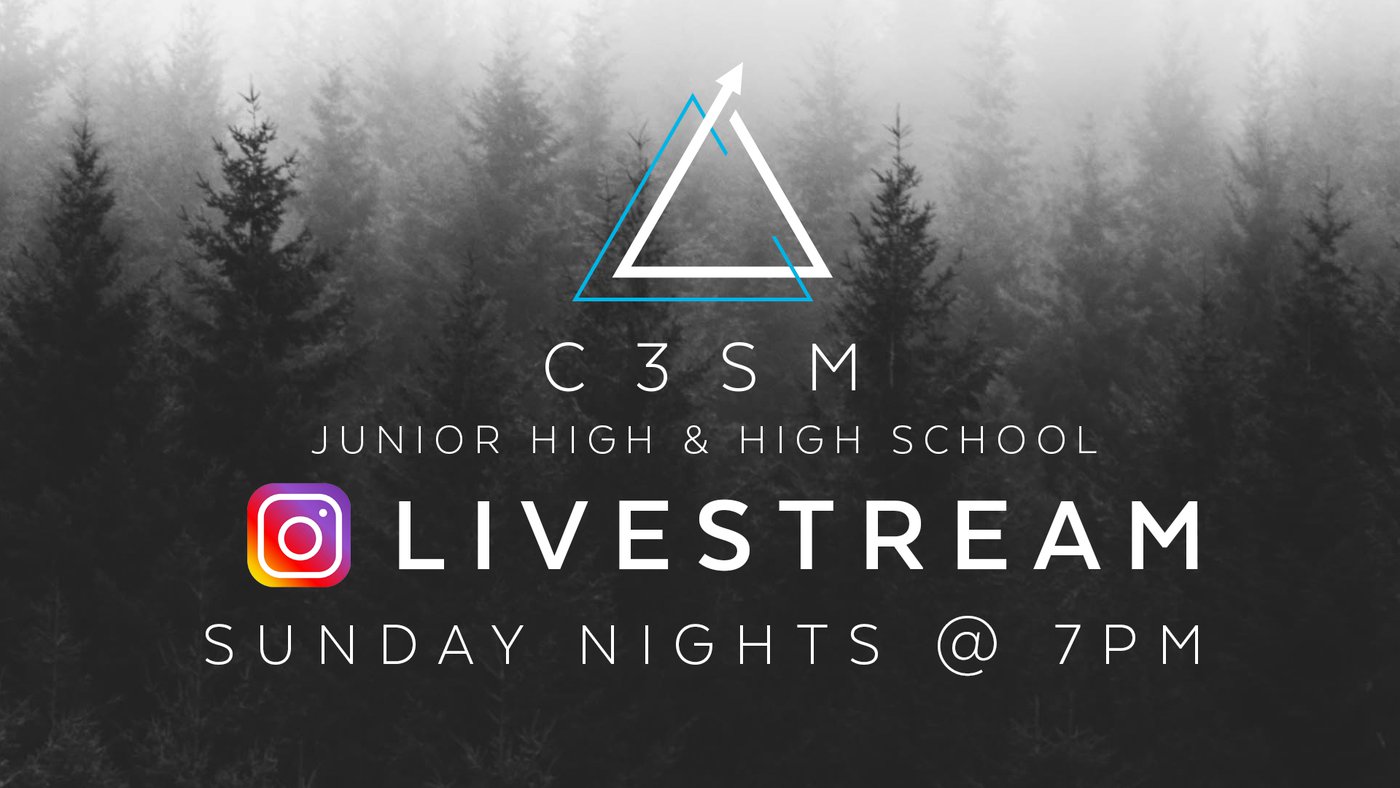 C3SM Sunday Night Livestream
JOIN US LIVE ON INSTAGRAM EVERY SUNDAY AT 7PM
Our service for junior high and high school students is moving online! Join us on Instagram Sunday evenings at 7PM. So if you're a student in the 7th through 12th grade, finish your homework, grab your phone, and get ready to hear an amazing Word prepared just for you by Pastor Adam!
---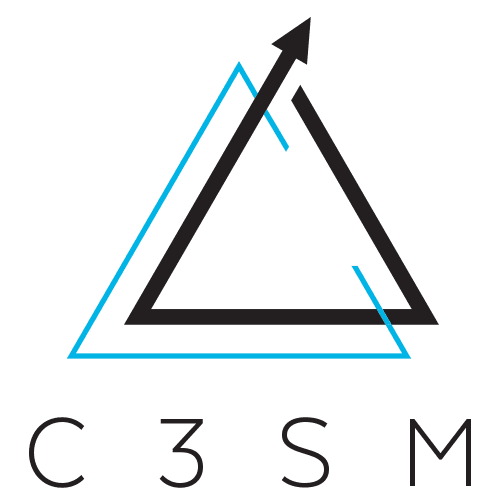 ---
7TH & 8TH GRADES - SUNDAY MORNINGS AT 10AM
9TH–12TH GRADES - SUNDAY NIGHTS FROM 6-8 PM
---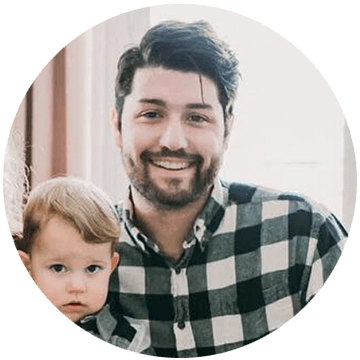 At Community Christian Church we understand the adolescent years are some of the most pivotal in one's life. That's why we're committed to investing in our students. C3SM (Community Christian Church Student Ministry) has three major goals.
---
FIRST
---
WE EXIST TO CREATE AN ENVIRONMENT WHERE STUDENTS FEEL WELCOMED AND ENCOURAGED.
Through weekly gatherings and monthly events, students can connect with each other and be invested in by qualified leaders who truly desire to see them follow Jesus. The environments we create are aimed to craft a space that students are proud of, excited to be part of, and desire to bring their friends to.
---
SECOND
---
TO BIBLICALLY EDUCATE OUR STUDENTS.
We are passionate about biblical literacy. This is because we truly believe the Bible is God's inspired Word which guides us and directs us to be authentic believers in Jesus Christ. We go about this by having engaging and relevant teachings from our youth pastor, Adam Baltz, as well as a team of leaders who are gifted at bringing God's Word to the students.
---
THIRD
---
OUR STUDENTS CONNECT WITH A MENTOR AND OTHER STUDENTS.
Paired with weekly teachings, students will be assigned a Life Group based on their grade and gender. The purpose of our student Life Groups is to allow teens to verbally process the message as well as engage in productive conversations with peers while being directed by an assigned Life Group leader.
---
If you have any thoughts, comments, questions, or wish to learn more about Pastor Adam and the C3SM staff, please do not hesitate to contact Pastor Adam by email or at the church office. 586-323-1730.
---
QUICK LINKS