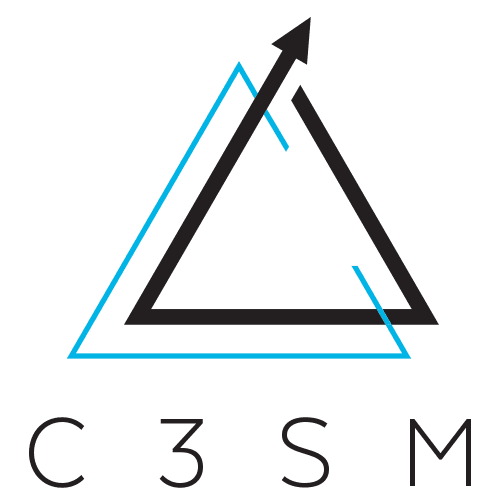 CCC Student Ministry (C3SM) exists to see students: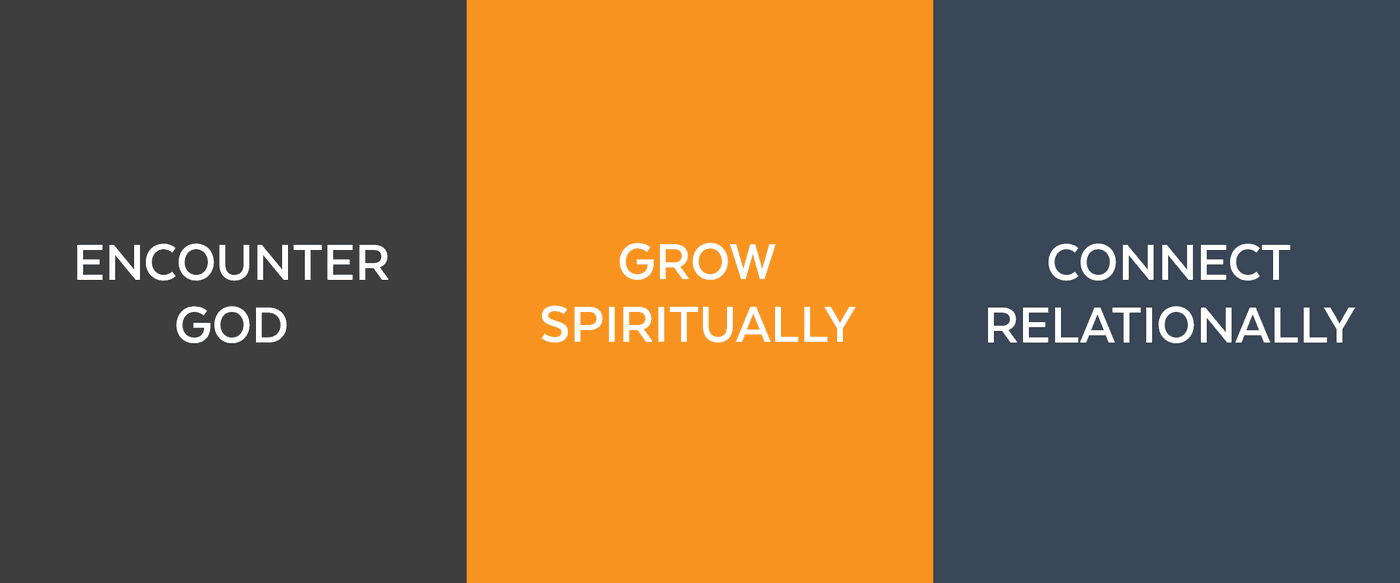 ---
Services & Times
Wednesday Nights | 7 - 9:00PM | Mezzanine
7th - 12th grade
Sunday Mornings | During the service after worship| Mezzanine
7th & 8th Grade
---
Current Teaching Series
"To Be Continued" - The Book of Acts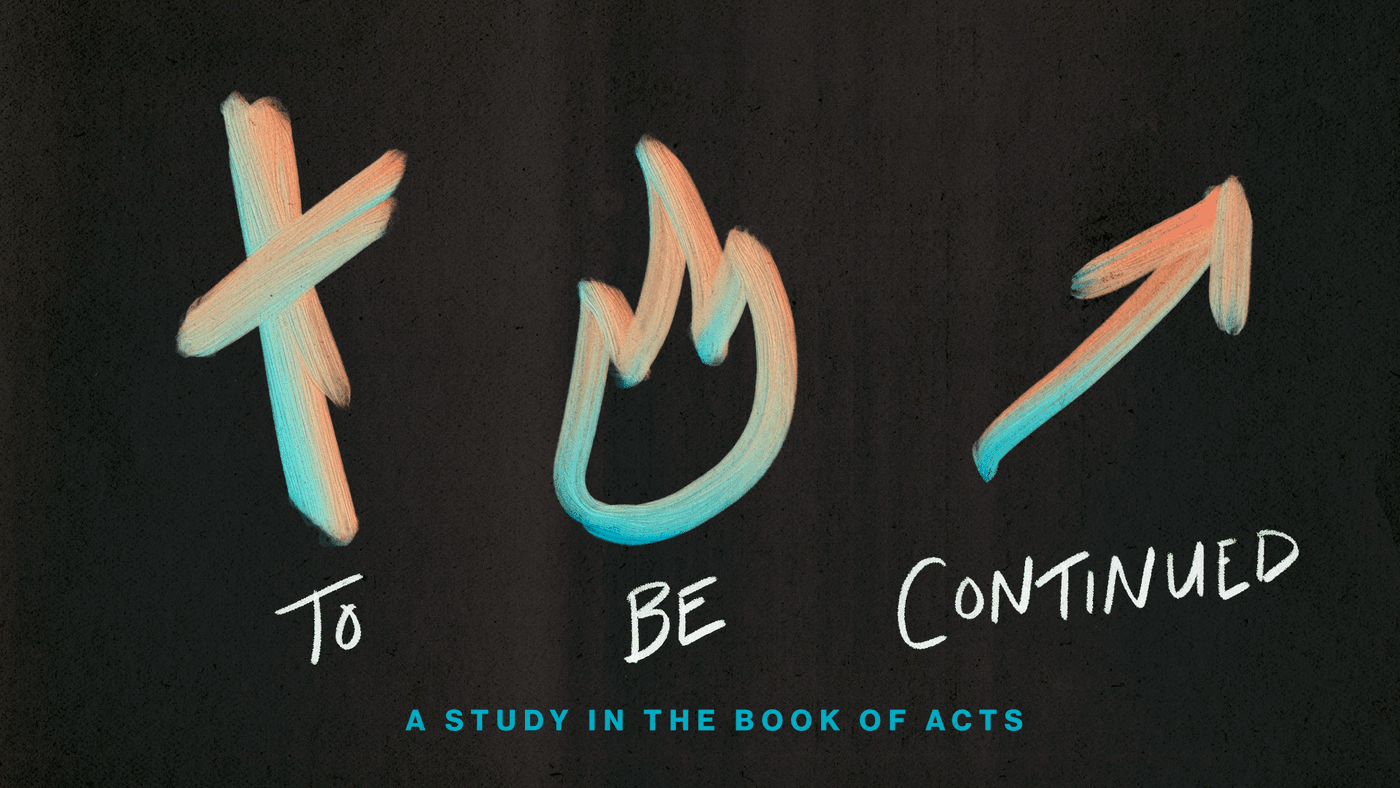 Have you ever wondered how this whole "church" thing started? The book of Acts tells the story of the beginning of Jesus' Church and teaches us about living with a deeper purpose, a stronger community, and a supernatural power to impact the world around us. The book of Acts takes us through the first 30 years of church history and gives us a deeper understanding of what Jesus' church, community, and followers should look like.
Join us in this four-part series as we study the first church and glean from the powerful testimonies of God's power working throughout it. We aim to walk in the Holy Spirit Empowered Courage that the early church did in the book of Acts.
Sermon Topics by Week:
September 7 - The Spirit Lights the Flame
September 14 - Courage Over Compromise
September 21 - Courage Over Conformity
September 28 - Courage Over Comfort
---
QUICK LINKS