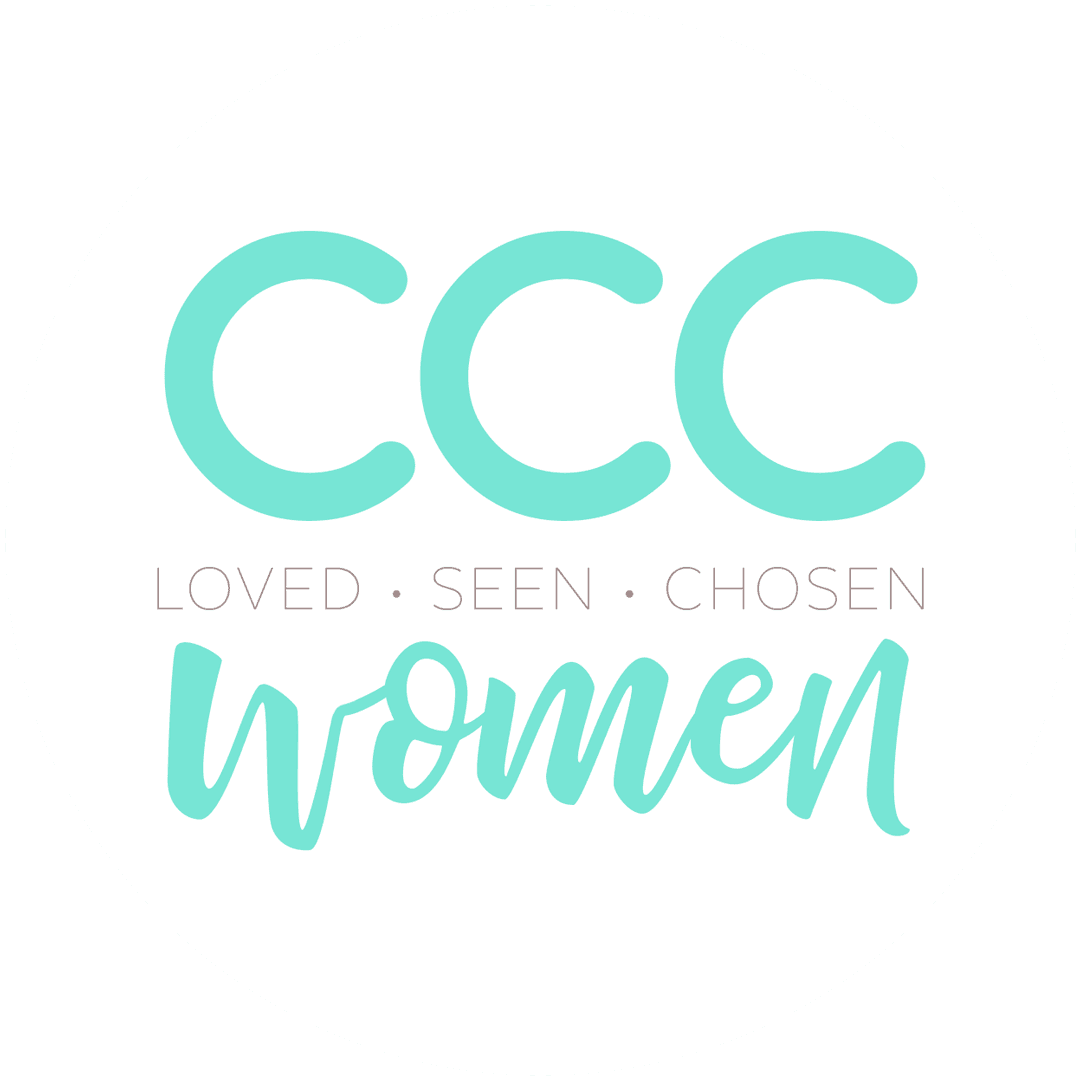 ---
Our purpose is to reach women of all ages and from diverse backgrounds, all for the glory of God!
Whether you have just graduated out of the youth ministry or are a great-grandmother, there is an opportunity for you to grow in the Lord here at CCC. We have been chosen by God for a specific purpose!
We want every woman to know they are Loved, Seen and Chosen!
---
Life Groups
---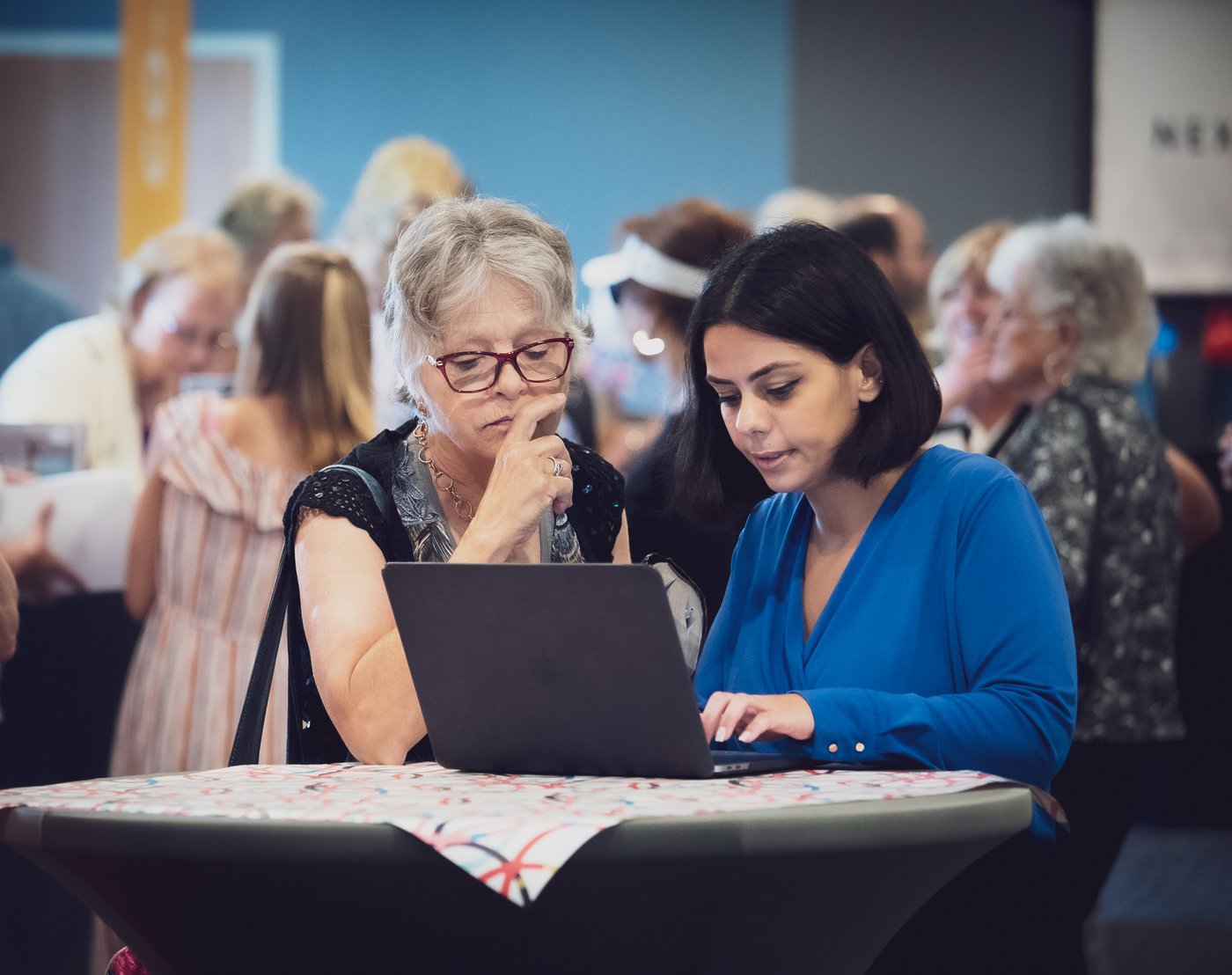 Women's life group sign ups are now underway. We have several to choose from and can't wait to see how God will transform your life through them!
---
Mission Statement
---
CCC Women is a ministry that exists to equip women with God's word; to understand they are Loved, Seen and Chosen by God and the church family. Our goal is that each woman will become a fully devoted Christ follower spreading the Good News of the Gospel.
Do you have a need we can meet? A prayer request?
You are loved, seen and chosen and we would love to Connect with you!